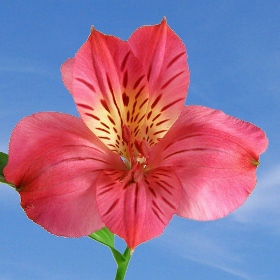 Never forget the most precious moments of life and also treat them with appropriate care. Such a practice adds richness to our day to day lives and a sense of purpose. Hence, the every so common jokes about remembering one's anniversary. Just as is the case with many jokes, there is truth in such jest.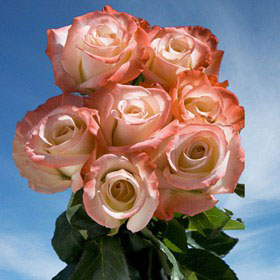 When it comes to commemorating, nothing adds such splendor in the same way that fresh flowers do. Especially, as is the case with Global Rose, when said flowers come in large overwhelming quantities of lusciousness. These flowers are sure to make a lasting impression and grand statement with their incredible beauty, they will gain many admirers.
For a beauty that is out of this world and is unusual, try our peonies…which are rich and gorgeous in the most mesmerizing of ways. Birthday's, anniversaries, a special thank you…it does not matter what the occasion may be, they will be enjoyed by all who is graced by them!