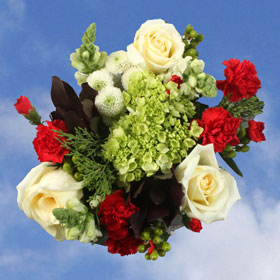 On the first day of Christmas, my true love gave to me…ok, it's not always about numbers, but when it comes to flowers…you may want to factor that in. After all, there is wisdom behind, "the more the merrier". Sweet blooms that explode into aromatic bliss. The hunger for beauty persists in our souls and in flowers we may find solace. Perhaps the Christmas season is one of the greatest of all to reflect upon this state of the human condition.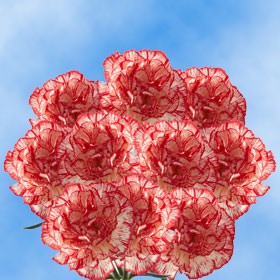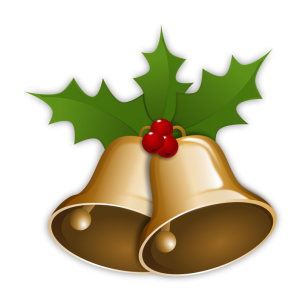 Our holiday flowers make excellent decor around the house or at special events. Bring the warmth of the season to your heart and feel your being expand my the gentle sway of a petal's command. Delicate and masterful, it is easy to get lost in floral splendor. How divine to be dipped in all this decadence that no words could quite justly capture.
The mind soars to the greats of heights with a surrounding that is conducive to its freest expression. We have delight holiday offers that are sure to be pleasant surprise and invite you to take advantage. After all, this time only comes around once a year.