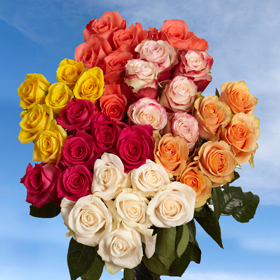 A dark illumination. The flickering of the light. What could that be? The theatrics of Halloween. Shadows dance upon walls and present the strangest images. That which strikes the deepest cords of fear within us must remain somewhat hidden and exposed just enough to inspire imagination. Some of the first horrors originated in the theatre of, course…in the Grand Guignol.
Founded in the 1800s, the school of art is like no other when it comes to capturing the spirit of fear…perfect for Halloween. Think of great classics like Whatever Happened to Baby Jane with leading actresses Betty Davis and Joan Crawford. Sometimes the most fearsome monsters are merely represented by creatures but are in fact, the gruesome things we are willing to do to each other. The Grand Guignol combines pleasantries with utter gore so that you can constantly feel in a state of unrest…sometimes calm and at other times in shock. For example, you may at first be watching a simple dinner scene with a family for a single three minute play. In this scene, the family will complain about why their other daughter cannot be as financially helpful as their first one, who happens to be a prostitute. Then, it will be followed by another short play that is equally as horrible, but is closer to what we now know as "Horror", featuring blood and guts. The Grand Guignol, after all, is the original scary and gruesome theater.
If we could capture this terrifying art form in Halloween decor, it would have to be by means of the channeling Halloween spirit. Think a mix of beautiful and shocking and there you have it, a Grand Guignol-esque display. When it comes to flowers, there is perhaps no better medium. Halloween Flower Arrangements provide the perfect opportunity when you combine beautiful fresh flowers (which provide the feeling of sophistication) along with dark black branches, skull detailing, cob webs, and other such fun additions that blend creepy and fabulous seamlessly. Why not have all the fun this Halloween?