An Original Article by Pilar
"The American, by nature, is optimistic. He is experimental, an inventor, and a builder who builds best when called upon to build greatly." John F. Kennedy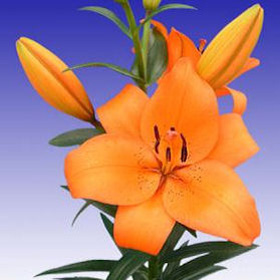 An explosion is soon headed our way, a great victory to celebrate, no doubt. The independence of the United States is remarkable moment in the history of this nation, one to never be treated so casually. As what is this country all about? Freedom, of course. We thrive on private enterprise. So as you prepare for barbecues and parties to celebrate, why not include the delicate and fragrant touch of every so symbolic flowers?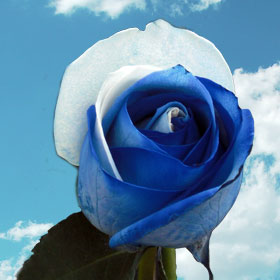 So wherever you may live…you may be encountering some restrictions regarding your 4th of July preparations. For example, firework restrictions. This does not mean that you have to forego an incredible ambiance though! We have ideas for you, and with our free nation-wide shipping, it does not matter whether you want a flower delivery for Texas or Washington, we have got you covered.
You can decorate with a classic combination of patriotic colors…red, white, and blue. We have solid flower options, of course, however, we also have uniquely-toned flowers. For example, our blue and white roses add a lot of interest. You can incorporate more color though the choice of a red vase, for instance; or, for a very elegant touch, try clear vases with a solid ribbon wrapped in bow around the circumference of the vase.
With tantalizing flowers setting the tone of your celebration, only wonder is in store. Embrace freedom and creativity, we have all you need.