Fresh flowers are an essential to give any room a "face lift", perhaps that is more than in a metaphorical sense because not only does the room improve, but so does your mood. Everyone's taste is different, of course, but there are some options that are sure to always be right.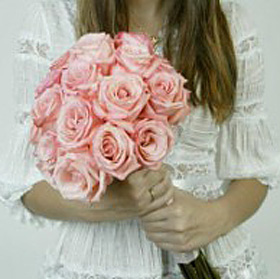 For example, Fresh Cut Sunflowers for delivery are bound to instantly light you your day with an exceeding smile. Think of the cheery yellow and orangey colors that these buds radiate, they bloom like a lion's mane and reflect only positivity. The wide expanse of their centers suggests a platform of joviality.
You can bring the outdoors inside with fresh summer blooms that are gorgeous to the touch as they are to feast upon with your eyes. Desirable does not even begin to capture their great beauty. Summer is just a flower vase away. You will carried away by the fresh sensations of sweet flower buds.