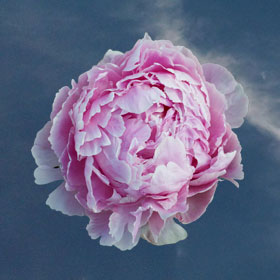 Some things require a professional and years of experience but when it comes to floral arrangements, there is just enough breathing room to have something beautiful with a small amount effort — all thanks to the gorgeous flowers, of course. We have some tips that will look expensive and elegant and all it takes, like when learning to cook, is following the recipe! We have the essential high-quality ingredients.
One suggestion is to approach your arrangement with a winning color combination and focus on a couple different flowers to present each color. For example, green and pink can turn into something breathtakingly rich by including luscious garden roses or peonies and vibrant snapdragons. Add some mini white-green hydrangeas for a decadent garnish.
You may also have an incredible arrangement by cutting limes in half and filling the vase to add more of a play on color. Make a center of ancient green hydrangea with a halo of fat-bloomed white roses of creaminess for a gorgeous lime and cream colored arrangement that will inspire awe.
Contrastingly, add lemon slices to a vase with lots of purple and pink flowers for an eccentric pop of color that is sure to delight. It also will have the beneficial effect of nourishing your flowers to ensure their health for longer. Does it get better than that?