It's red hot this year! A sweaty and sultry summer is upon us once again and all of Mother nature's glorious and gorgeous colors and hues are here! How can we ourselves capture the feeling of the season? Perhaps a saucy dose of freshness is in order? Incorporate Summer itself at home or while you keep cool under your cabana by the beach when you gaze at some beautiful flowers!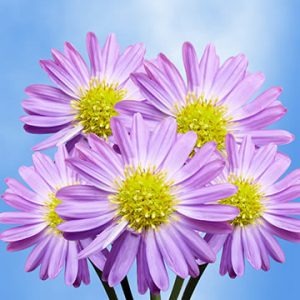 .
Purple Asters 
Author's Note : Aster's are September's birth flower and symbolize patience. Aster's are also the choice flower for one's 20th Wedding Anniversary.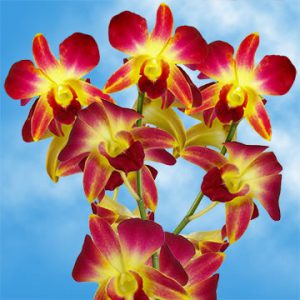 Yellow Dyed Sonia Orchids
Your Summer parties are sure to be a hit when the right kind of decorations are taken into consideration and you can never go wrong with fresh flowers from our online flower shop. Why accept anything less than the best? It's hard to compete when your flowers are grown and harvested from environmentally friendly state of the art farming facilities.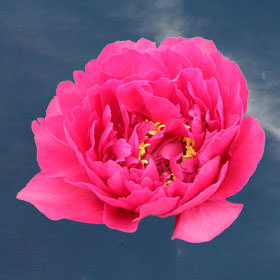 Pink Peonies
Author's Note : In some cultures Peonies are a sign of the beginning of the Summer season.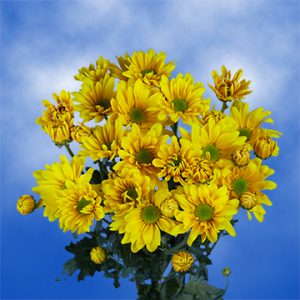 Yellow Daisies
No matter what kind of flower best suits your taste, Global Rose is the way to go! With free shipping across the continental United States, you've got nothing to lose this Summer so bring in those exotic floral flavors of the season that you're craving and missing and let's take in the sights of some delightful flowers!