Summer is often considered the fruit of the year. It is the expression of freedom from school for children, vacations for families, and light elegant fabrics that flow in the delicious breeze. With so much happiness brimming in the air, is not summer the perfect time to hold a wedding?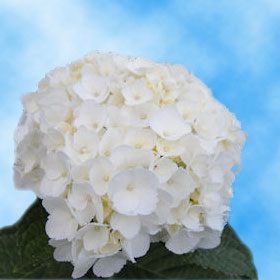 The options are endless when planning this special event, start with picking the location and deciding if you want a color scheme. From there, you have the foundation for a glorious celebration. Of course, a wedding would be missing some aesthetic value without the right flowers to compliment it. We have several options to suit all your needs at GlobalRose.com.
An outdoor wedding would do well to play upon the spirit of summer and include some flowers from our Tropical bouquets, whose vibrant colors are sure to impress guests. Especially if you choose to embrace nature and pick the beach as your venue, our Tropical collection is ideal and would look very flattering against the natural setting of palm trees.
The options are truly endless, consider a simple arrangement wrapped around the tie of the curtains that fall along the corners and sides of the canopies at the outdoor reception. You may also tie a bouquet on the first chair of each aisle of your wedding procession. These small touches are what take a wedding to the level of being unforgettable.
You may choose to use many colors, in which case our Colored Calla Lily Flowers are an excellent option or to keep it simple but tasteful with white flowers. A towering arrangement of White Hydrangeas makes quite the statement. If using a short vase, consider some decorative candles to add drama to your table centerpieces.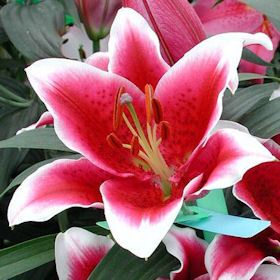 If you are looking to impress guests with not only color but with fragrance as well, Oriental Stargazer Lilies have a gorgeous and powerful scent and pair so well with just about any flower in order to create an absolutely stunning bouquet. For whatever you are looking for, we have it here at GlobalRose.com so that the perfect wedding in your mind can become your reality. Do not settle for anything less, we provide the freshest and most beautiful flowers straight to your door.