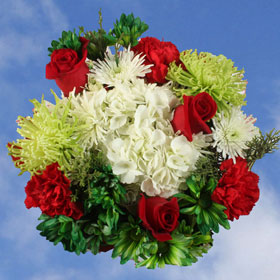 With so much going on, it is easy to let time pass by without have fully soaked up every moment of interest. The holidays are a brief flicker that is supposed to be cheerful and hold emotional richness and yet we may fail to appreciate them entirely, to seize them.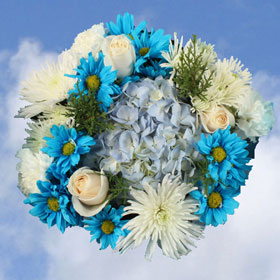 It is likely that you may have considered come decorations but found the task either time consuming or daunting. We have some recommendations that make the whole process very simple and enjoyable.
Try some of these holiday floral pieces we offer for an explosion of cheer that will warm the hear instantly. To be enjoyed by all, you will notice the difference most instantly.
Bursting combinations of delightful color speak to our very heart strings and make for merriment like no other.