"Double, double toil and trouble; Fire burn and caldron bubble." Shakespeare's Macbeth
Something wicked this way comes and Halloween is nigh upon us as the fall holiday season commences with sweeping winds and cloudy skies, perfectly setting the tone for all the devilish festivities to come and as you might've guest, that means Halloween costumes, decorations, and parties are on the minds of the many.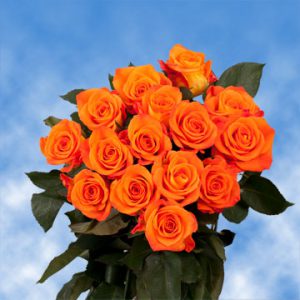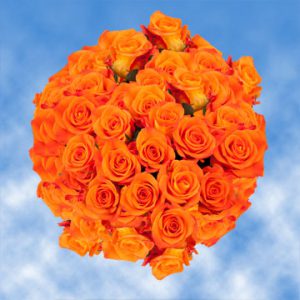 Of course, while this all depends on your personal taste, Halloween is traditionally the time of the year that we choose to celebrate the macabre. Most Halloween decorations and furnishings we're familiar with are excellent for creating a spooky atmosphere or accentuating the eerie, but let us not forgo beauty and sophistication just for the sake of maintaining this visage of horror. Even Bram Stoker's the Count Dracula believed in beauty and true love and there's no reason why your festive affair shouldn't have air of elegance to it.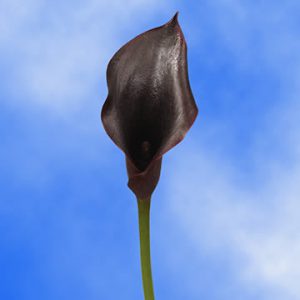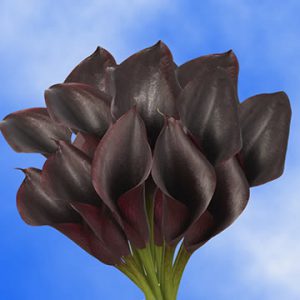 So if you're looking for a real treat, never fear, for we've got exactly what you're looking for and you and your loved ones are in for a monstrous surprise with our selection of frighteningly fresh flowers roses!