Besides the fact that the only thing that you really need to get married is an able and willing other, a license and an officiant, [1] when thinking about your upcoming nuptials and everything that comes with planning a wedding, it's likely that one particular detail lingers in your mind and always comes atop when planning for your dream day: flowers, and with good reason. Flowers not only add to any occasion, when it comes to weddings, they are that layer of detail that brings together any imaginable set-up for the big day.
THE TRIED & TRUE ABOUT CEREMONY & RECEPTION WEDDING FLOWERS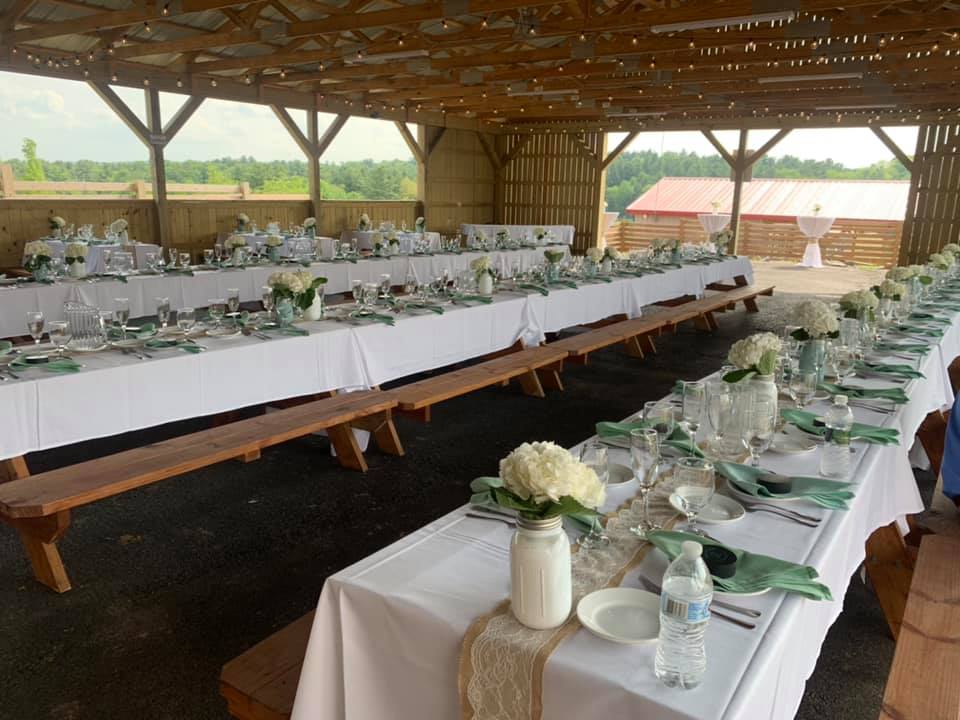 Ellie Dribben Alexander
Versatile as flowers are, there are floral arrangements for every motion the day of your wedding. While your dream comes into focus though, allow flowers to linger in your mind until you have checked season, theme, time, ceremony and reception venues from your to-do list. Leaving flowers for after these wedding to-dos, lends nuance and guidance towards the style, texture, flower types and palette of colors that will best match the day as it is coming together.
While doing so, try and picture how both ceremony and reception venues will look decorated with flowers. Below is list of floral arrangements for each motion and some ideas of how to maximize your wedding flowers budget to get you started:
Ceremony flowers:
Entrance and aisle arrangements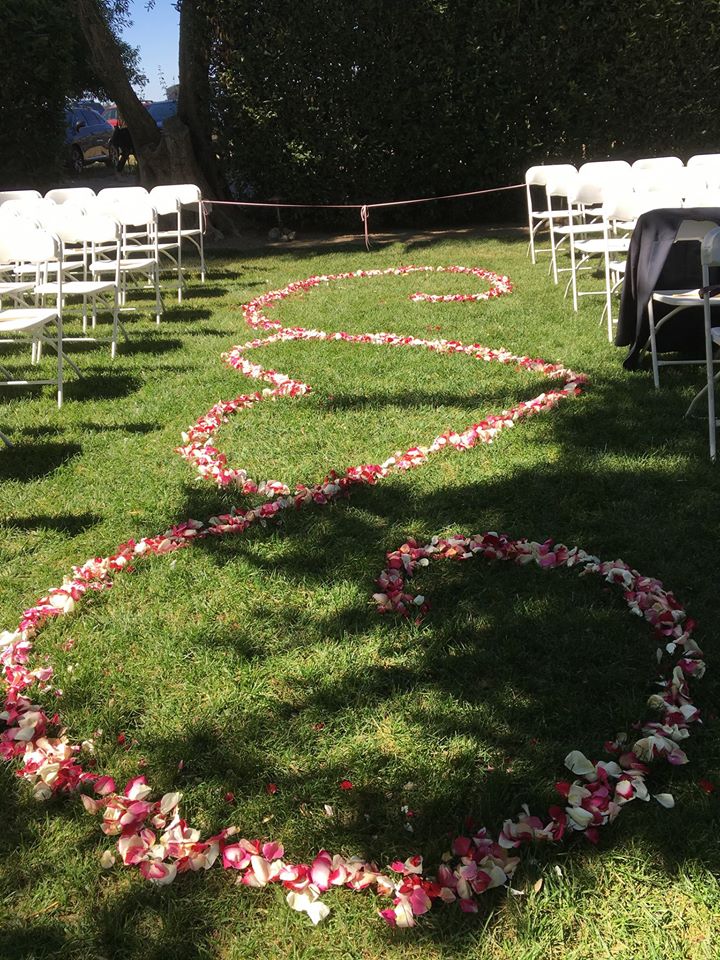 Kathy Bolton Simeone
Central arrangements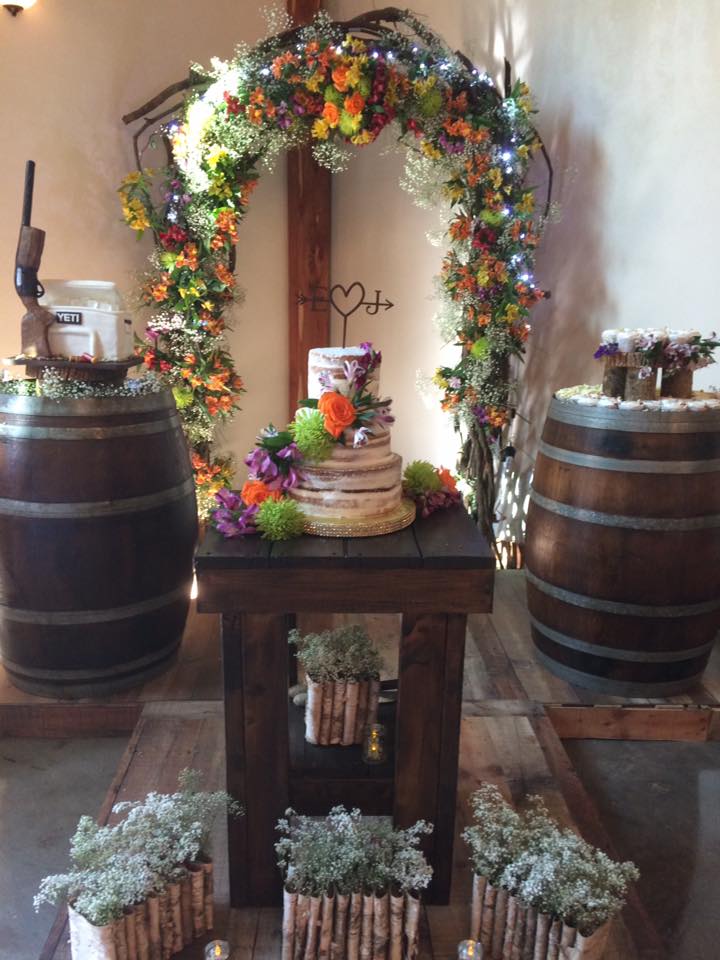 Debbie Norton Aronowicz
Chair, bench decorations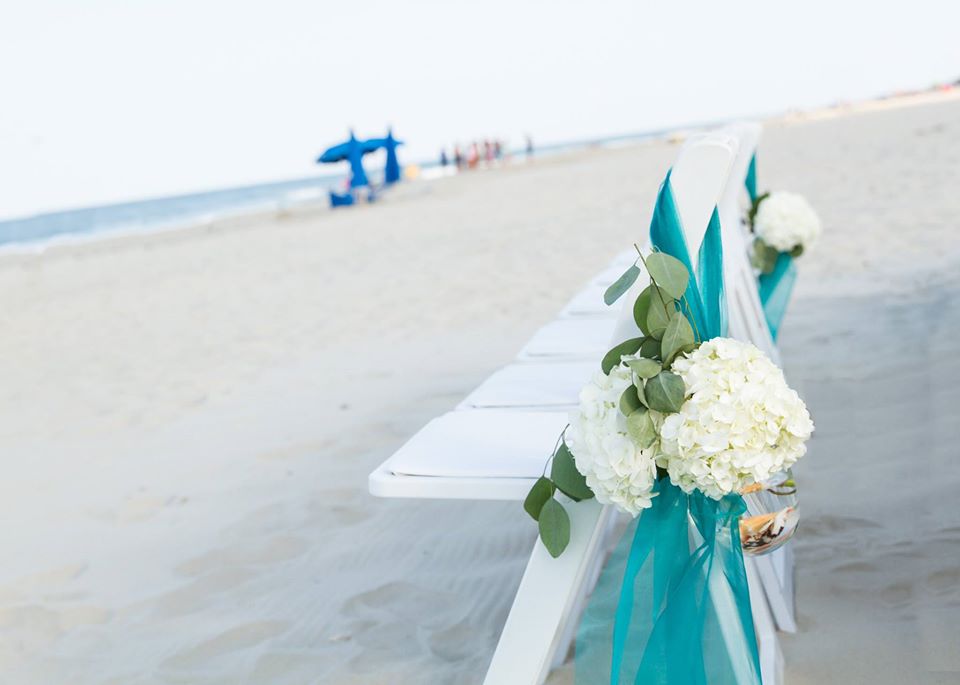 Amy Petri Joseph
Reception flowers:
Head table arrangements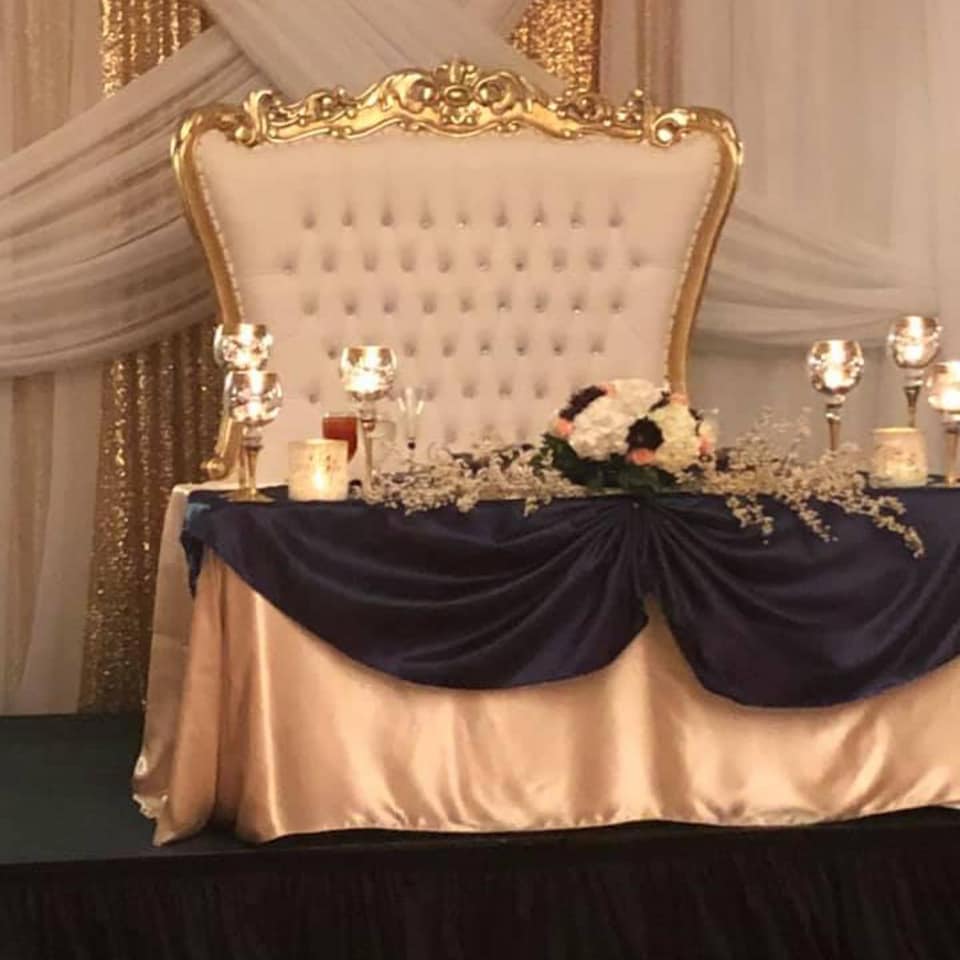 Krista Collins
Table runners or

centerpieces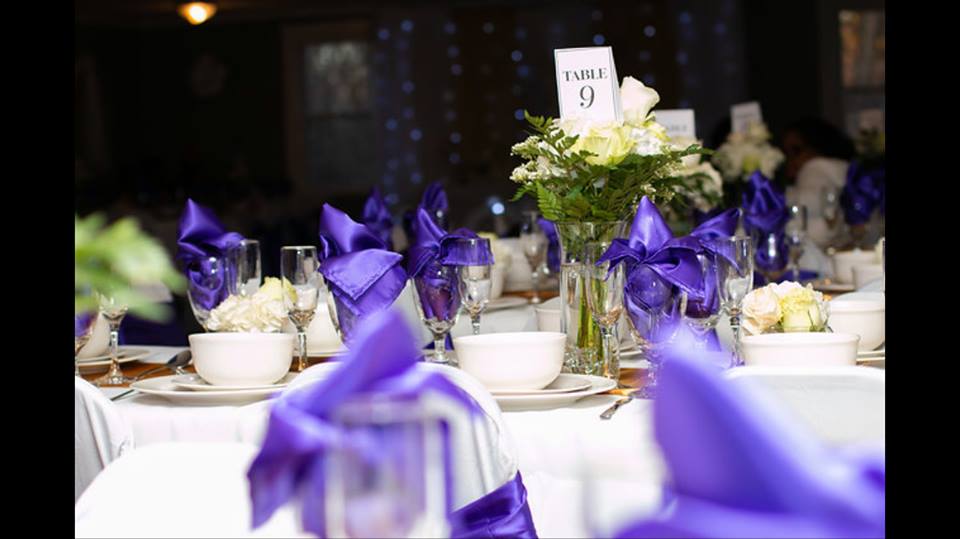 Everblessed Melissa
Restroom decorations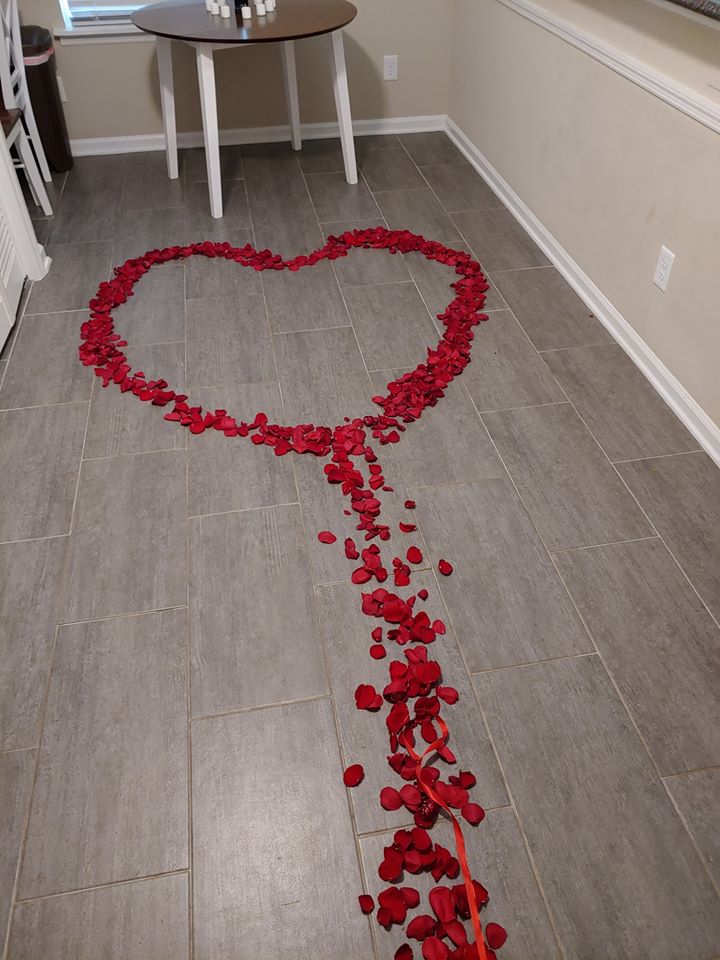 Vencente Gilmore
How to maximize your wedding flowers budget:
General consensus appears to be that anything between eight and twelve percent of your overall wedding budget should be used in flowers. By that measure any setting can be richly decorated with flowers, depending on the theme and atmosphere though, there are ways by which to allocate your floral budget that will afford your wedding the extra coat of meaning and luster that only flowers deliver. Here are a few ways to make your floral budget bloom:
Budget for your wedding

: Intimate affairs can do with personal flowers. If you want to include floral arrangements to wedding ceremony and reception venues though, you will see, there are some very ingenious ways to make your floral budget work. The most popular is to commit to one or two commanding pieces and using them in both ceremony and reception, doing so will add to the full romantic floral effect. For the most discreet of receptions some loose fitting table centerpieces if a dinner, lunch or brunch will fill in perfectly too. Keep up adding pieces to your scenarios and find your ideal as well as your comfort zone, you will know whatever feels right for your wedding.
Stick to few flower types, observe season and whether for where you are getting married

: Sticking to one to three flower types and adding volume with plenty of fillers and greens will lend consistency to the whole theme and will keep you on budget. Availability means both quality and better prices; these are greatly benefited by buying flower types in season for the time of your wedding. Weather being a factor too, hydrangeas, peonies and tulips don't do well under the tropical heat, while the fairer the climate, the wider the variety of flower types that will hold their best for the pre and wedding motions.
SO, WHAT DOES THE FLOWERS GUY HAVE TO SAY ABOUT CEREMONY & RECEPTION WEDDING FLOWERS?
Though there are ways to maximize your ceremony and reception flower budgets, there is one use for wedding flowers that doesn't come up as often, party favors, and something you might want to consider when planning and budgeting for your wedding.
From buckets full of take one beautiful loose single stem blooms, flowers on chairs or benches, to individual boutonnieres and nosegays on plates or table centerpieces to take home, guests will be thrilled with the reminders of the love you shared, and the bonds created that day.
Looking for stylish and affordable wedding flowers? Follow the links below for additional info and wholesale prices (on every order):
Or set up a wedding consultation. Don't forget to look at our wedding combos and wedding do-it-yourself packages.
Citations & Links:
[1] See: U.S. Marriage Laws
Ask the flower guy
(
flowersguy@globalrose.com
) for a different angle on everything flowers and blooms.