Marked the in the northern hemisphere as the time between vernal equinox (March 20 or 21 and the moment when day and night are equal in length) and summer solstice (June 21 or 22 and the years longest day,) spring is the season when temperatures gradually rise, all plants begin growth anew and animals mate and nest after the dormancy of winter. [1] For us humans and as the days get longer, spring is the time to beat the winter blues and celebrate life with renewed hope and joy, emotions best described by the bright and colorful blooms of flowers.
THE TRIED & TRUE ABOUT SPRING FLOWERS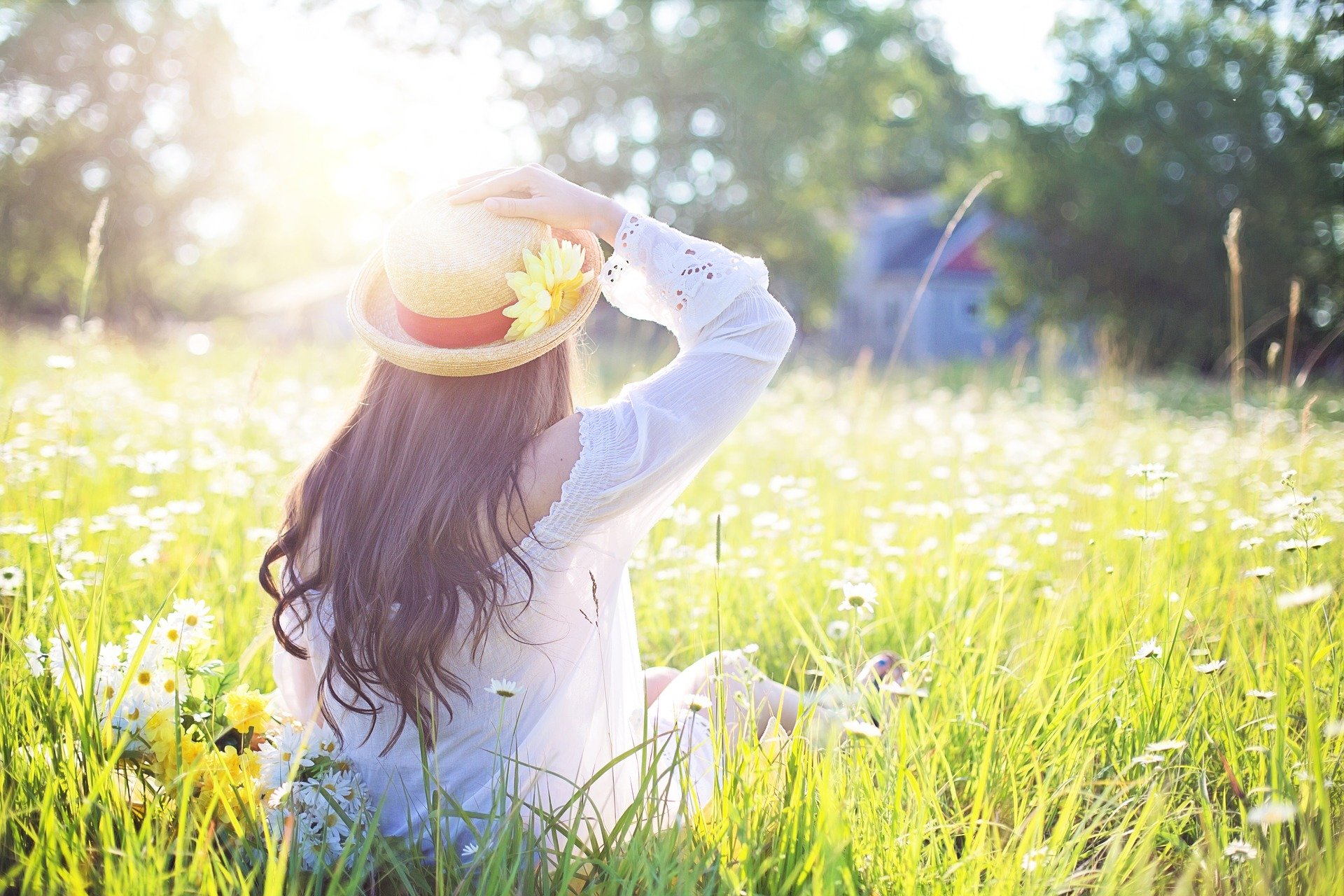 What celebrations take place during springtime?
As if the advent of spring where not enough, during the months leading up to springtime we most famously celebrate both Valentine's and St. Patrick's days. During the time marked between vernal equinox and summer solstice though, comes Mother's Day and just at the brink of the season, comes Father's Day too.
What flower types are in season during spring?
When thinking of buying flowers, types in season translates into both quality and best prices, here the twelve most popular and readily available blooms during spring (besides carnations and roses, which available year round always make for colorful and cheerful companions):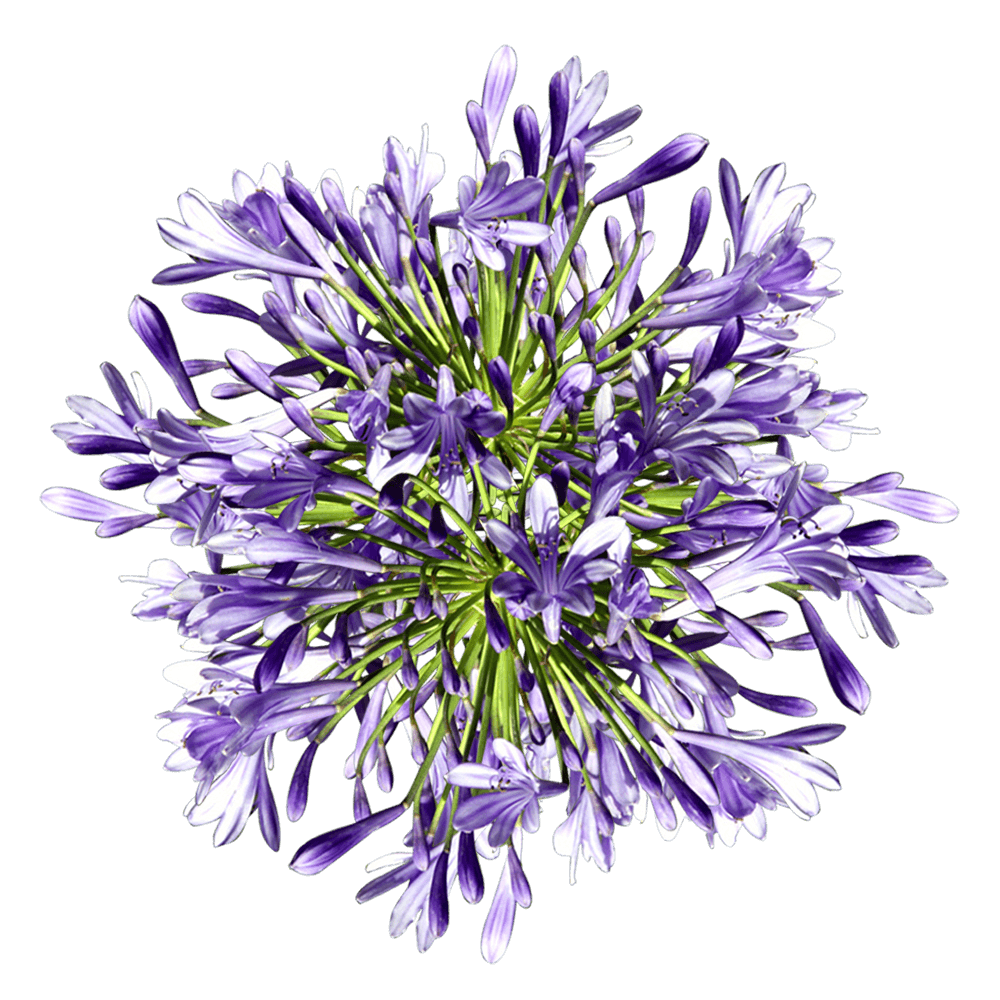 Globalrose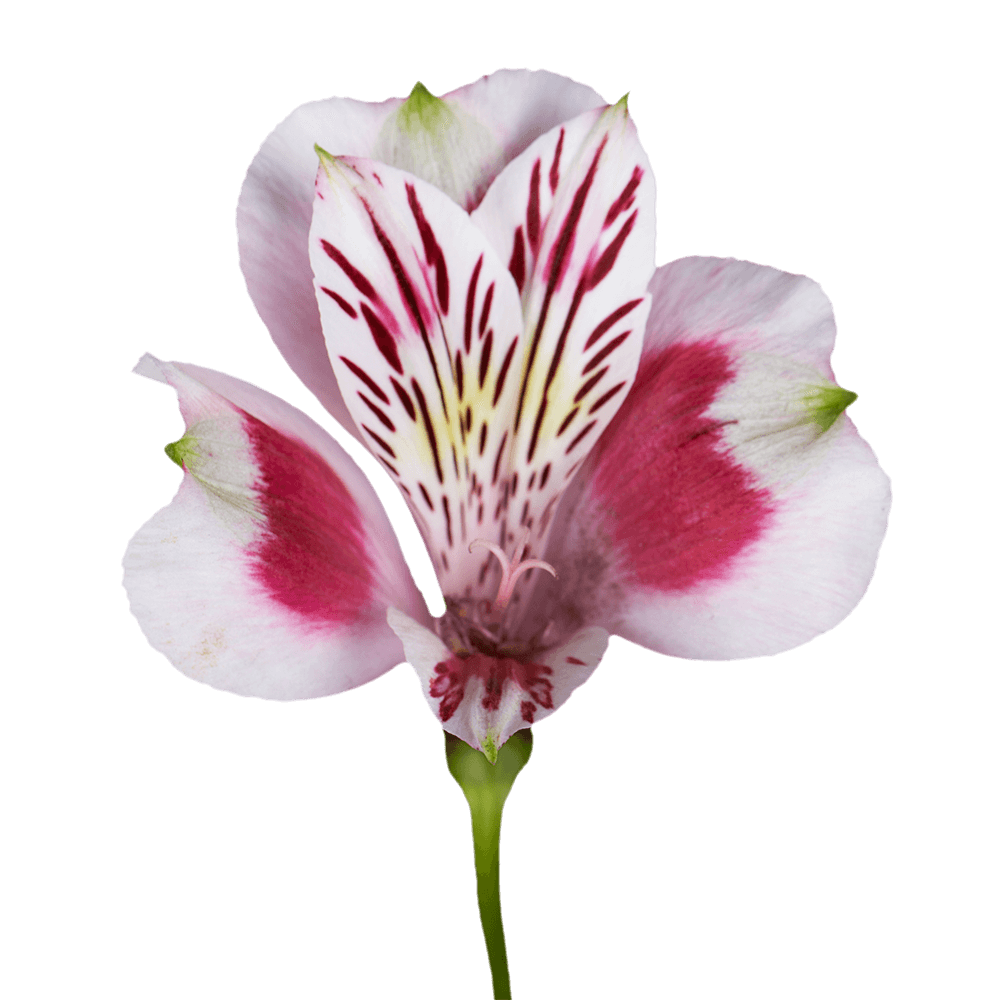 Globalrose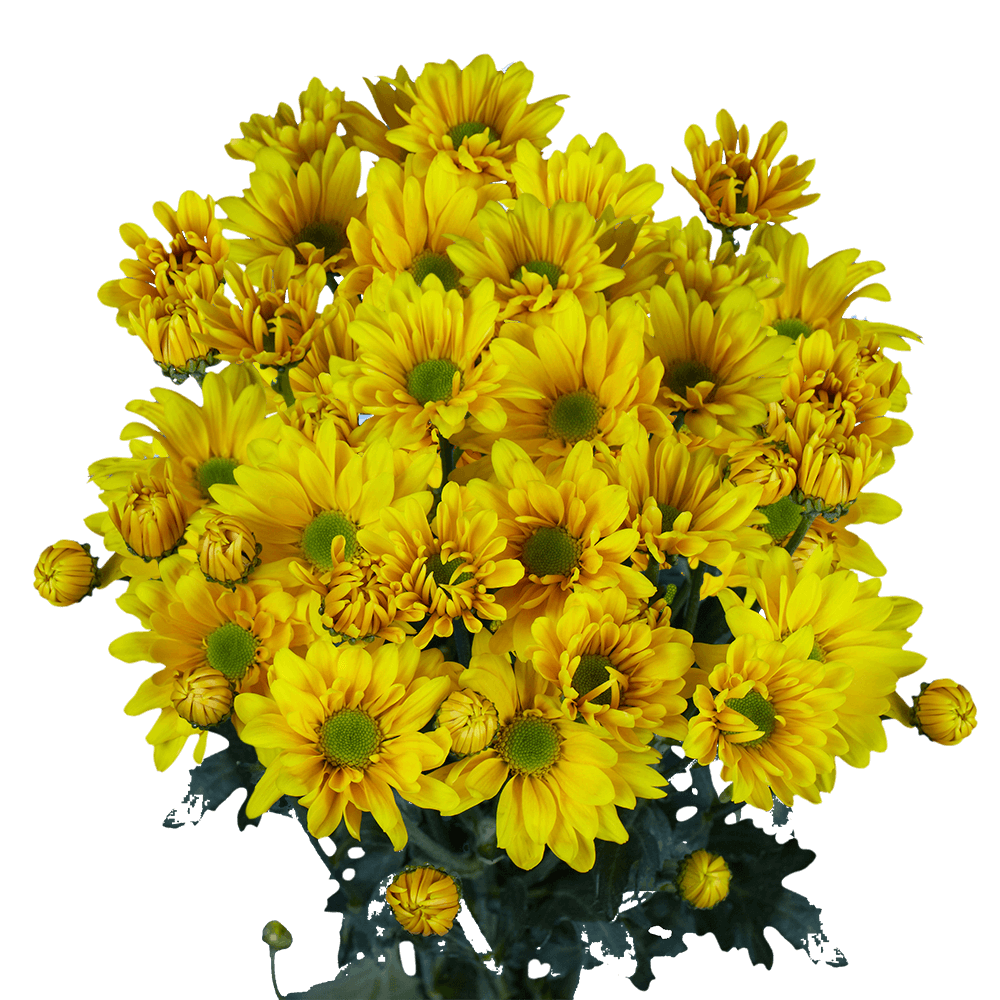 Globalrose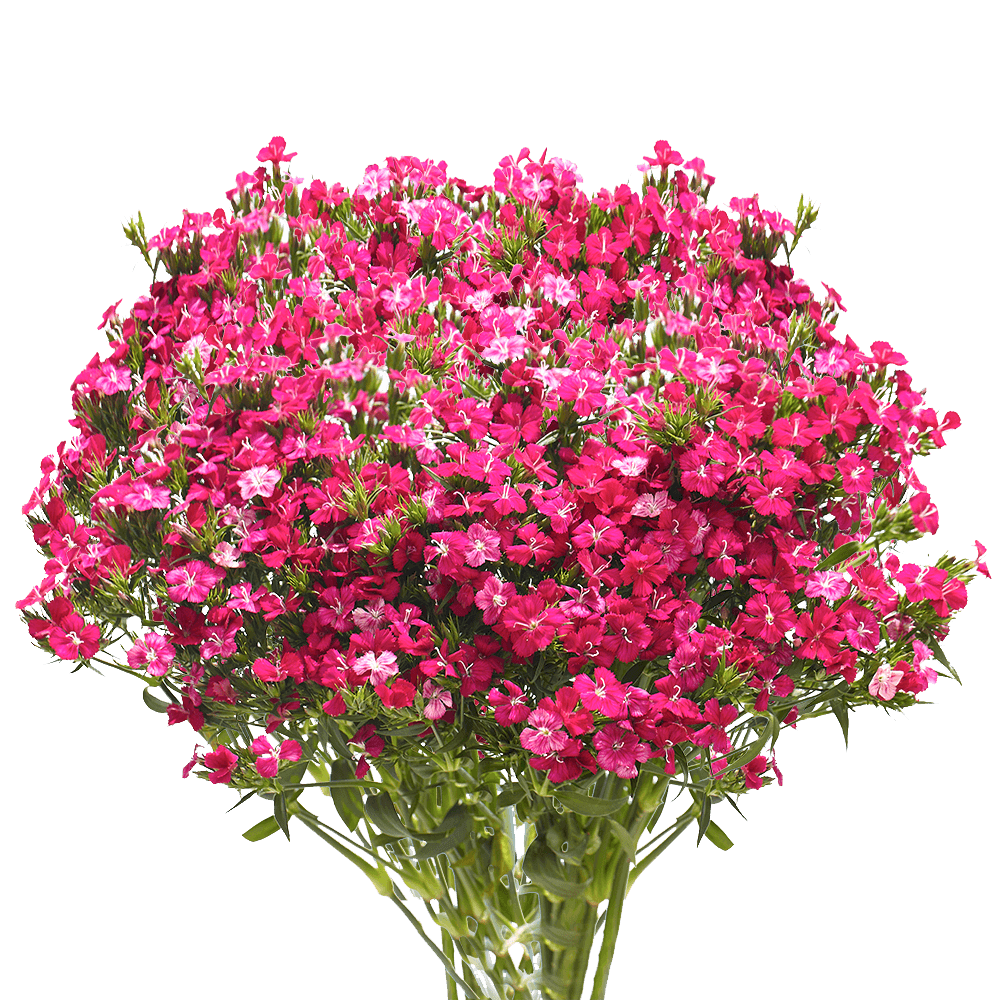 Globalrose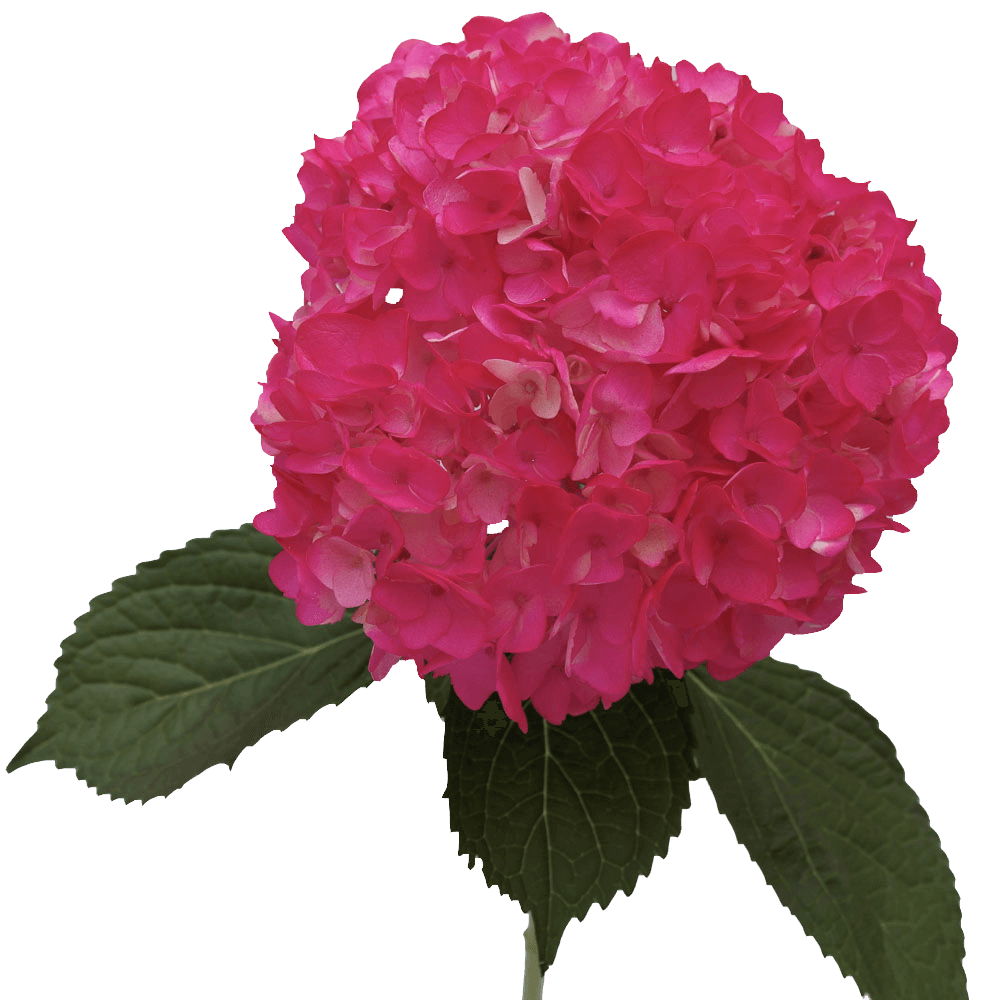 Globalrose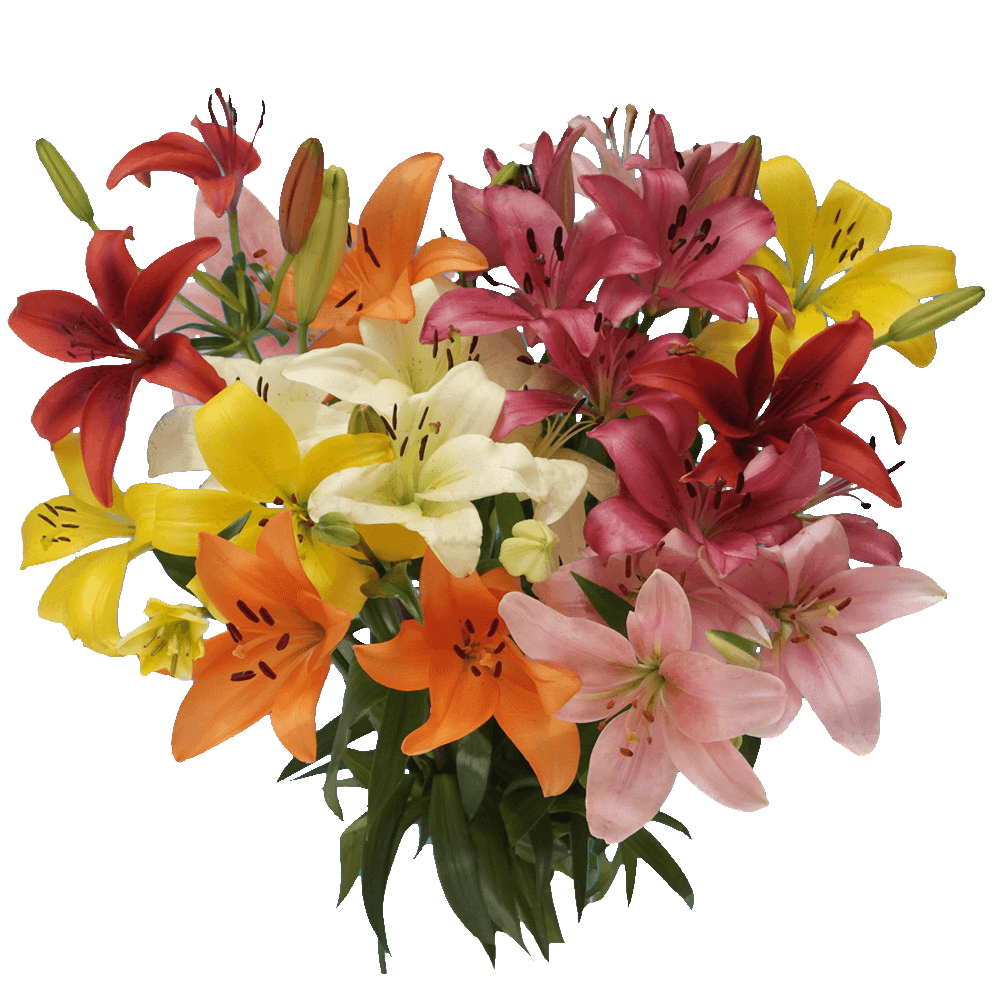 Globalrose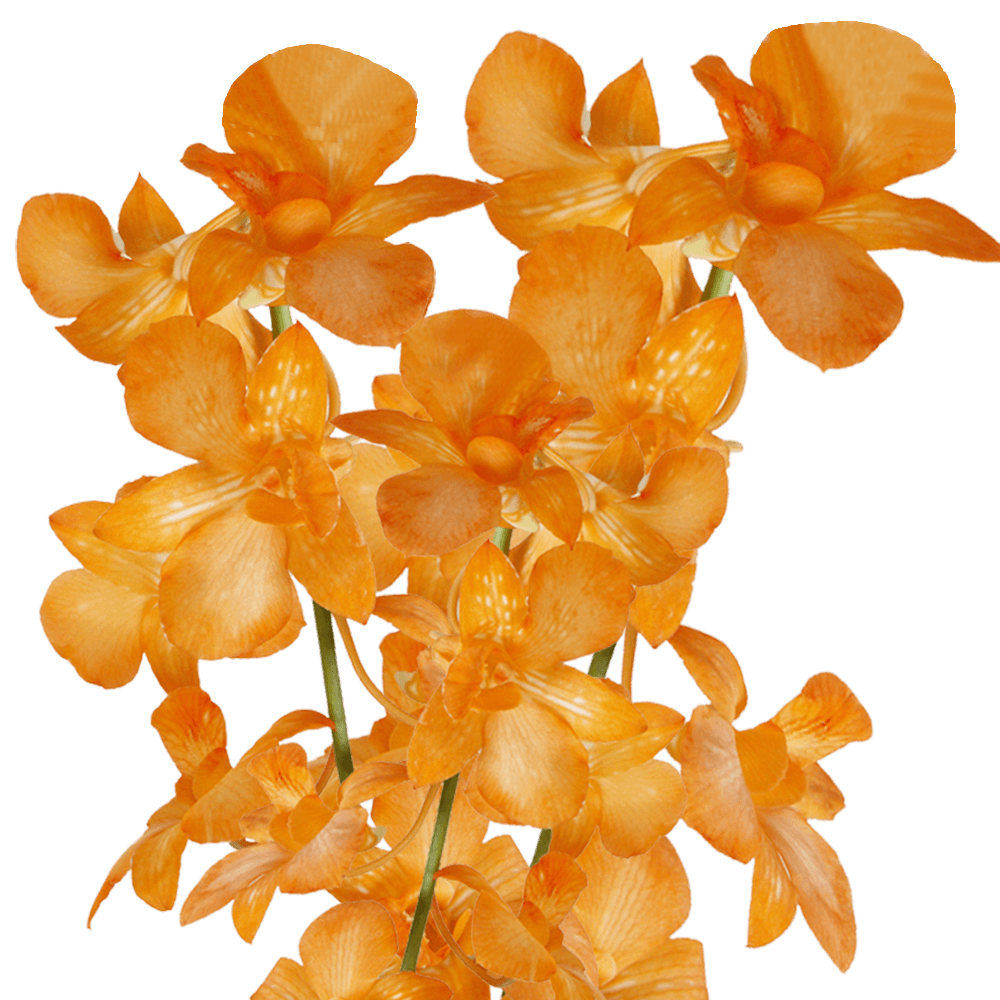 Globalrose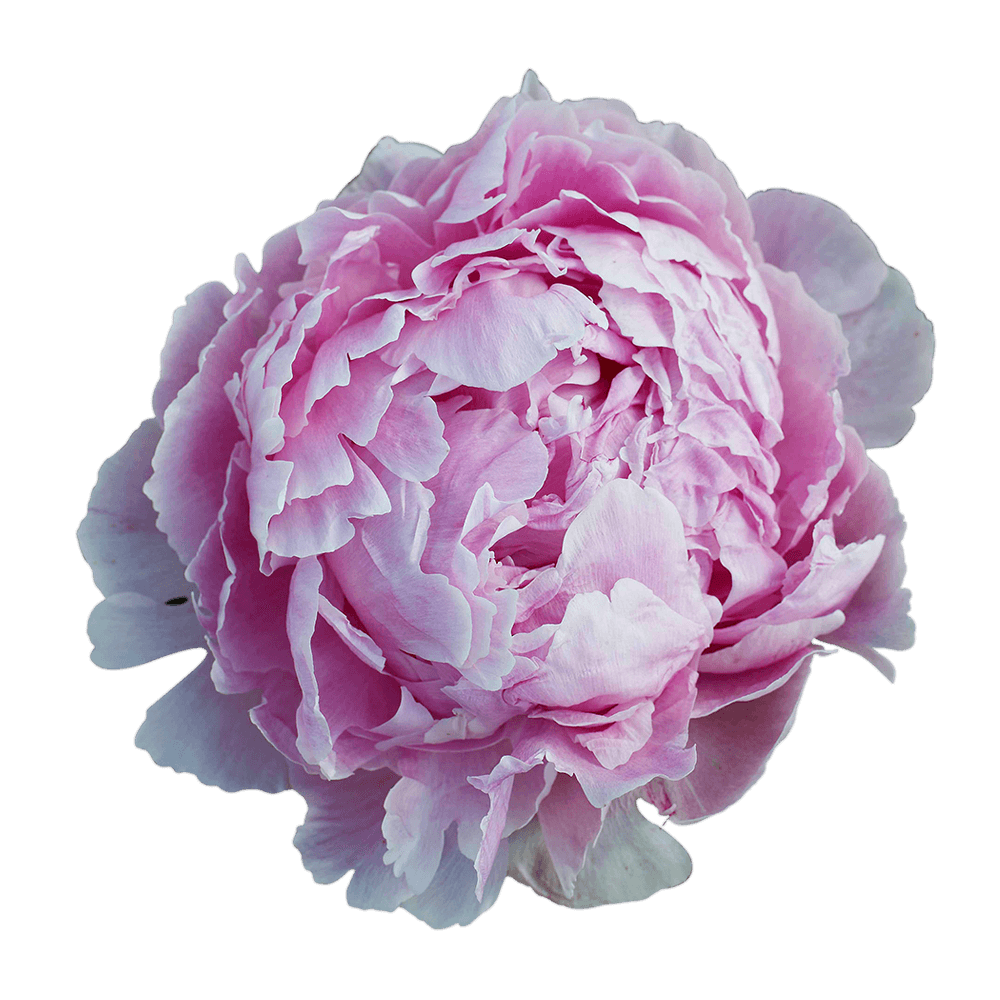 Globalrose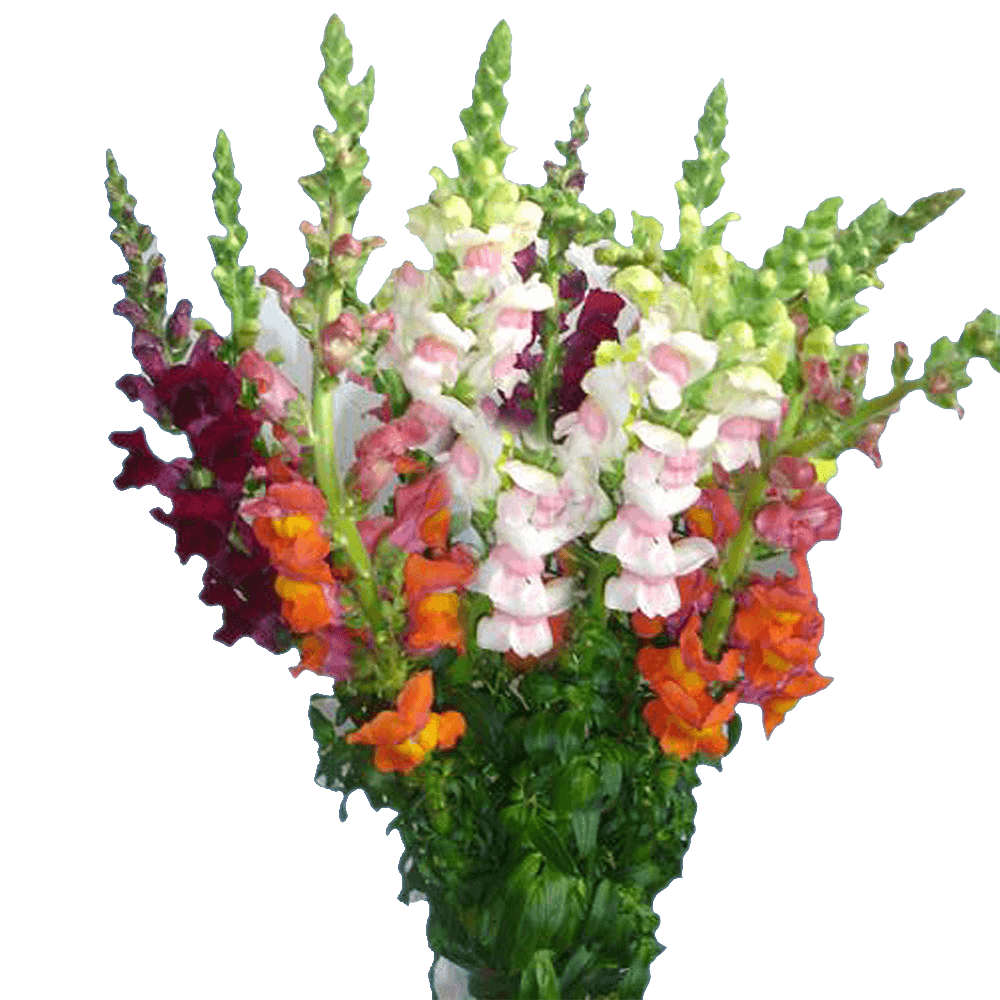 Globalrose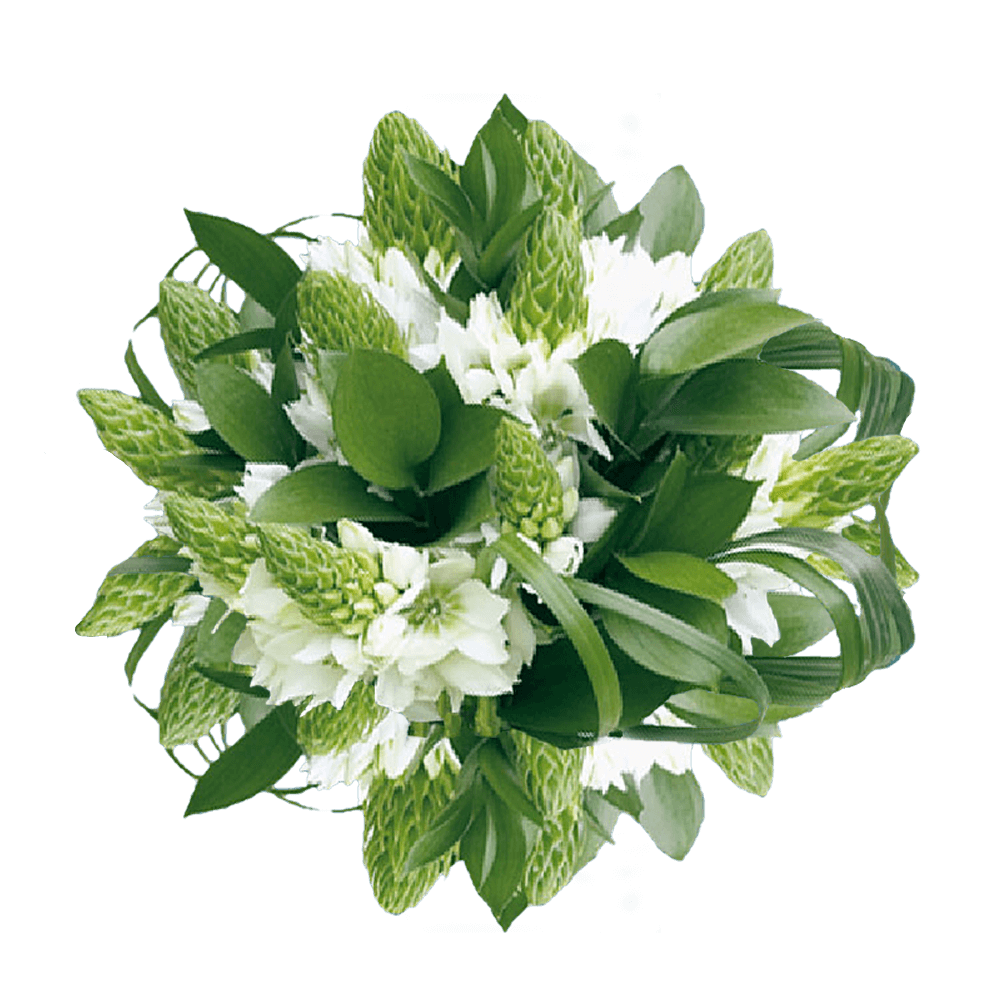 Globalrose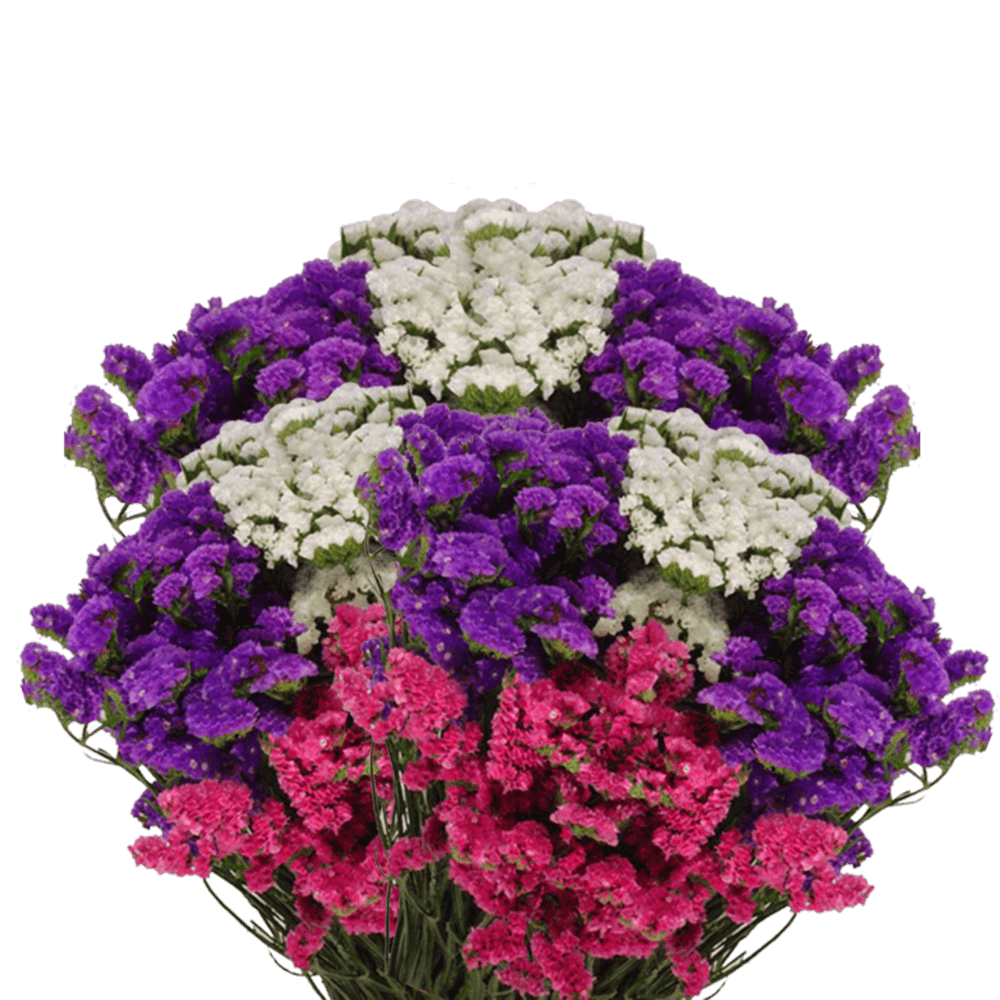 Globalrose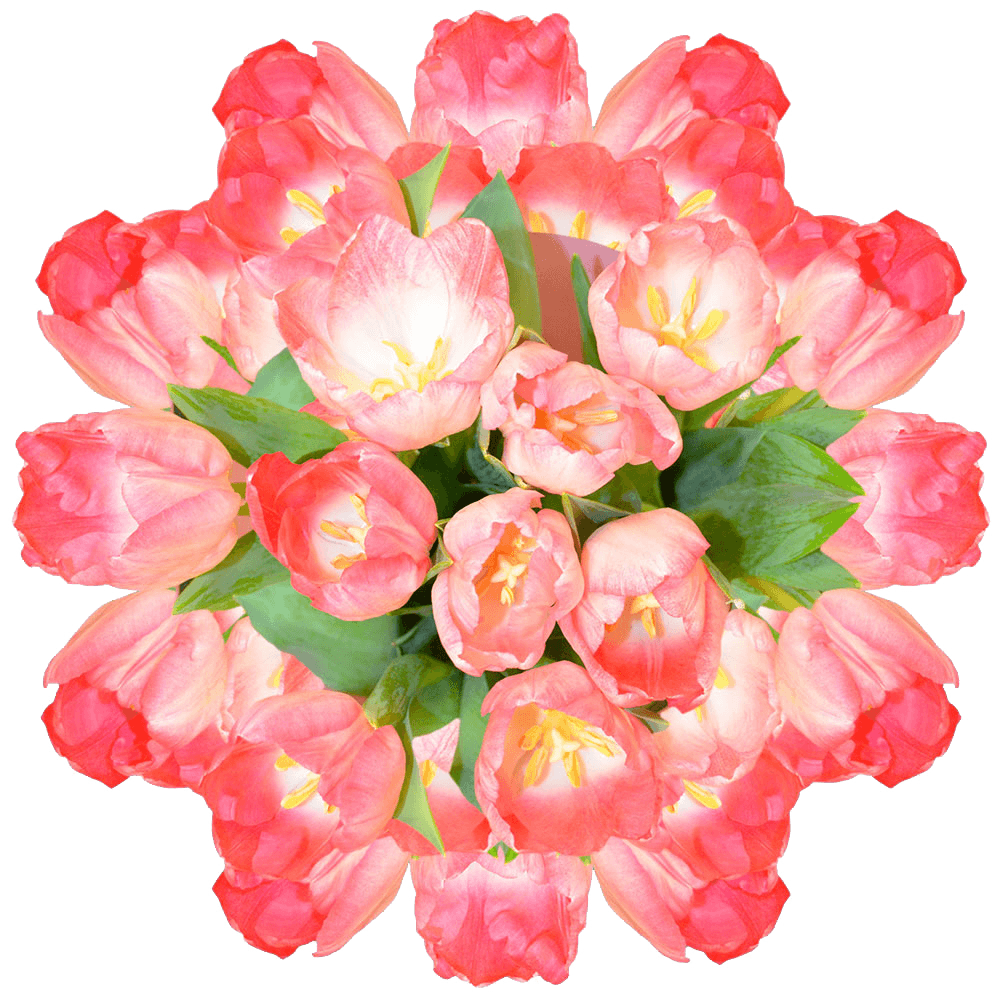 Globalrose
Which are the best flower colors for springtime celebrations?
Regardless of the occasion, anniversaries, birthdays or weddings, springtime is the season for letting the light come in and brightening up. So when thinking about what color flowers to give or what color palette to use for your celebrations during spring, it is all about light blues and greens, ivories and pinks, lavenders and yellow blooms.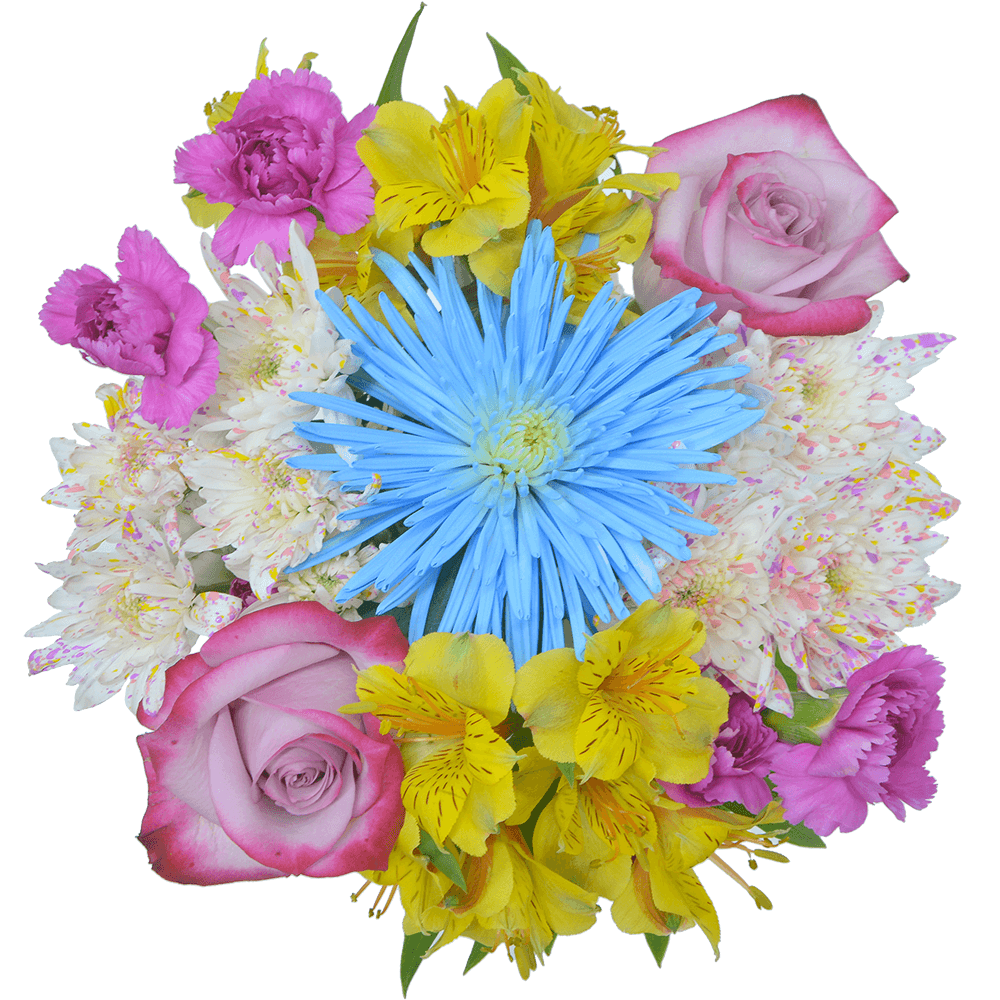 Globalrose
SO, WHAT DOES THE FLOWERS GUY HAVE TO SAY ABOUT SPRING FLOWERS?
Come spring it's all about overcoming the "winter blues." About lifting your mood by opening shutters and blinds and letting the light come in, uncluttering your space and keeping it tidy and clean. About becoming more active and social, about prancing and dancing. About looking forward with hope anew, about the purest and truest sense of happiness that comes from having flowers around and caring for them as you would care for you.
About filling-up any room with colors and scents, brightening and cheering your space with flowers anew.
Looking for stylish and affordable spring flowers? Follow the links below for additional info and wholesale prices (on every order):
Citations & Links:
[1] See: Britannica - Spring
Ask the Flowers Guy
(
flowersguy@globalrose.com
) for a different angle on everything flowers and blooms.