Marked in the northern hemisphere as the time between summer solstice (June 21 or 22 and the years longest day) and autumnal equinox (September 22 or 23 and the moment when day and night are equal in length,) summer is the warmest season of the year as well as one usually associated with growth and maturity in nature. [1] Season all about leisure and celebration, summer with its warm weather and long days is everyone's favorite, and one to be colorful and everything but "mature."
THE TRIED & TRUE ABOUT SUMMER FLOWERS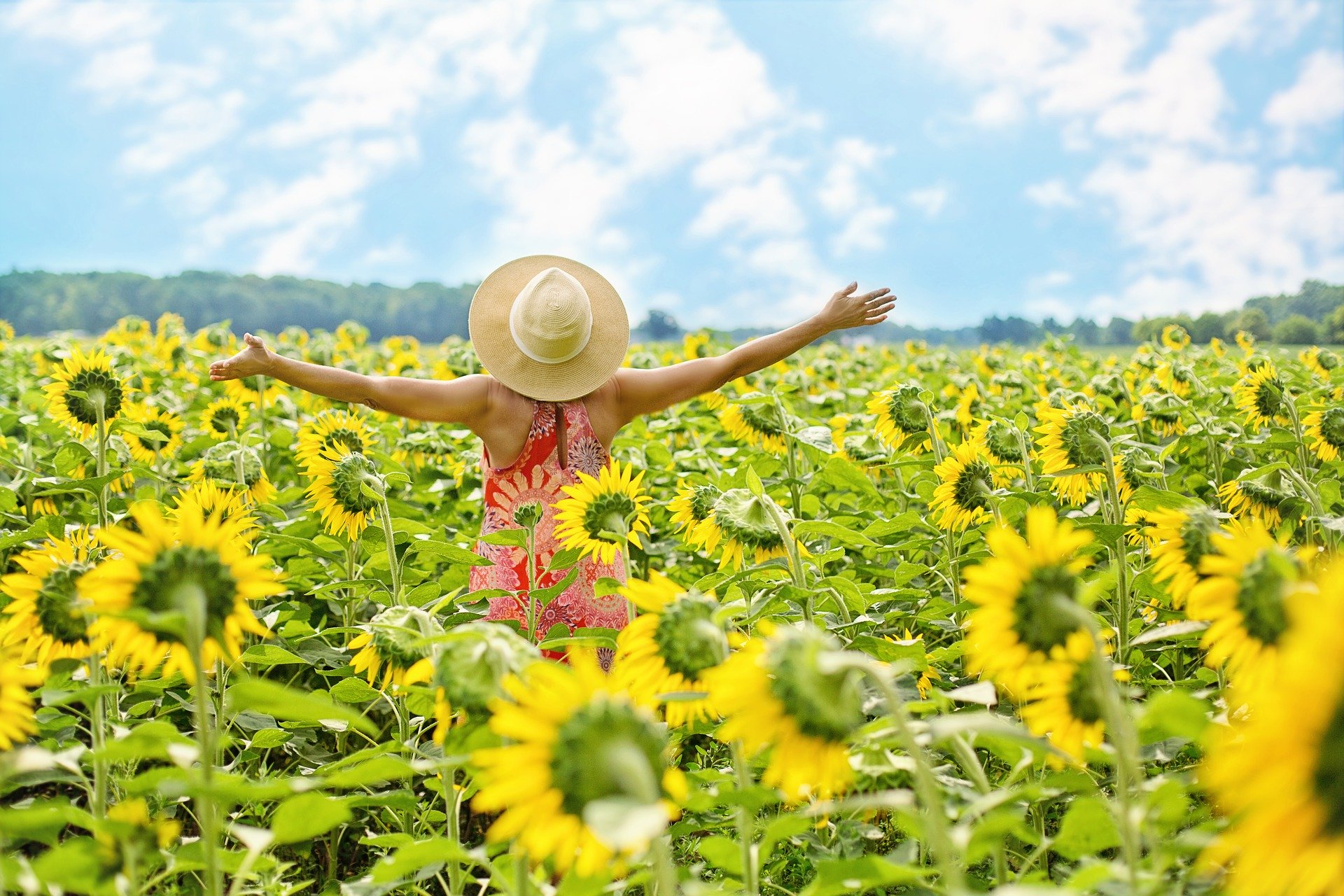 What celebrations take place during summer?
With the warm weather and long days, with schools out and vacations aplenty, summer is to be celebrated for the sake of summer. Three months to celebrate life every day for the sake of life as it only happens in summer. As if that weren't enough though, starting with summer solstice and up until autumnal equinox, summer as it happens is the season when the 4th of July and Labor Day celebrations happen and when most student graduation ceremonies, from high school and college take place.
What flower types are in season during summer?
When thinking of buying flowers, types in season translates into both quality and best prices, here the four most popular and readily available blooms during summer (besides carnations and roses, which available year round always make for colorful and cheerful companions, and during the warm days of summer, are the sturdiest and most forgiving of flowers):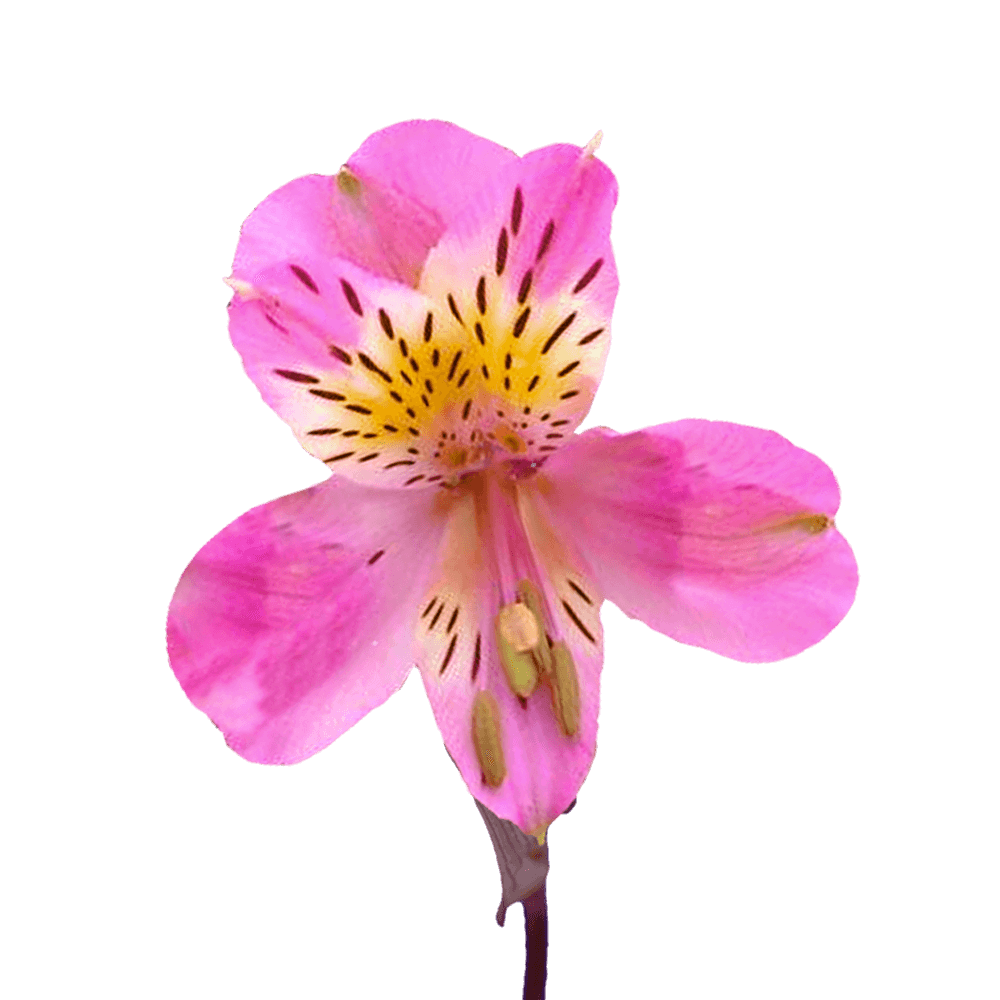 Globalrose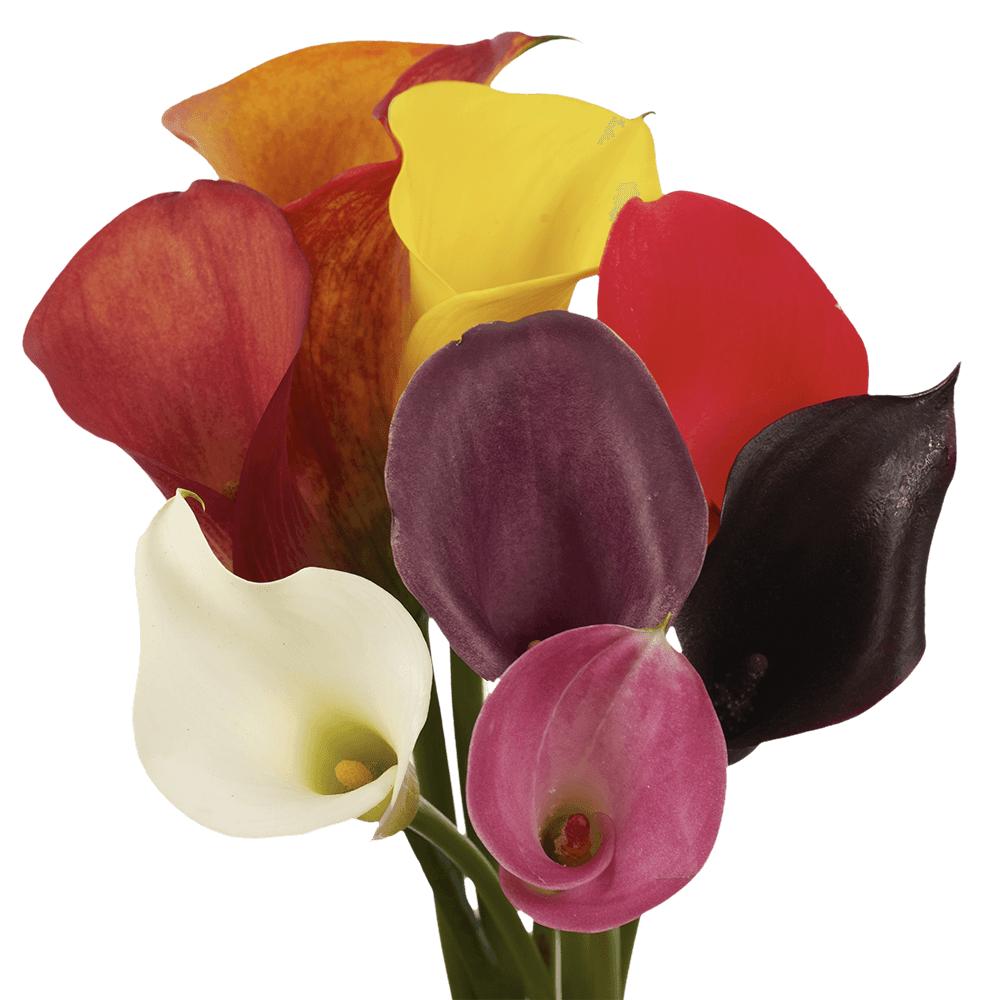 Globalrose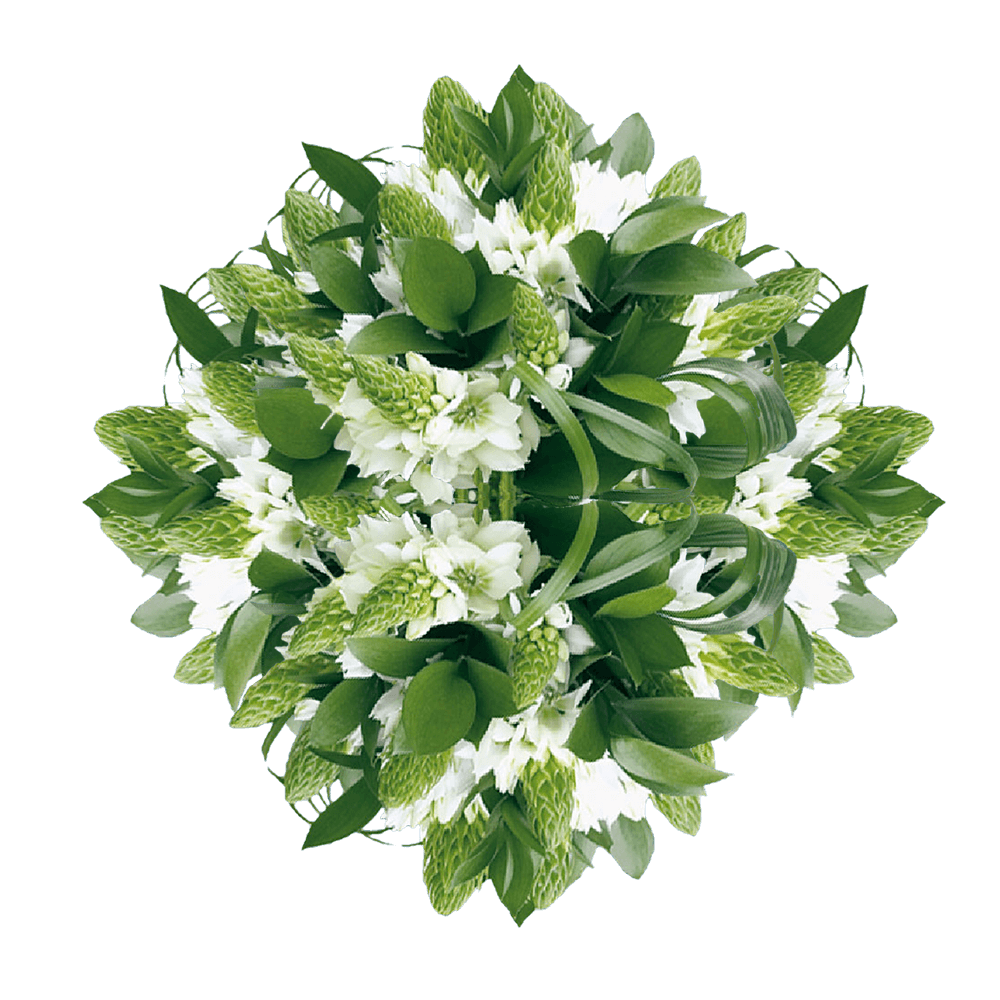 Globalrose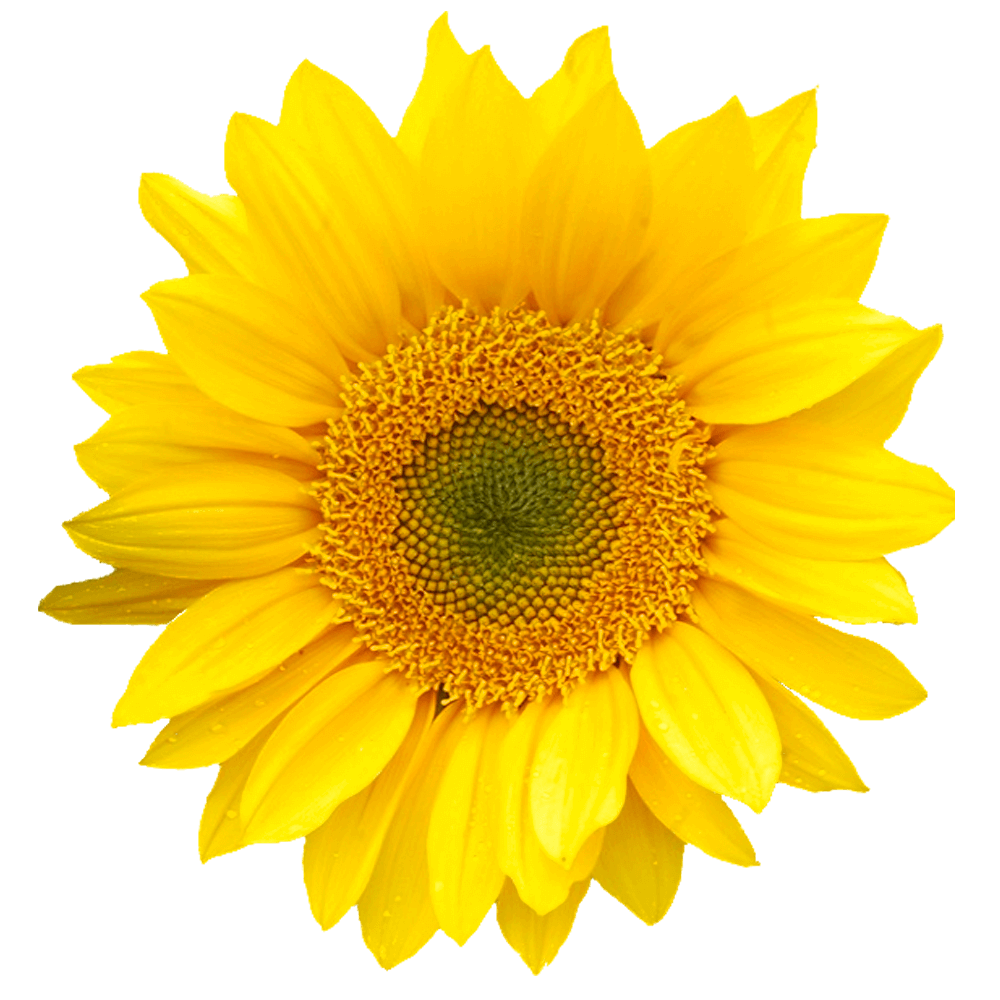 Globalrose
Which are the best flower colors for summer celebrations?
Regardless of the occasion, anniversaries, birthdays or weddings, summertime is the season to be bold and colorful. So when thinking about what color flowers to give or what color palette to use for your celebrations during summer, it is all about how the light comes off of deep blues and greens, hot pinks and bright reds, nocturnal purple and pure yellow blooms.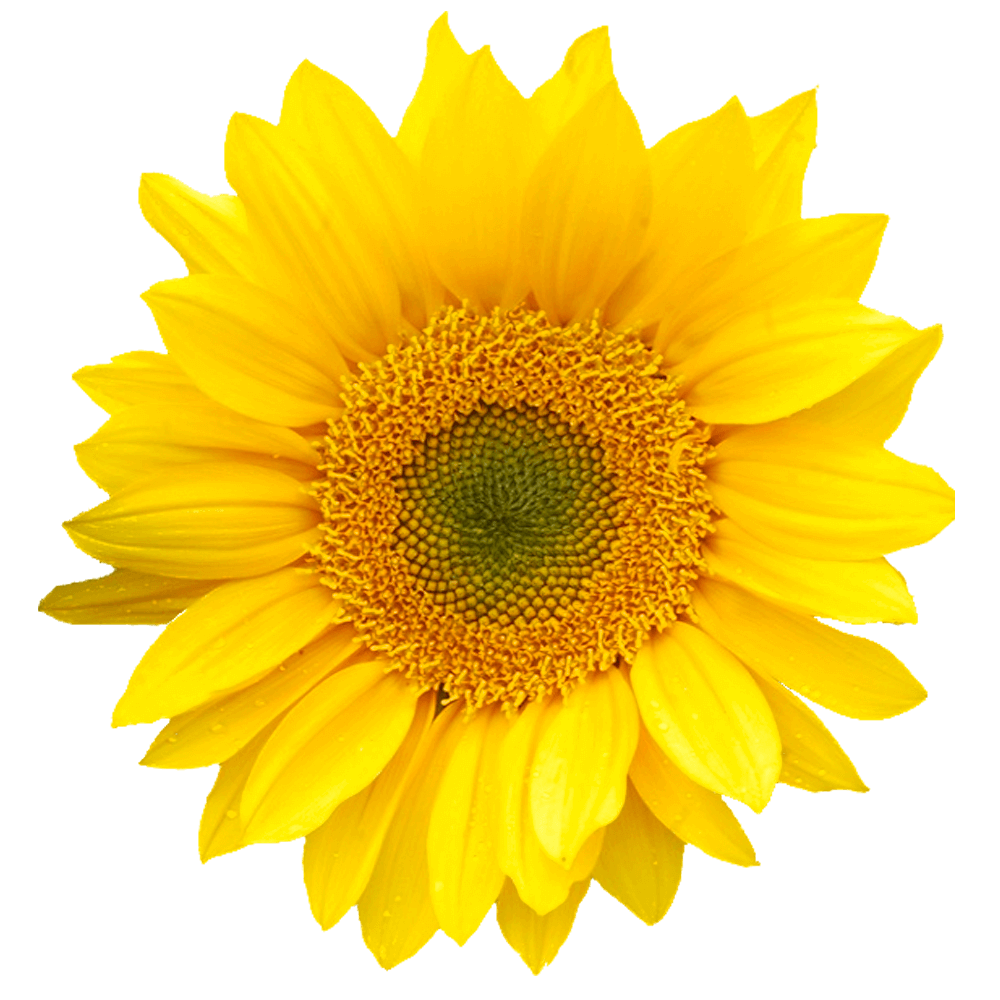 Globalrose
SO, WHAT DOES THE FLOWERS GUY HAVE TO SAY ABOUT SUMMER FLOWERS?
Come summer it's all about being outward and joyful, yet summer with its hot sultry weather can at times feel overwhelming and so propitious to stagnate and do nothing. For those "dog days," nothing better to remind yourself that life too happens under the shade of closed shutters and blinds, that happiness is also time for yourself and your thoughts. That life outside is inspiring not only when being social and out, but sometimes too, by the company of nothing else than flowers by your side.
For flowers with all its beauty cheer, are not only to be celebrated by their blooms and colors, but also by their scents and contours under the gaze of the golden hours.
Looking for stylish and affordable summer flowers? Follow the links below for additional info and wholesale prices (on every order):
Citations & Links:
[1] See: Britannica - Summer
Ask the Flowers Guy
(
flowersguy@globalrose.com
) for a different angle on everything flowers and blooms.