Globalrose
Winter, with its short days and long nights, is not only a time to reflect and look back, but also one to look forward with a sense of hope and renewal. Emotions best described by the meaning of the season holidays that take place come December, and the flowers to celebrate them. Here some ways by which to include floral decorations in your Christmas and New Year's celebrations (and throughout winter.)
THE TRIED & TRUE ABOUT WINTER HOLIDAY FLOWERS
Buying flower types in season means that both quality and prices are greatly benefited, here a few of the most popular and readily available in winter [1]: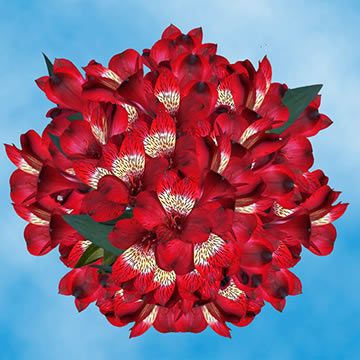 Globalrose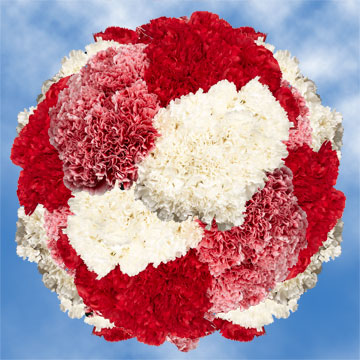 Globalrose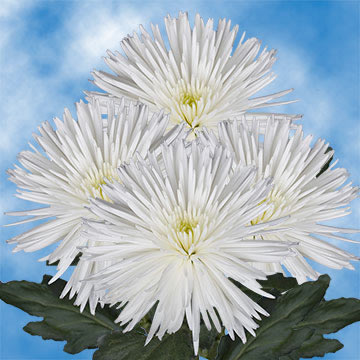 Globalrose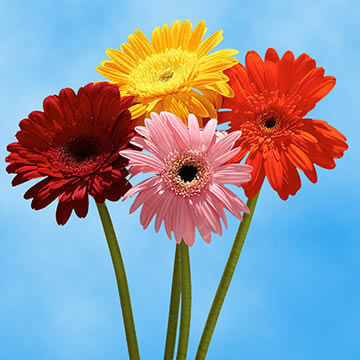 Globalrose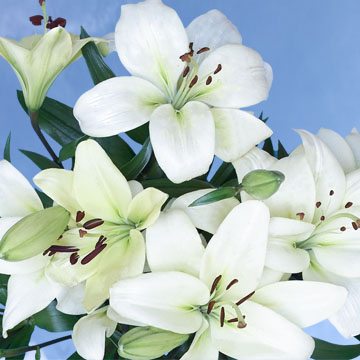 Globalrose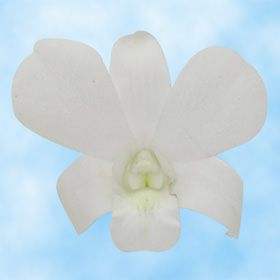 Globalrose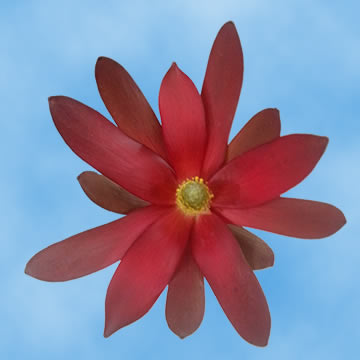 Globalrose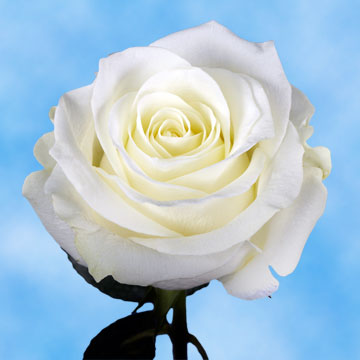 Globalrose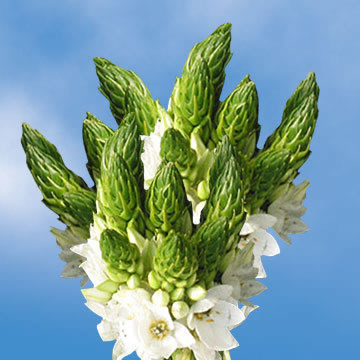 Globalrose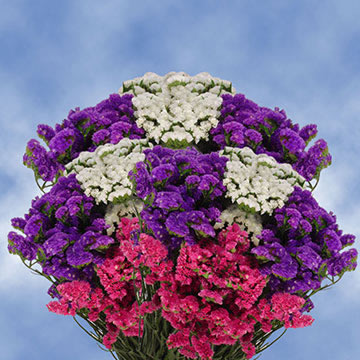 Globalrose
Which are the best colors for winter holiday flowers?
Christmas flower colors:

Flush green, red and white with touches of golden and silver, is the most popular Christmas color palette. Blue and pink are sometimes thrown into the mix too.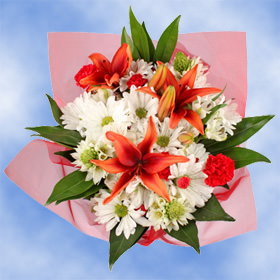 Globalrose
New Year's flower colors:

For New Year's you can choose to lean on the popular holiday color palette of green, red and white, or go with predominantly cream, ivory or white (all of which denote hope) and hues of light blue, pink and purple wrapped around in green. Touches of golden silver for either work magnificently well too.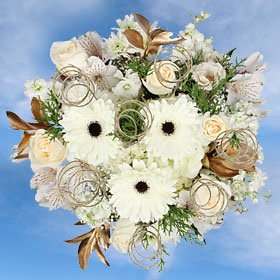 Globalrose
SO, WHAT DOES THE FLOWERS GUY HAVE TO SAY ABOUT WINTER HOLIDAY FLOWERS?
Come January, and after the holiday energy rush and cheer has passed, its normal to feel gloomy. More so if you live in temperate climate zones, where the long nights and cold short days of winter; the lack of sunlight, takes its toll. The "winter blues," as the mood is colloquially called, is common in more than half the population at places where the four seasons occur. [2] And as the nights get longer and the days colder and shorter, the gloomier they feel.
There are a number of ways to beat the gloom, opening shutters and blinds to let as much light come in as possible, keeping your space tidy and clean, being active, listening to music, baking, cooking and being social, are but a few. None though, like having flowers around. And not only for the pure and true sense of happiness that comes from just browsing for, buying them or having them be delivered directly to your door, but for the little tasks.
Those bits of care to be offered after you receive them, finding a vase and arranging them, placing them and have them light your surroundings for days. So come think about it – how many and readily available flowers are in winter and how for each holiday there is a color palette to guide yourself by – not a matter of which are the best flowers for the winter holidays, but rather how flowers are not only part every celebration, will lift your mood by filling-up any room with colors and scents.
Keeping you company, brightening and cheering your space, especially in winter..
Looking for stylish and affordable winter holiday flowers? Follow the links for additional info and wholesale prices (on every order):
Citations & Links: [1] See: The Flower Expert Flowers & Seasons [2] See: Penn State PRO Wellness 10 Cool Ways to Beat the Winter Blues
Ask the Flowers Guy
(
flowersguy@globalrose.com
) for a different angle on everything flowers and blooms.