Those born during the fourth month of the Solar Calendar (June 21st to July 22nd) come into being under the influence of Cancer. [1] Guided by emotion and cyclic, they create fleeting emotional patterns that are beyond their control. Unaware of their own strength they will take on causes (usually for others) bigger than themselves. When at peace, Cancer will be happy and content surrounded by family and domestic harmony.
Feelings are the most important for Cancer in their relationships. They choose partners that are able to understand them through non-verbal, silent communication and contact. To attract someone born under the sign of Cancer, one needs to make them feel calm, protected and free to express. Creative and generous partners, they seek someone to share a life with. [2]
THE TRIED & TRUE ABOUT WHAT FLOWERS TO GIVE A CANCER
When presenting others with gifts it's always a great idea to show them how mindful you are about whom they are and how they vibrate, about how you feel about them. Flowers for their rich symbolism, range in options and colors, nuance of meaning and undeniable beauty, lend themselves for this purpose better than most gestures, for flowers are the gift by which you can say it all.
Since there are flowers specific to every sign of the zodiac, giving flowers in acknowledgement of the recipients birth date and sign is a great way to do just that. Here Cancer birth flowers as well as other auspicious blooms and colors when thinking of giving flowers to those born between June 21st and July 22nd.
What is the birth flower for Cancer?
White flowers, especially White Roses are Cancer birth flowers. [3]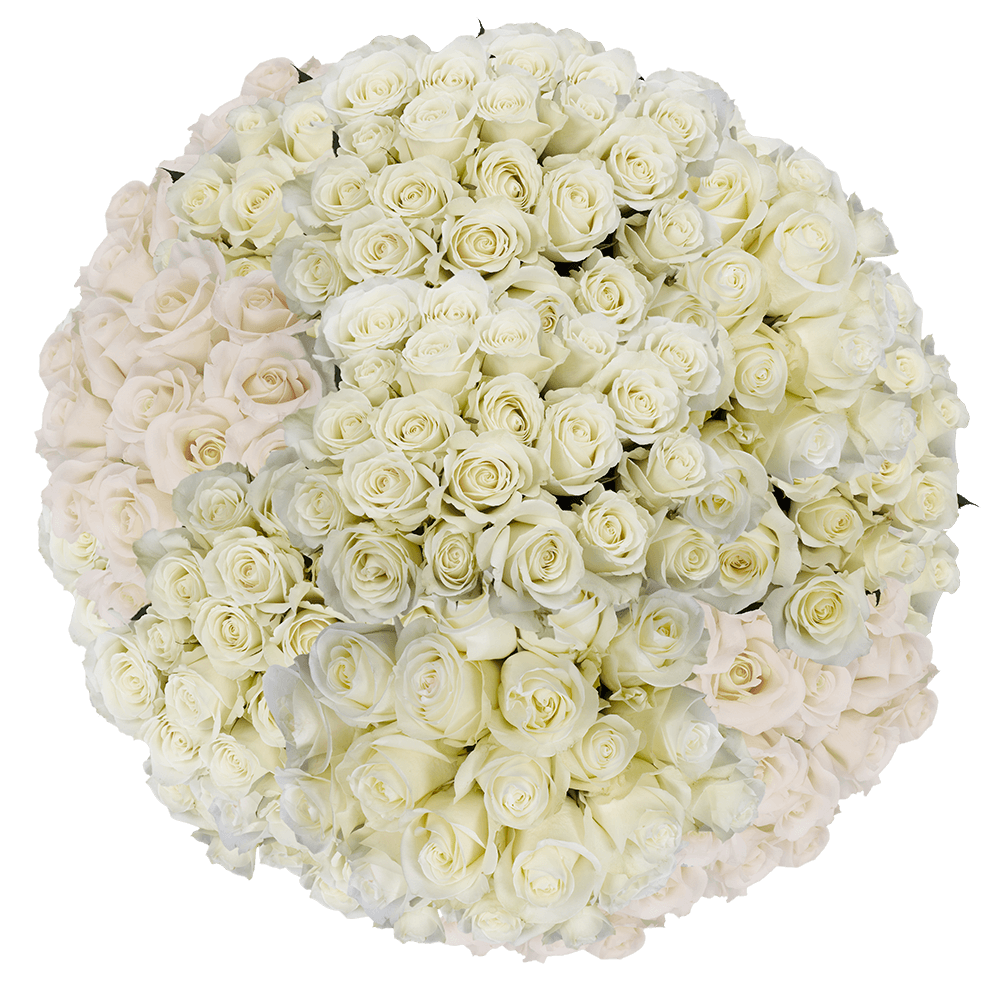 Globalrose
What are other auspicious blooms and colors for Cancer? [4]
Delphiniums, Hydrangeas and Iris' are auspicious gift flowers for those born under the influence of Cancer as well. When thinking of gifting flowers to those born between June 21st and July 22nd, these and any other blooms in light blue will make wonderful gifts too.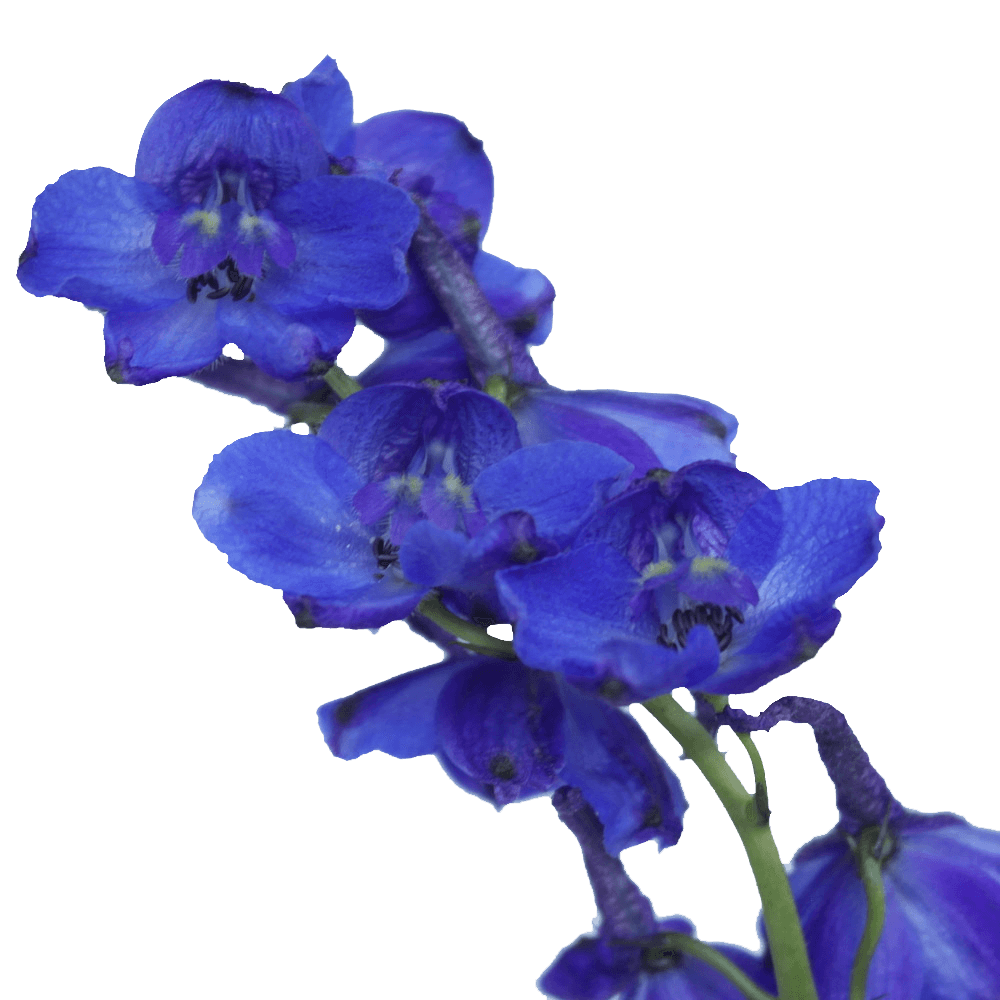 Globalrose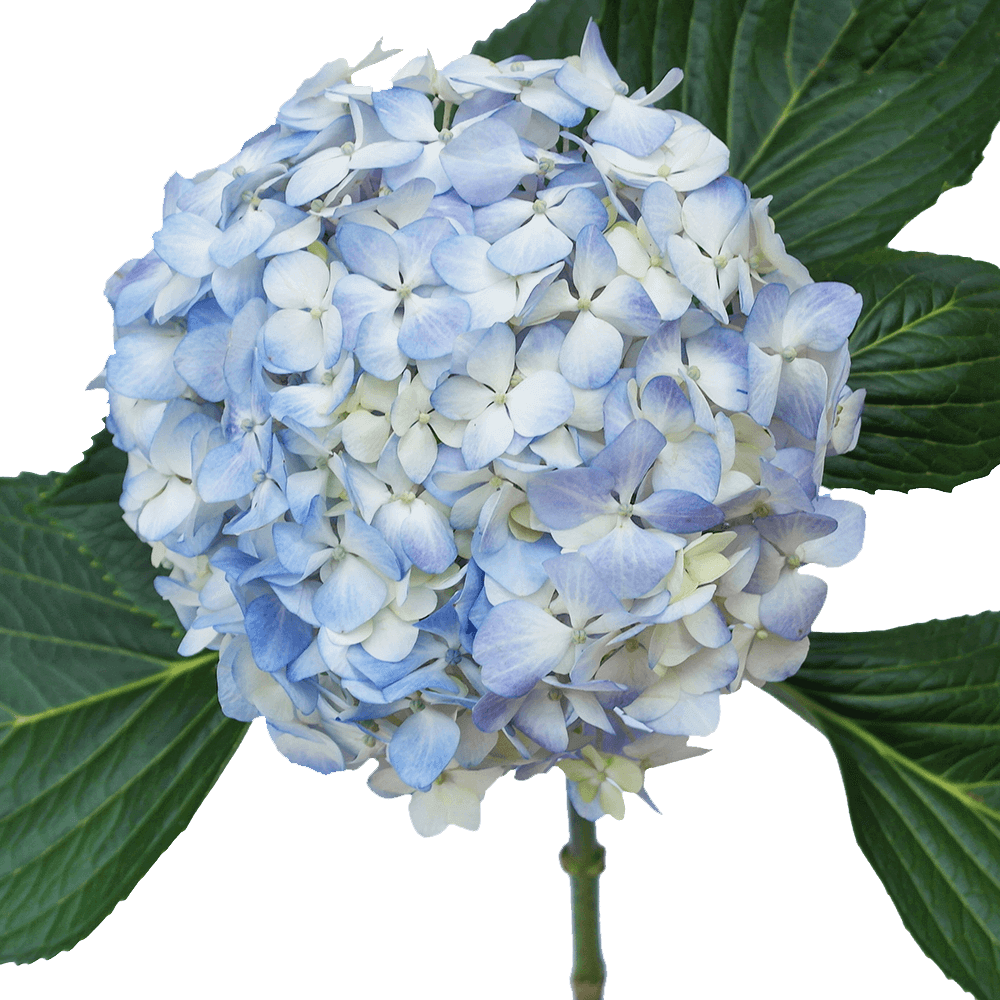 Globalrose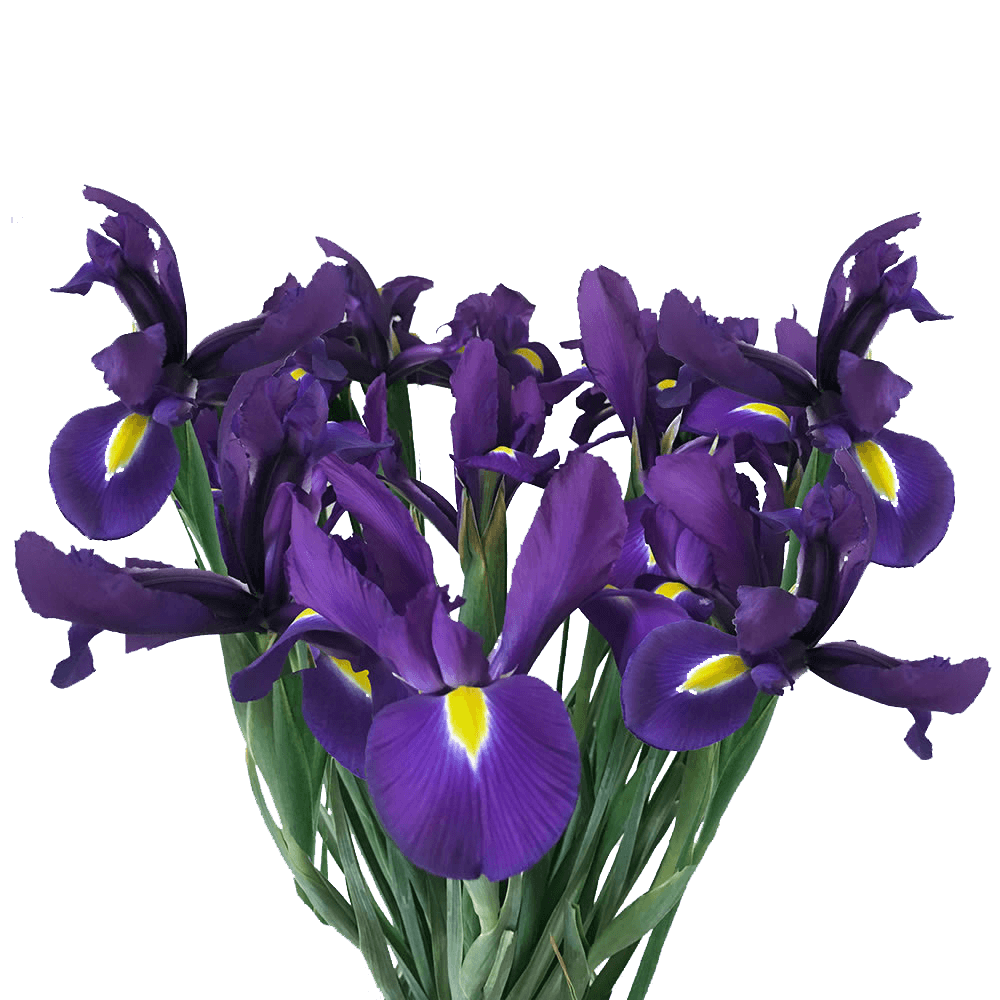 Globalrose
SO, WHAT DOES THE FLOWERS GUY HAVE TO SAY ABOUT WHAT FLOWERS TO GIVE A CANCER?
For the Cancer in your life, let them know how much you appreciate having them by your side, by giving them of blooms as have been gifted to them by the stars, flowers in colors to which they vibrate as when one with the universe while gazing to the sky.
Looking for affordable flowers to give those born between June 21st and July 22nd? Follow the links below for additional info and wholesale prices (on every order):

Citations & Links:
[1] See: Wikipedia – Cancer (astrology)
[2] See: See: Astrology Zodiac Signs – Cancer Zodiac Sign, Cancer Horoscope
[3] See: Love To Know – Zodiac Sign Flowers
[4] See: Astrologyclub – Colors Associated With Zodiac Signs

Ask the Flowers Guy
(
flowersguy@globalrose.com
) for a different angle on everything flowers and blooms.