Those born during the third month of the Solar Calendar (May 21st to June 20th) come into being under the influence of Gemini. [1] Born with a wish to experience everything there is out there, they are never boring and always expressive and quick-witted. Carrying a sense that the other half is missing, Gemini are forever seeking friends, mentors, people to talk to and ultimately life partners.
Always ready for an intellectual challenge, Gemini love flirting as much as they do intimacy. They see love first through communication and verbal contact and find it as important as physical contact. To attract someone born under the sign of Gemini, one has to deal with their dual nature and constant need for emotion, to follow their pace. When they find a lover and a friend to talk to - all in one, - they will treasure their heart. [2]
THE TRIED & TRUE ABOUT WHAT FLOWERS TO GIVE A GEMINI
When presenting others with gifts it's always a great idea to show them how mindful you are about whom they are and how they vibrate, about how you feel about them. Flowers for their rich symbolism, range in options and colors, nuance of meaning and undeniable beauty, lend themselves for this purpose better than most gestures, for flowers are the gift by which you can say it all.
Since there are flowers specific to every sign of the zodiac, giving flowers in acknowledgement of the recipients birth date and sign is a great way to do just that. Here Gemini birth flowers as well as other auspicious blooms and colors when thinking of giving flowers to those born between May 21st and June 20th.
What is the birth flower for Gemini?
Lavender

and

Lily of the Valley

are

Gemini

birth flowers. [3]
What are other auspicious blooms and colors for Gemini? [4]
Ranunculus

is an auspicious gift flower for those born under the influence of

Gemini

as well. When thinking of gifting flowers to those born between May 21st and June 20th, these and any other blooms in yellow, will make wonderful gifts too.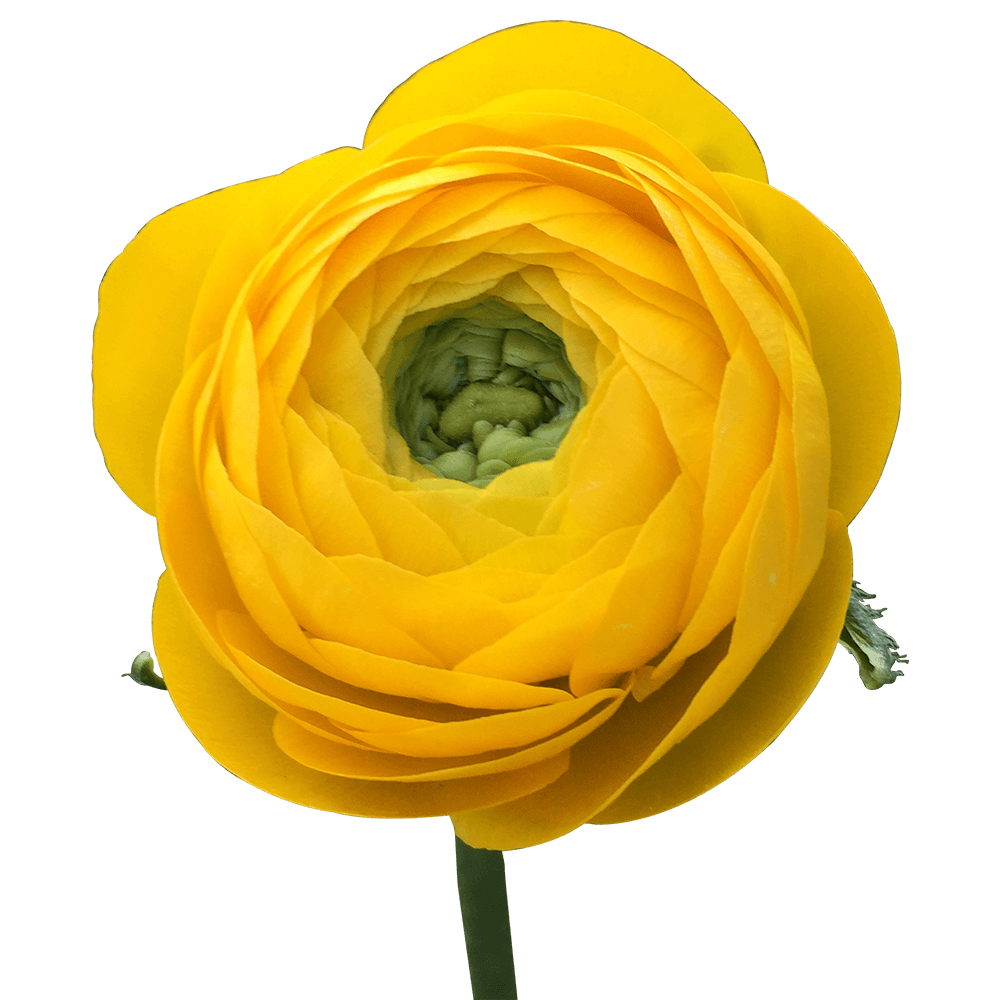 Globalrose
SO, WHAT DOES THE FLOWERS GUY HAVE TO SAY ABOUT WHAT FLOWERS TO GIVE A GEMINI?
For the Gemini in your life, let them know how much you appreciate having them by your side, by giving them of blooms as have been gifted to them by the stars, flowers in colors to which they vibrate as when one with the universe while gazing to the sky.
Looking for affordable flowers to give those born between May 21st and June 20th? Follow the links below for additional info and wholesale prices (on every order):
Citations & Links:
[1] See: Wikipedia – Gemini (astrology)
[2] See: See: Astrology Zodiac Signs – Gemini Zodiac Sign, Gemini Horoscope
[3] See: Love To Know – Zodiac Sign Flowers
[4] See: Astrologyclub – Colors Associated With Zodiac Signs

Ask the Flowers Guy
(
flowersguy@globalrose.com
) for a different angle on everything flowers and blooms.