Those born during the seventh month of the Solar Calendar (September 23rd to October 22nd) come into being under the influence of Libra. [1] Fair and peaceful, partnership is very important to them. Looking for mirrors of themselves in others, they like offering themselves as mirrors to others too. Fascinated by balance and symmetry, Libra are always ready to avoid conflict and keep the peace whenever possible.
Libra is the sign of marriage. Though without trouble relating to and with others, they only find satisfaction when in a relationships by completely surrendering their body and soul. To attract someone born under the sign of Libra, one needs to show them new things as much as to allow them to reveal themselves to you. Deeply romantic, their main priority in life is to find a compatible partner, when they do, they will do anything to make them happy. [2]
THE TRIED & TRUE ABOUT WHAT FLOWERS TO GIVE A LIBRA
When presenting others with gifts it's always a great idea to show them how mindful you are about whom they are and how they vibrate, about how you feel about them. Flowers for their rich symbolism, range in options and colors, nuance of meaning and undeniable beauty, lend themselves for this purpose better than most gestures, for flowers are the gift by which you can say it all.
Since there are flowers specific to every sign of the zodiac, giving flowers in acknowledgement of the recipients birth date and sign is a great way to do just that. Here Libra birth flowers as well as other auspicious blooms and colors when thinking of giving flowers to those born between September 23rd and October 22nd.
What is the birth flower for Libra?
Bluebells

and Large Roses are

Libra

birth flowers. [3]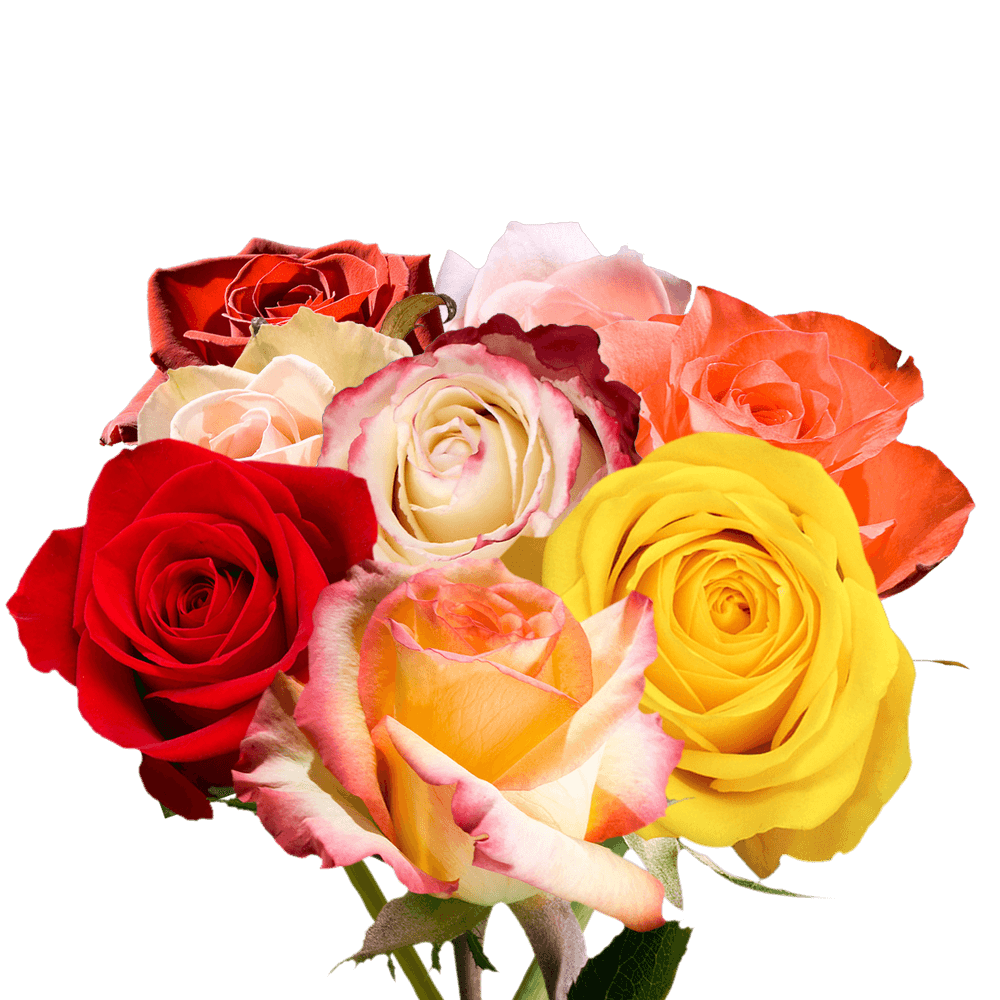 Globalrose
What are other auspicious blooms and colors for Libra? [4]
Bells of Ireland and

Spray Roses

are auspicious gift flowers for those born under the influence of

Libra

as well. When thinking of gifting flowers to those born between September 23rd and October 22nd, these and any other blooms in various shades of blue, pale green and straight out pink will make wonderful gifts too.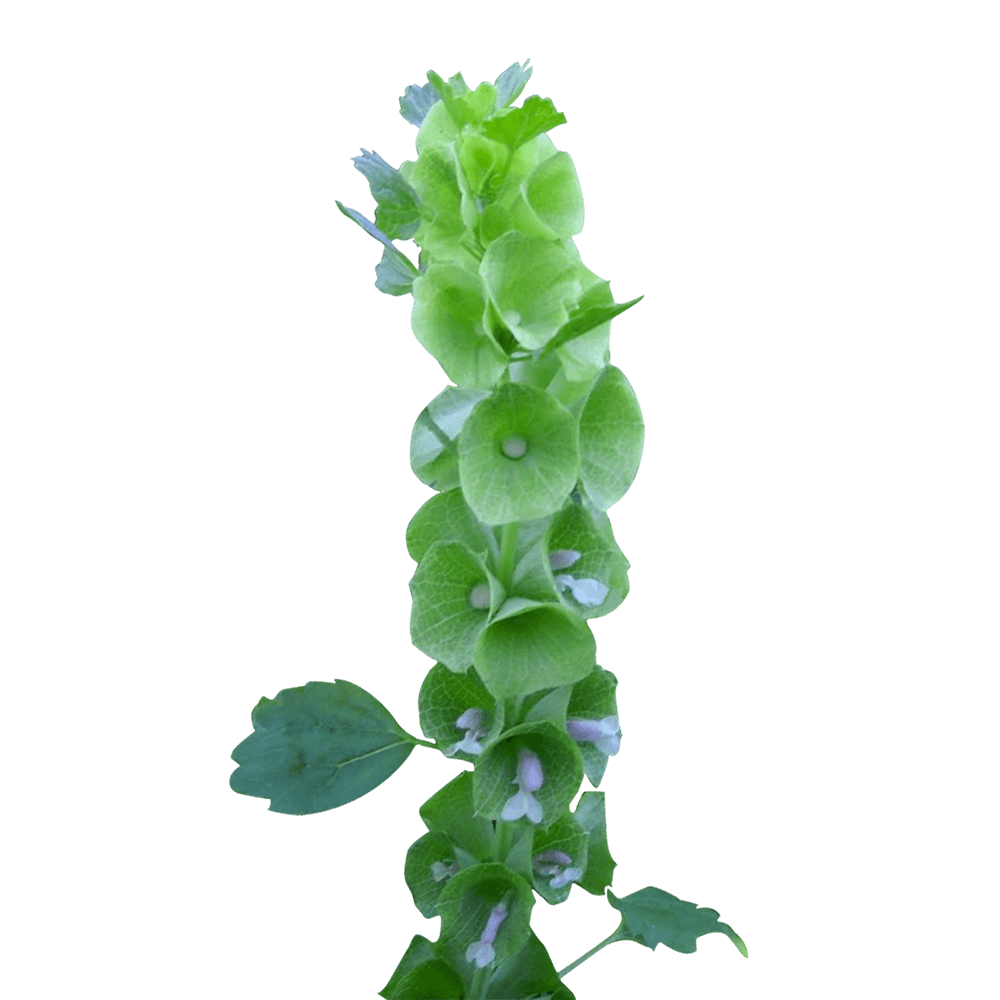 Globalrose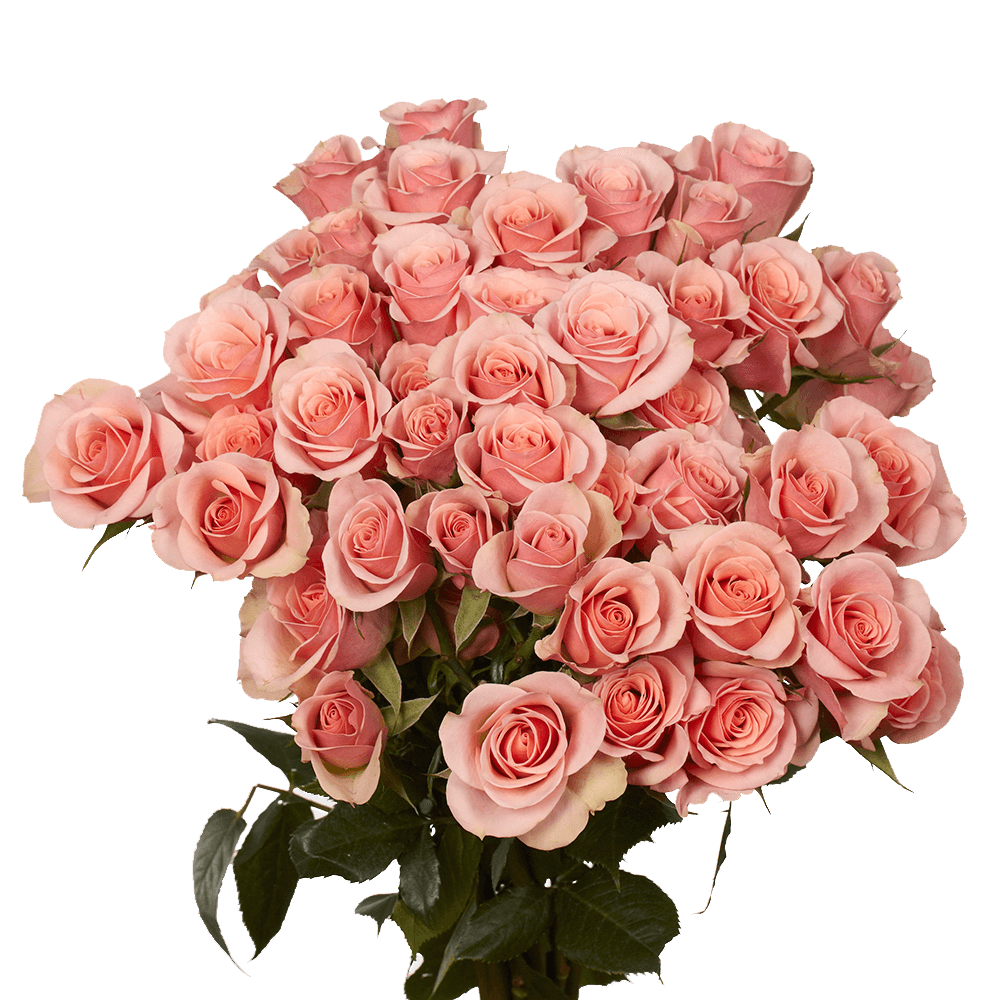 Globalrose
SO, WHAT DOES THE FLOWERS GUY HAVE TO SAY ABOUT WHAT FLOWERS TO GIVE A LIBRA?
For the Libra in your life, let them know how much you appreciate having them by your side, by giving them of blooms as have been gifted to them by the stars, flowers in colors to which they vibrate as when one with the universe while gazing to the sky.
Looking for affordable flowers to give those born between September 23rd and October 22nd? Follow the links below for additional info and wholesale prices (on every order):
Citations & Links:
[1] See: Wikipedia – Libra (astrology)
[2] See: See: Astrology Zodiac Signs – Libra Zodiac Sign, Libra Horoscope
[3] See: Love To Know – Zodiac Sign Flowers
[4] See: Astrologyclub – Colors Associated With Zodiac Signs

Ask the Flowers Guy
(
flowersguy@globalrose.com
) for a different angle on everything flowers and blooms.