Leaning on the beauty, clarity and value of crystal, is that the fifteenth wedding anniversary, or Crystal Anniversary [1] is symbolic of how the wedded couple has reached a stage in their relationship where the strength of the bond between them is best exemplified by how not only it's robust and now almost unbreakable, but also for how it shines, lets light pass and reflects in glitter and sparks.
THE TRIED & TRUE ABOUT WHAT FLOWERS TO GIVE ON THE FIFTEENTH (CRYSTAL) WEDDING ANNIVERSARY
When presenting others with gifts, it's always a great idea to show them how mindful you are, about not only the nuance and meaning of the celebration taking place, but about who they are and how they vibrate, about how you feel about them. Wedding anniversaries are as much about looking back and celebrating the time together, the growing and learning, the shared stories, the great (and not so great,) as it is about the strength of the bond between the couple and how it becomes stronger and stronger for each year that passes.
Building on that premise is that anniversaries get their names after materials of different strength and value, is that the greater the anniversary number, the grater the strength or value of the material from which they get their name from. [2] Materials are not the only symbols to represent wedding anniversaries though, for these are also associated with different flowers and colors. When giving flowers though, it is always useful to lean on their rich symbolism, for with flowers you can truly say it all.
What flower symbolizes the fifteenth wedding anniversary?
Roses with all their color rich, petal abundant blooms and strong glossy leaved stems, are the flowers of fifteenth wedding anniversaries. [3]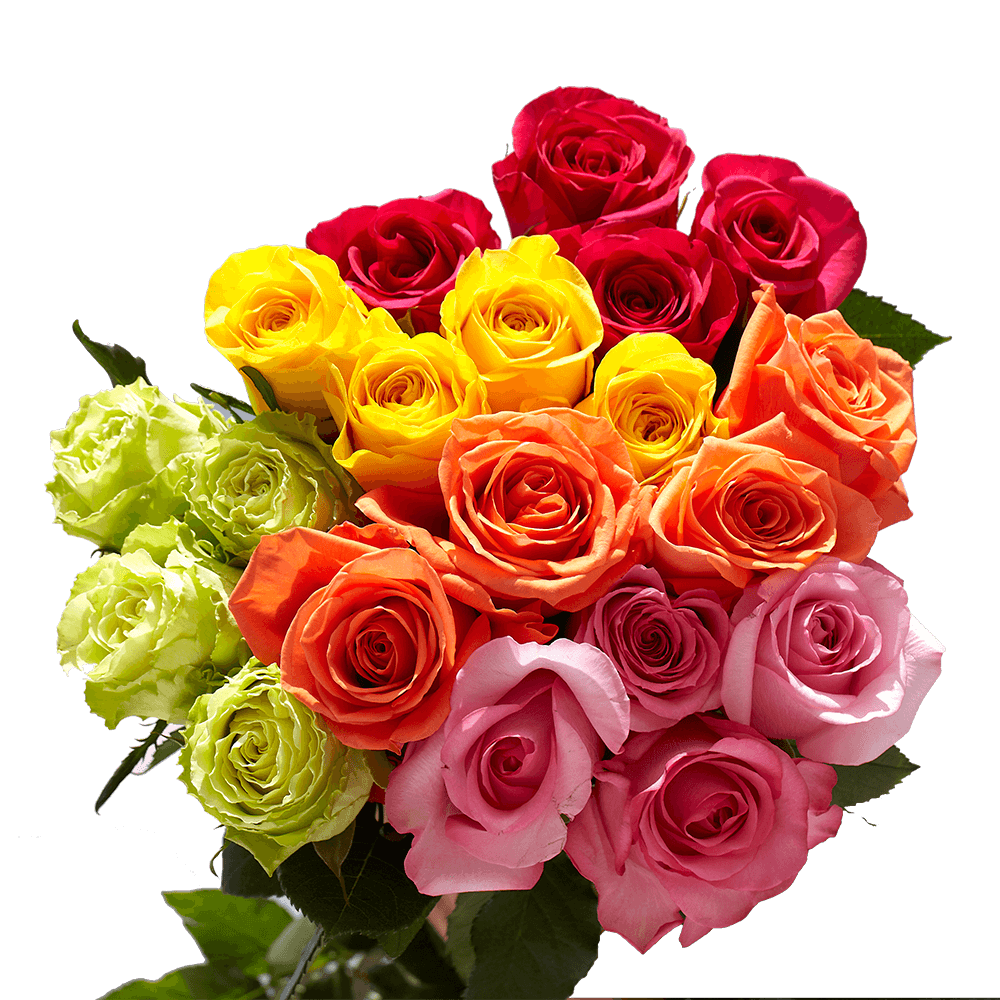 Globalrose
What are other auspicious colors and blooms to celebrate fifteenth wedding anniversaries? [4]
Ruby Red

is the most auspicious of all colors for couples celebrating their fifteenth wedding anniversary. When thinking of gifting flowers to mark the occasion, Ruby Red Roses will make for a wonderful gift to mark the occasion.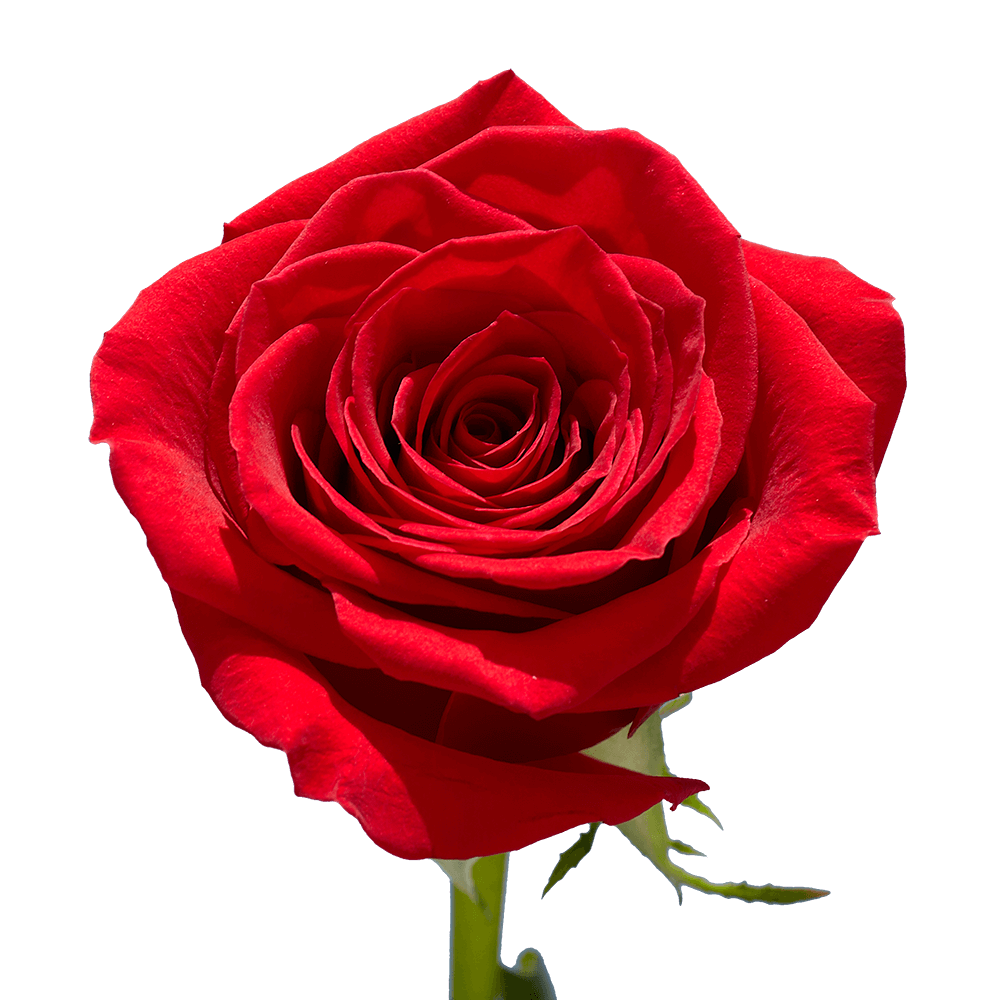 Globalrose
SO, WHAT DOES THE FLOWERS GUY HAVE TO SAY ABOUT WHAT FLOWERS TO GIVE ON THE FIFTEENTH (CRYSTAL) WEDDING ANNIVERSARY?
Though the fifteenth is still ten years away form the first big number wedding anniversary (and so the twenty-fifth,) anyone would be hard pressed not to consider fifteen years as a wedded couple quite the milestone. More so now than ever, for as it has become norm, quite a few couples will divorce before reaching their Crystal Wedding Anniversary, 40% to be exact and so those many couples will have "thrown in the towel" before you. [5] And something that if you think about it, makes of "fifteen the new twenty-five" for sure.
Jokes aside though, and if maybe not yet worth the kind of celebrations Silver Anniversaries command, fifteenth wedding anniversaries are at least worthy of a special place on the mantle of lifetime accomplishments. Of a robust crystal trophy for sure, one like those that when placed against the light, becomes a catalyst for prism-like reflections of rainbows in the sky, and one to be enshrined with dozens of ruby red roses to mark the milestone you've reached and for how grateful and lucky you are for love that has endured the test of time.
For your love for each other has been tested and now you know, that the best years of being together, are in front of you.
Looking for affordable flowers to give on your fifteenth wedding anniversary? Follow the links below for additional info and wholesale prices (on every order):
Citations & Links:
[1] See: Zankyou Registry – The Names and Meanings of your Anniversary: From 1 to 100!
[2] See: See: Valle di Badia – Ever wondered what the name of each wedding anniversary is? Here's a complete list
[3] See: Wikipedia – Wedding anniversary
[4] See: The Spruce – Traditional Wedding Anniversary Colors
[5] See: Fatherly – A Year-by-Year Guide to Your Risk of Divorce

Ask the Flowers Guy
(
flowersguy@globalrose.com
) for a different angle on everything flowers and blooms.