Whatever the theme of your wedding, classic or contemporary, ornate or unassuming, sophisticated or romantic, there is flower type that will make not only for astounding bridal bouquets and wedding arrangements, but for eloquent heralds of the meaning of the moment, of the bond being celebrated by you and your loving partner the day of your wedding. Though Carnations, Peonies and Roses are the most obvious and popular choices for wedding flowers, there are other blooms you want to consider since they might better suit your unique celebration, ceremony and reception.
THE TRIED & TRUE ABOUT WHAT OTHER WEDDING FLOWERS (BESIDES CARNATIONS, ROSES & PEONIES)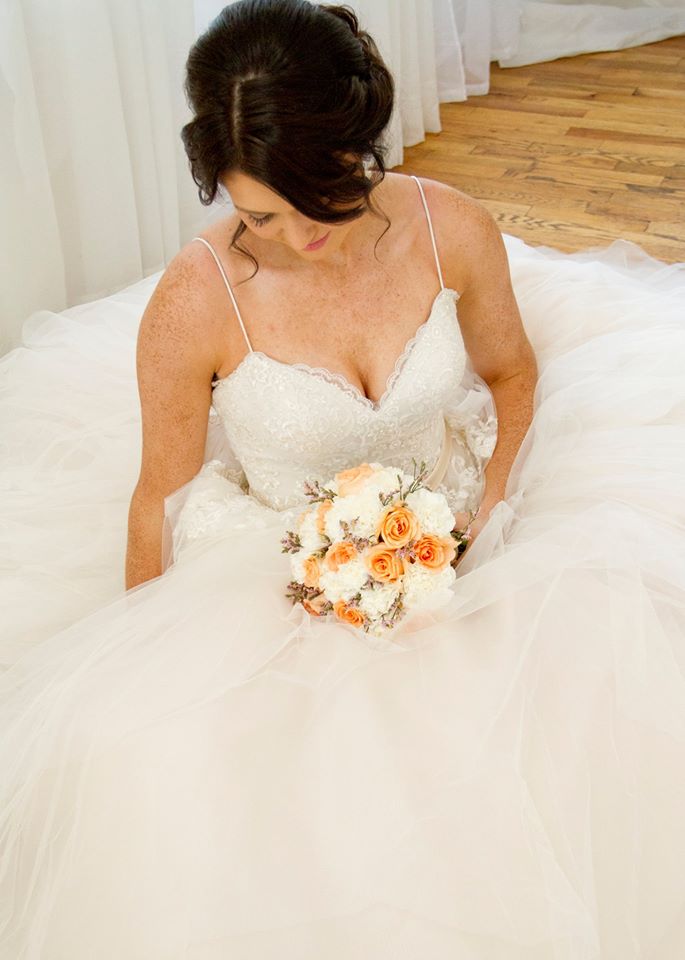 Jacquelyn Phillips-Photography
As with everything when planning for the day of your nuptials, going about choosing flower types is a way to expand on the story of your relationship, about the meaning of the bond you are entering and celebrating that day. Being as unique as your relationship when planning for and considering flower choices for your wedding is just one way in which to express the textures and nuances of the bond you are entering to with your loving partner. When choosing wedding flowers be sure to look beyond the obvious, since there are other flower types that will not only match in beauty but stand on their own that day.
Here is a list of nine blooms that make for amazing wedding flowers: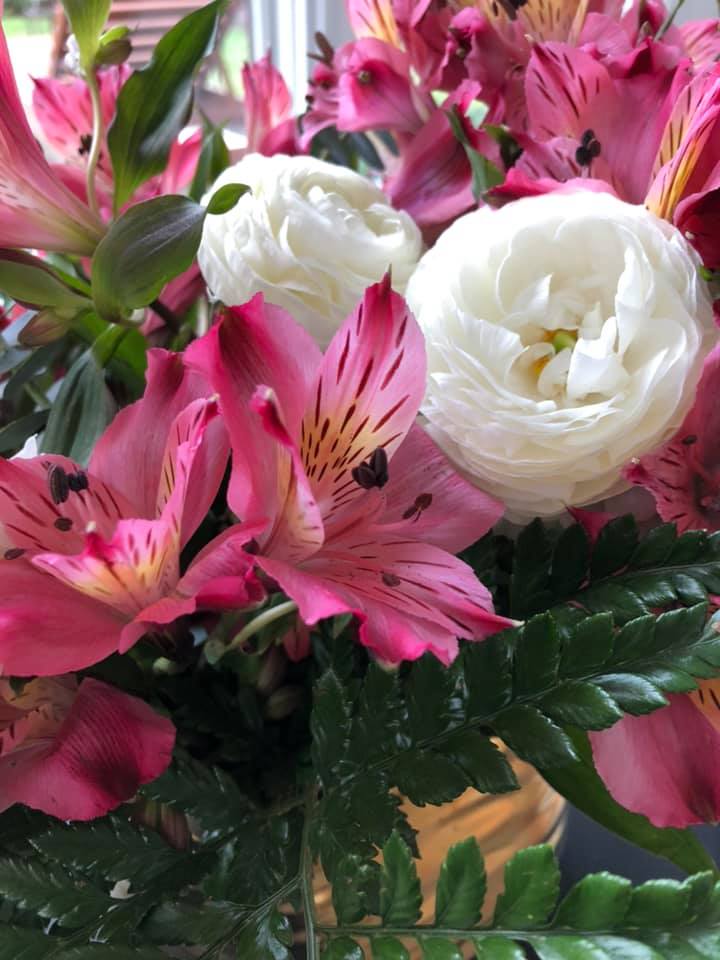 Awilda Andrillon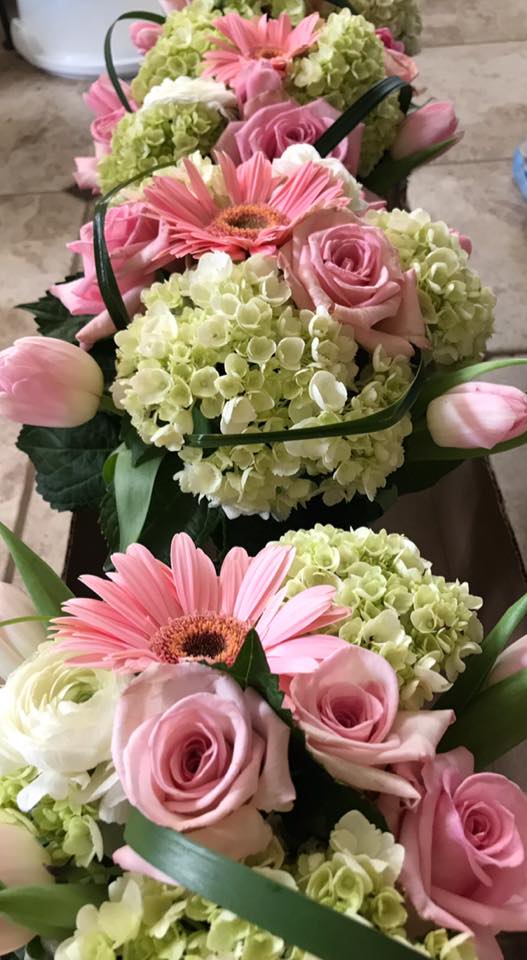 Cassandra Berger DiPasquale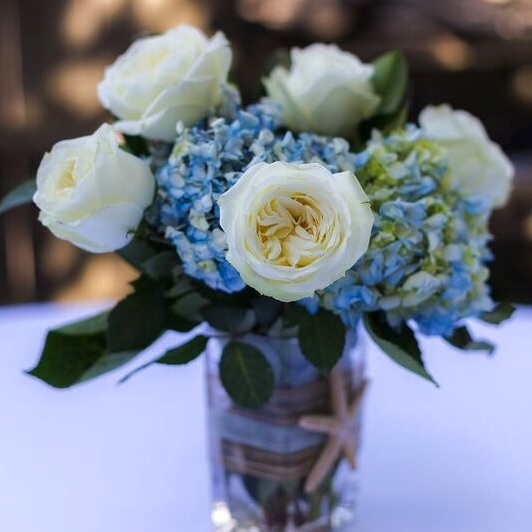 Jeannine Seling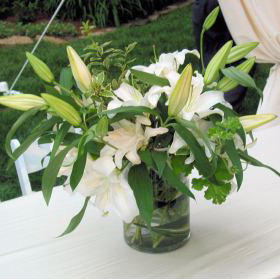 Globalrose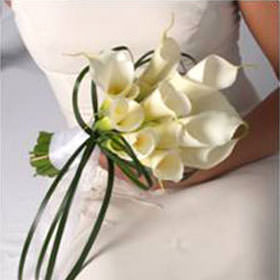 Globalrose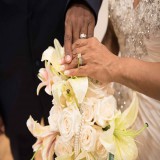 FranSha Anderson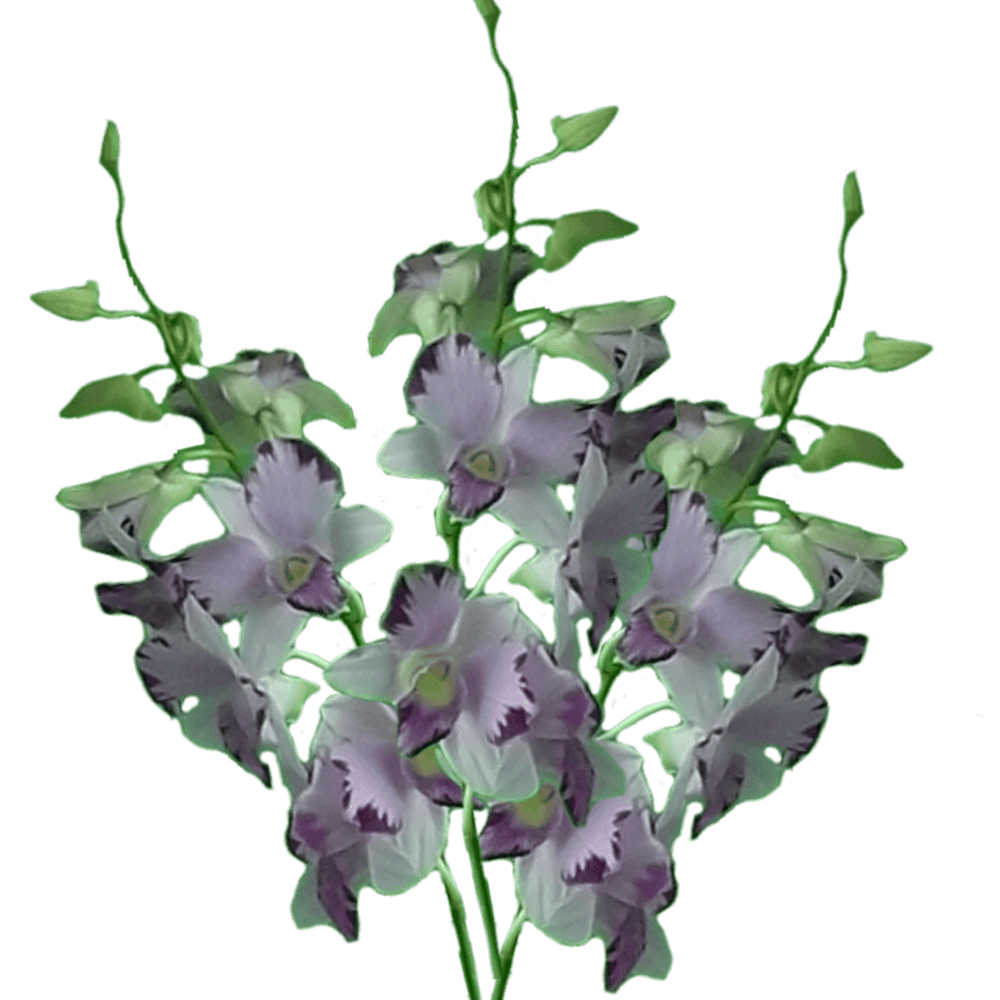 Globalrose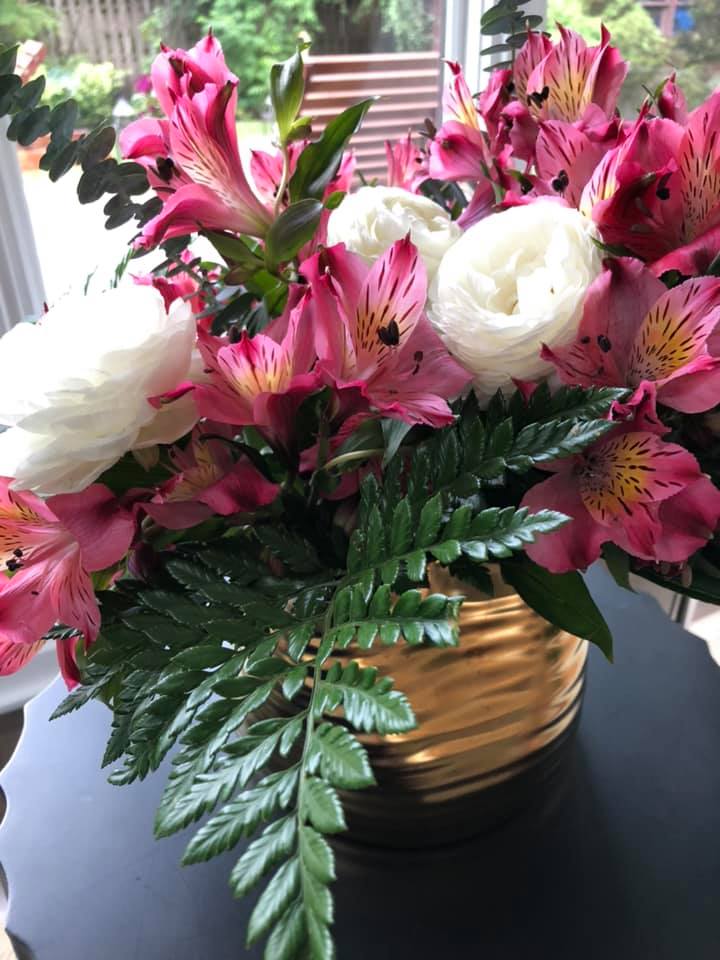 Awilda Andrillon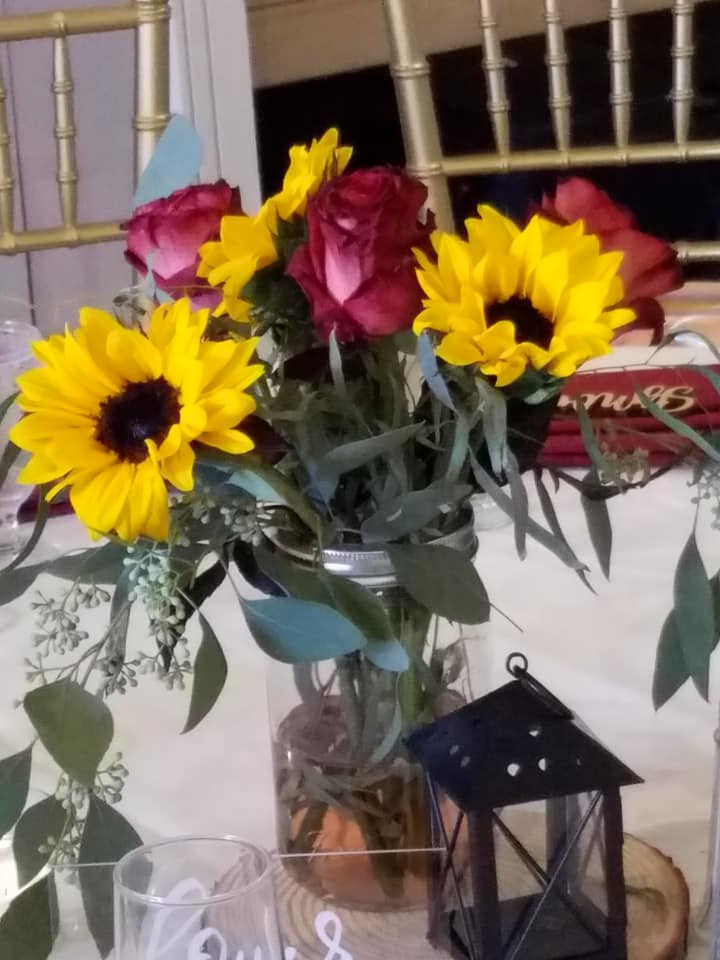 Carmen Ozoria Rivera
What factors to consider when choosing wedding flowers?
Season

: Choosing flowers in season will not only guaranty quality but will save you dearly. It will also lend guidance if you want to expand on color palettes associated with spring, summer, fall or winter.
Time of day

: If you are having an outdoors wedding, daylight will reflect off white, multicolor, solid and bright colored flowers beautifully. Indoor or nighttime lighting will be aided by white and lighter shades of different hues.
Venue

: Venue lighting and colors will have the same influence as time of day and season colors.
Theme

: How you weave the story of your relationship and the meaning of the bond you are entering and celebrating that day.
SO, WHAT DOES THE FLOWERS GUY HAVE TO SAY ABOUT WHAT OTHER WEDDING FLOWERS (BESIDES CARNATIONS, ROSES & PEONIES)?
Beauty is something to which we are naturally predisposed to, something that we both react and are drawn to. [1] We each have a unique relationship with what we are attracted to and consider beautiful and something that is true to both us and flowers, for it is through their blooms that plants survive because it is through flowers that plants weave and attract, that plants naturally bond. What tastes in flowers, what in their blooms catches your eye, is as much a matter of personal choice and style, as about your love story, and something you can easily incorporate to your wedding by making any flower you like most, part of your wedding.
Something unique to the character of your relationship, for your choice in flowers as in partner may be too, may very well be that that is not obvious to others..
Looking for stylish and affordable wedding flowers? Follow the links below for additional info and wholesale prices (on every order):
Or set up a wedding consultation. Don't forget to look at our wedding combos and wedding do-it-yourself packages.
Citations & Links:
[1] See: The New York Times Magazine – How Beauty Is Making Scientists Rethink Evolution
Ask the flower guy
(
flowersguy@globalrose.com
) for a different angle on everything flowers and blooms.