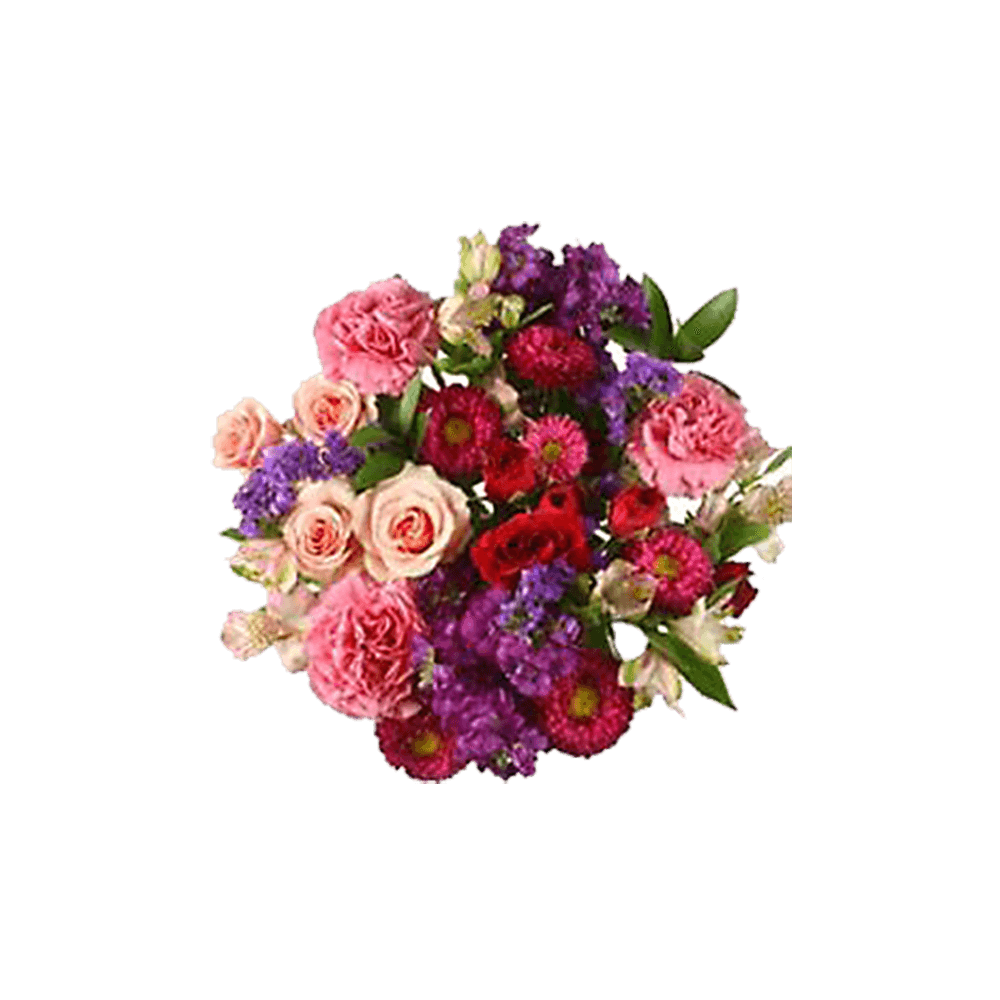 Globalrose
Observed around the world, Mother's (or Mothers) Day is all about celebrating mothers and motherhood. Though celebrated on different dates depending on the country and most commonly in and around the months of March or May, most follow the U.S. holiday calendar by observing the celebration come the second Sunday of May. [1] When mothers receive thoughtful gifts of floral arrangements.
THE TRIED & TRUE ABOUT WHO TO GIVE FLOWERS TO ON MOTHER'S DAY
Though the holiday is broad in its significance and mothers will receive well wishes from a plethora of outlets and people that day, it is uncommon to extend presents to other than one's own mother and/or the mother of your children; in most cases in the form of a floral gift or arrangement.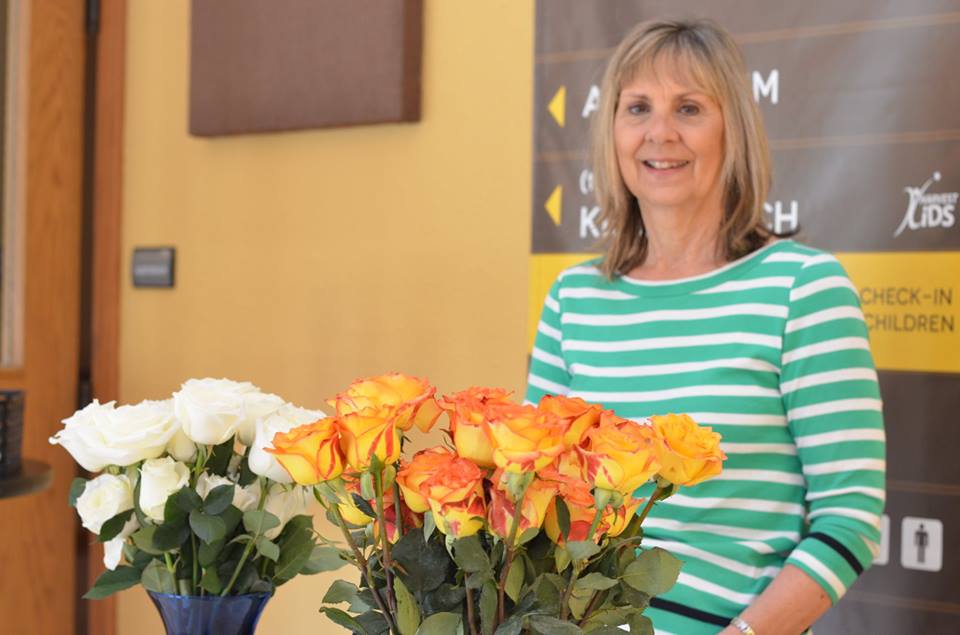 Debbie Easter Callahan
When considering what flowers to give on Mother's Day, it is always useful to remind oneself that Carnations: are the "official" bloom for the holiday. This mostly because when the Mother's Day was official instituted, and by the efforts of a woman by the name of Anna Jarvis, she sent 500 white carnations to her local church to mark the day and for the mothers in attendance. [2]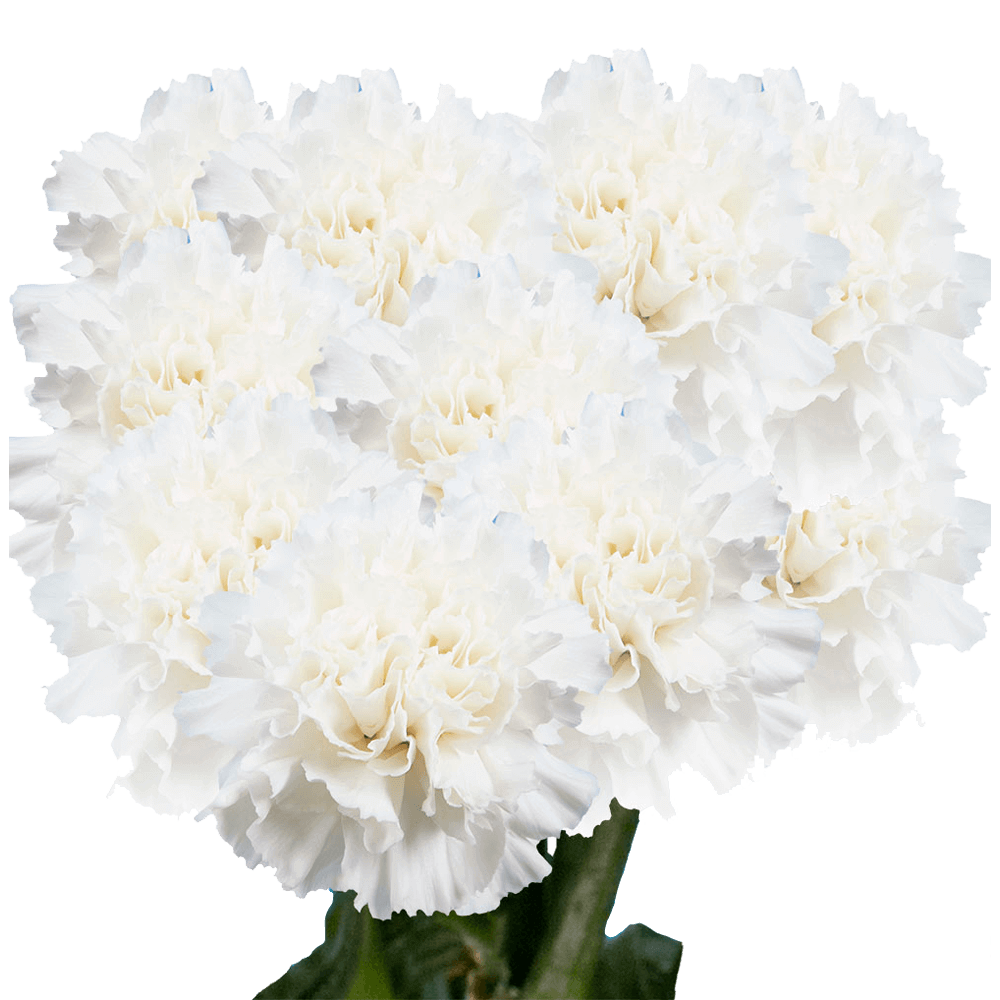 Globalrose
Since, White Carnations: have become to signify motherhood. Gerber Daisies, Lilies, Peonies, Roses and Sunflowers make great flowers for Mother's Day as well, yet the best blooms to give your mother of the mother of your children that day, are their favorite flowers. It will show how mindful of her tastes you are and how special they are to you.
SO, WHAT DOES THE FLOWERS GUY HAVE TO SAY ABOUT WHO TO GIVE FLOWERS TO ON MOTHER'S DAY?
Though the central figures and so the un-doubtful recipients of beautiful floral gifts that day should be your mother and the mother of your children, the holiday is one to celebrate not only them, but also motherhood in general and so you will see, most mother figures are to be celebrated that day too.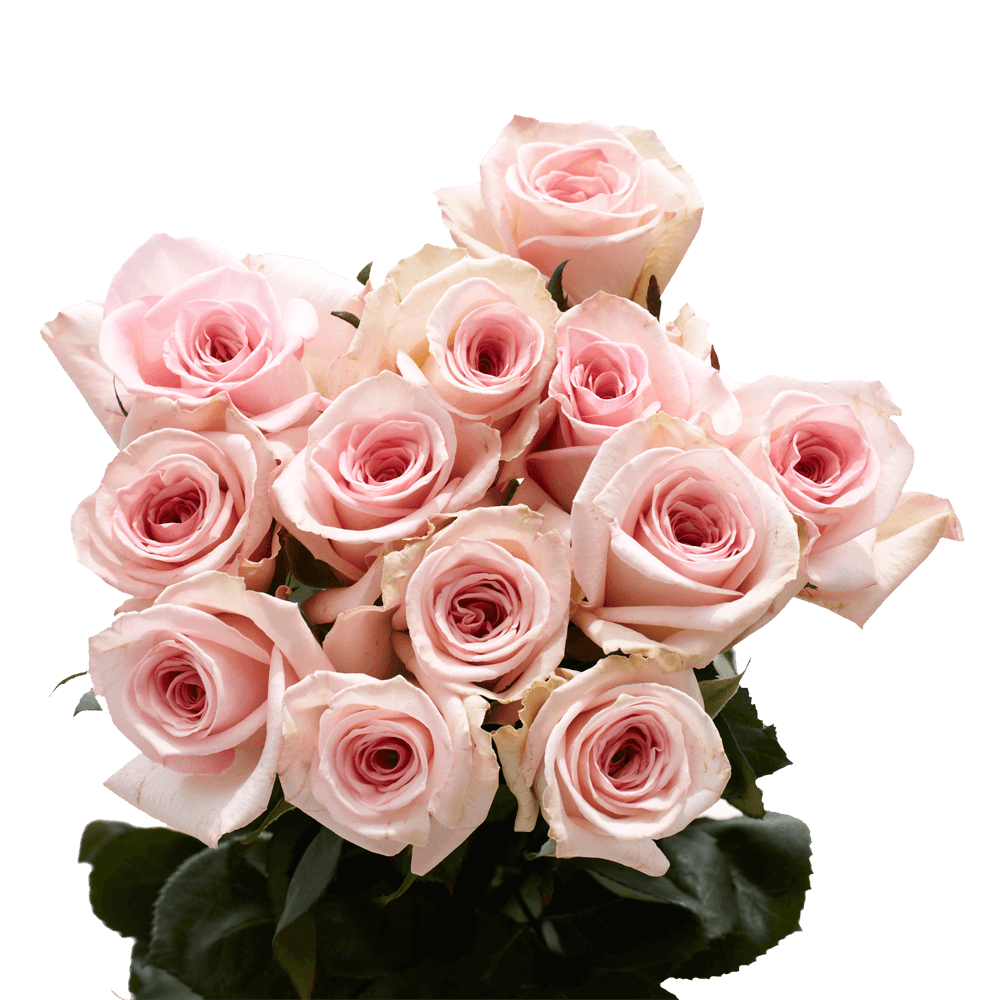 Globalrose
Grandmothers and mothers in law deserve some floral loving, aunts and sisters and even if they don't have any children but where somehow mother figures for you; sisters, sisters in law and close to heart nieces if they have had (children) some mindful bloom for sure.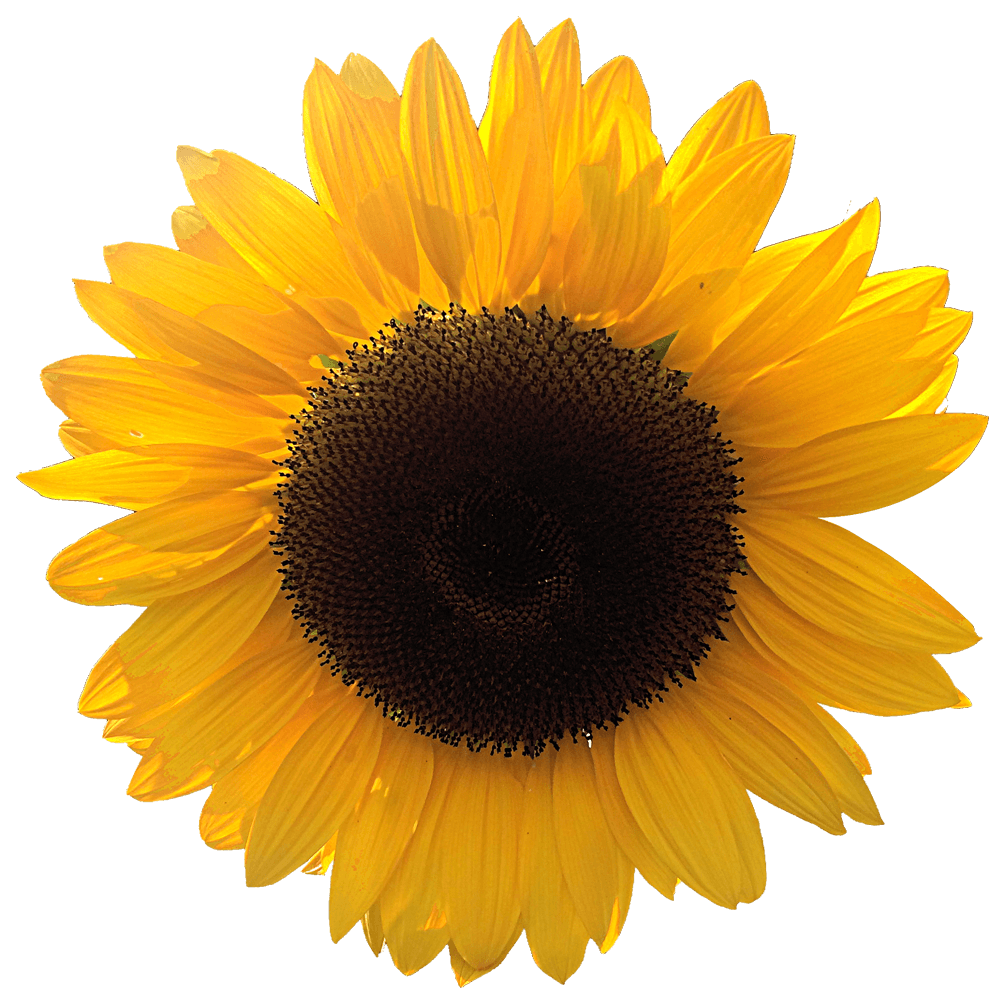 Globalrose
Your daughters if they've made you a grandparent, what a joy to go all out for them that day too.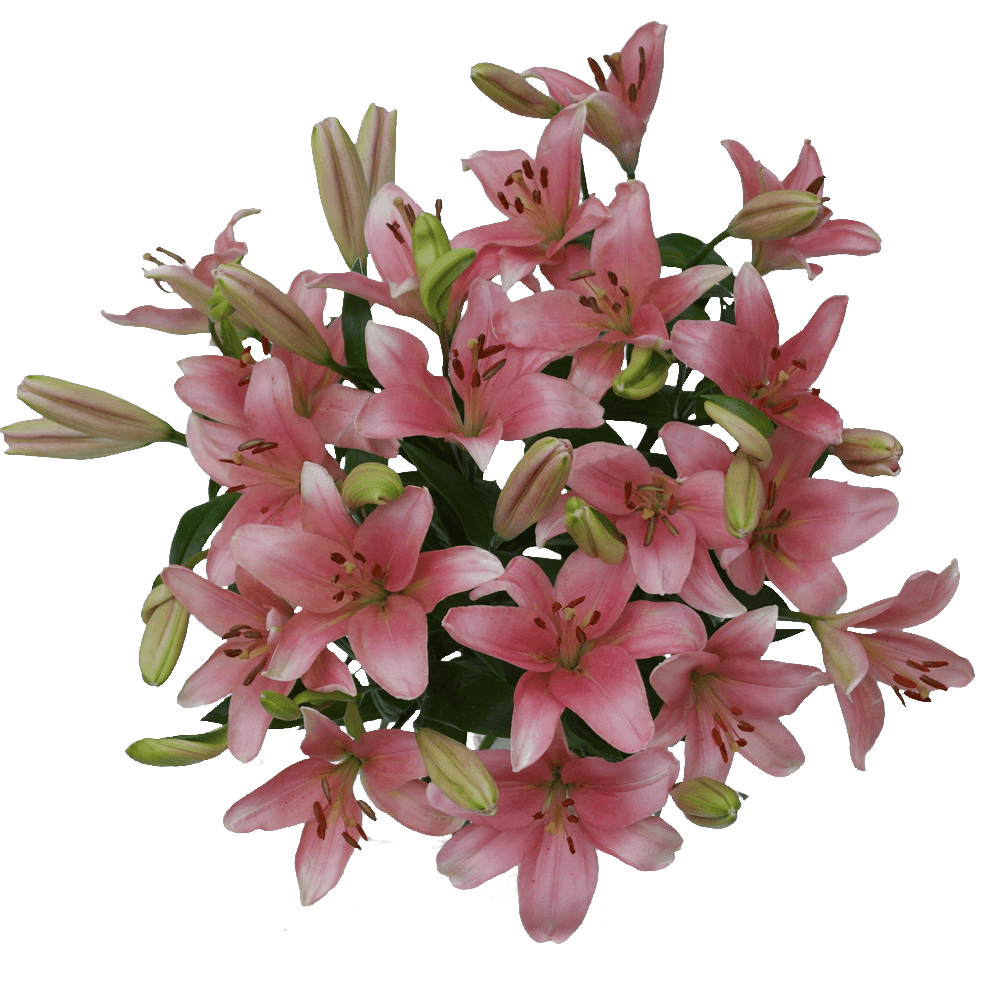 Globalrose
Lets not forget stepmothers and when they care like a mother would.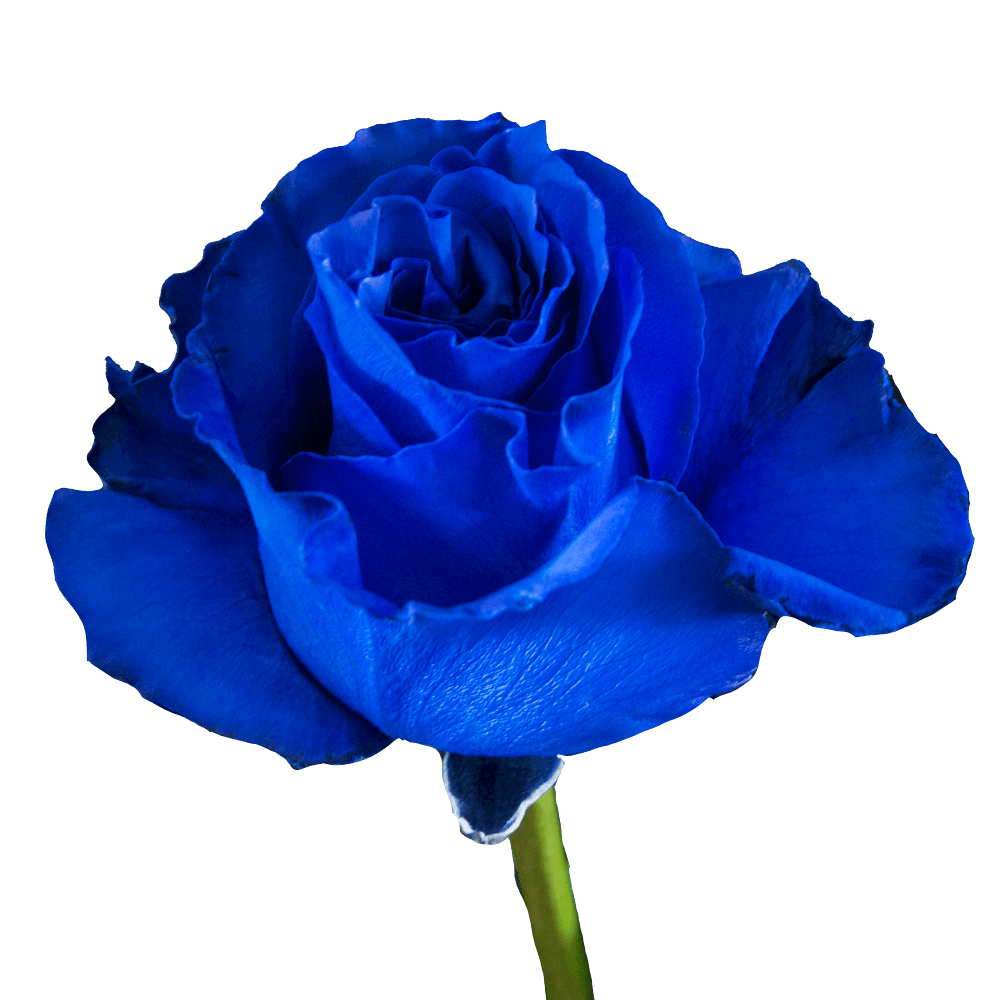 Globalrose
Others that may not be family and regardless of if they have children of their own have shown you ways, have mentored our taught you or supported you through life, cared like mothers do.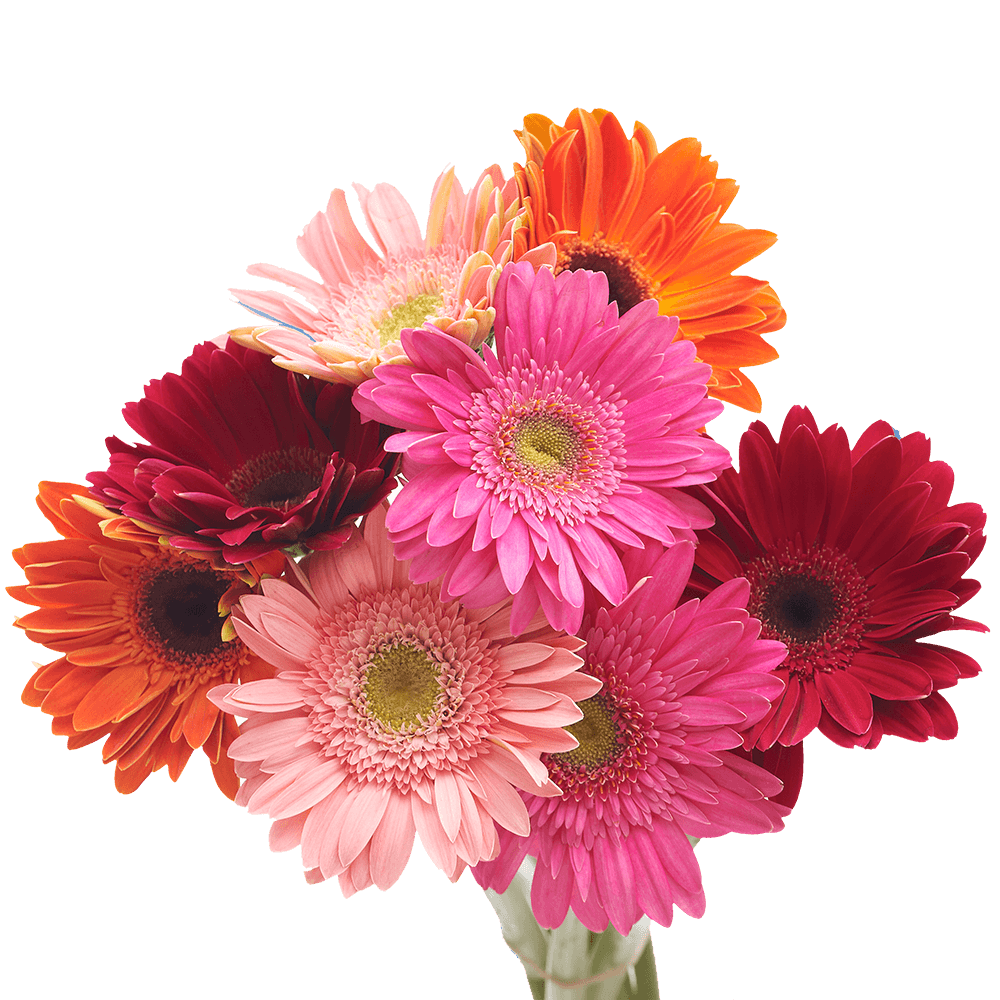 Globalrose
And the mothers that work besides you and those that struggle for they deserve some flowery love that day too.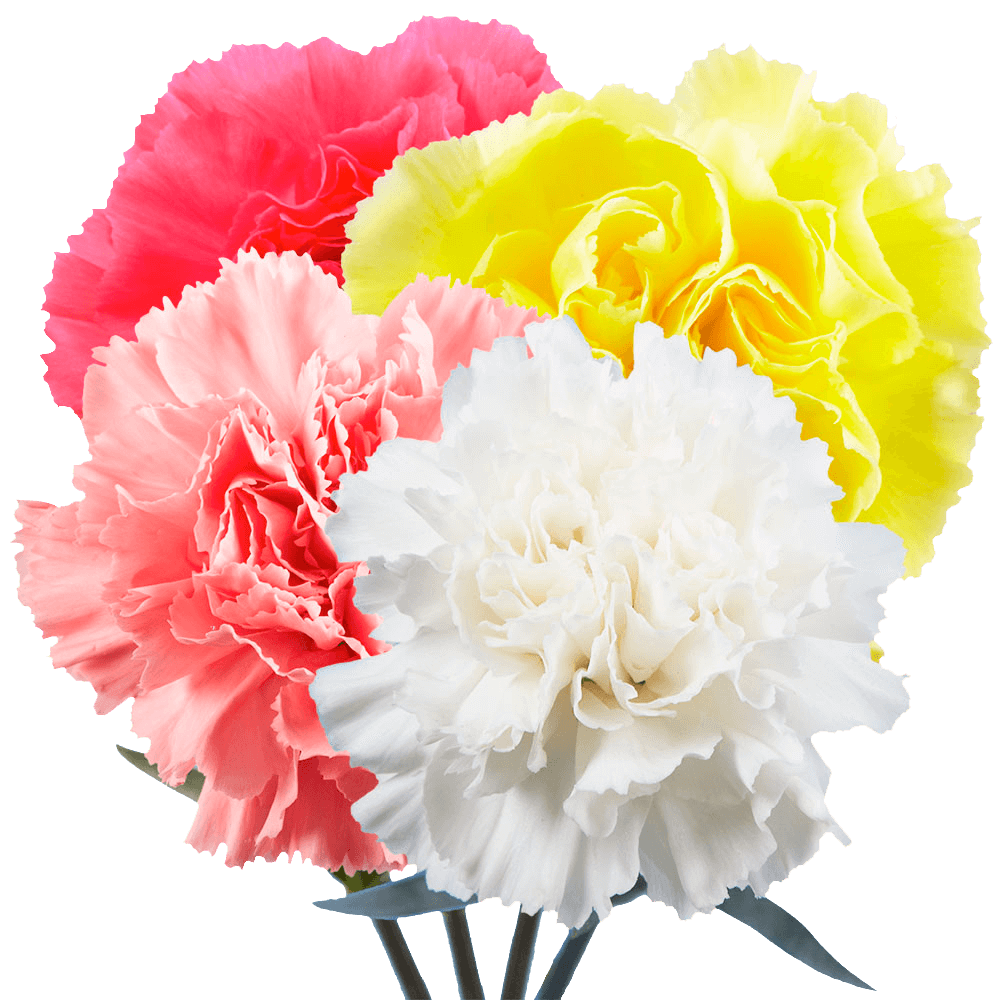 Globalrose
Looking for stylish and affordable Mother's Day flowers? Follow the links for additional info and wholesale prices (on every order):
[1] See: Wikipedia Mother's Day
[2] See: Readers Digest The Surprising History of Mother's Day You Never Knew
Ask the Flowers Guy
(
flowersguy@globalrose.com
) for a different angle on everything flowers and blooms.