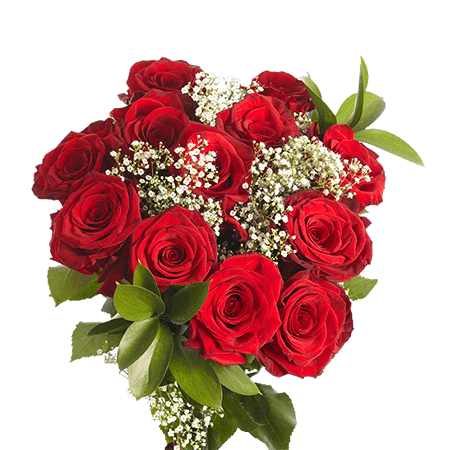 Globalrose
As the days get longer and the fields sprout to life with colorful blooms, as the winter blues start to fade and we once more enliven with a renewed sense of hope and bounty, so does our celebratory nature. And so with spring come a slew of festivals, holidays and celebrations, of which Valentine's Day, is not only the best well known the world over, but also the most cherished of them all.
THE TRIED & TRUE ABOUT VALENTINE'S DAY
The undeniable beauty and rich symbolism of flowers speak for a large spectrum of human emotions with a degree of precision and nuance that no other medium can, [2] and so for love that speaks not only of playfulness and romance, but for love of family and for which there are flower plenty fun options too.
What are the origins of Valentine's Day?
The origins of Valentine's Day trace to the Roman festival of Lupercalia, a celebration of the coming of spring during which a number of fertility rites where held, including the pairing by lottery of women and men. Later renamed by Pope Gelasius I as Saint Valentine's Day, it is believed to have been so in honor of one of many Christian martyrs by the name.
A member of the priesthood that in defiance of emperor's orders secretly married couples to spare the newly minted husbands from war and thus the holiday's association with love. [1] It wasn't until the 14th century though that the celebration came to be associated with romance, and until the 15th century that the 14th of February first became an annual feast day in France.
Why do we call Valentine's Day cards, valentine's?
Indicative of formal messages expressing feelings associated with the festivities and that these had begun to circulate, it was in 1415 that the Duke of Orleans penned the earliest surviving Valentine's greeting to paper, which he addressed to his wife as "my very gentle Valentine." It was not until the 18th century though, that commercially printed cards known as "valentines" started being used. [2]
When did flowers become symbols of Valentine's Day sentiments?
Though regarded as heralds of both meaning and sentiments in eastern cultures since the beginnings of time, it was not until the early years of the Victorian era, when at the peak of the expansion of colonization and trade efforts pursued by European royal houses and nations, that flowers developed into western collective consciousness as portents of the symbolism we now attach to them.
When western royals, artists and thinkers came in contact with eastern cultures and sensibilities and so with the "secret language" of flowers. [3] Meanings that made their way first within closed circles, and later into mainstream culture, and made of flowers the best way to eloquently convey feelings that were not to be spoken aloud at the time; most notably of love and romance.
What are the most popular flowers and flower colors to give on Valentine's Day?
Though small gestures throughout the year let the person you love know how much you care, Valentine's Day is the one day of the year you really need to go all out to make sure they get the message. The two most popular blooms to make it so are carnations and roses, while red is the color of preference to convey romantic love and passion.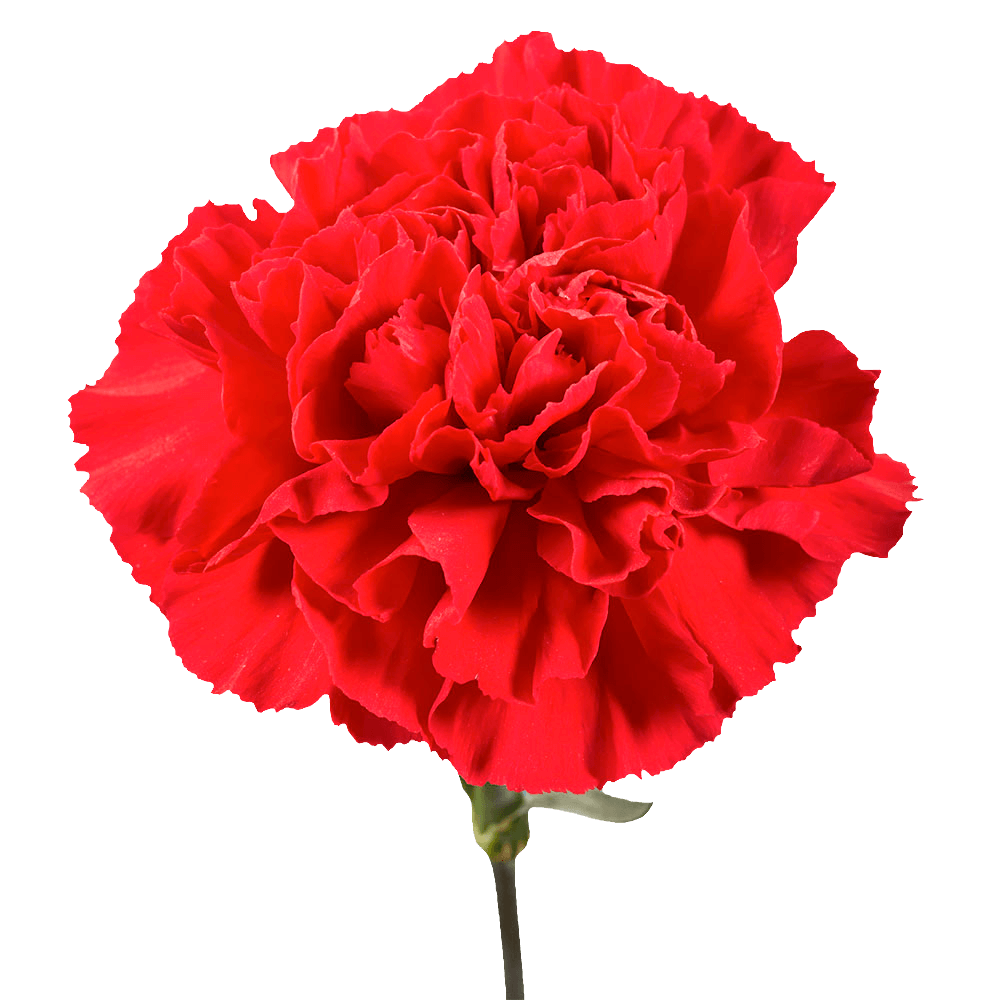 Globalrose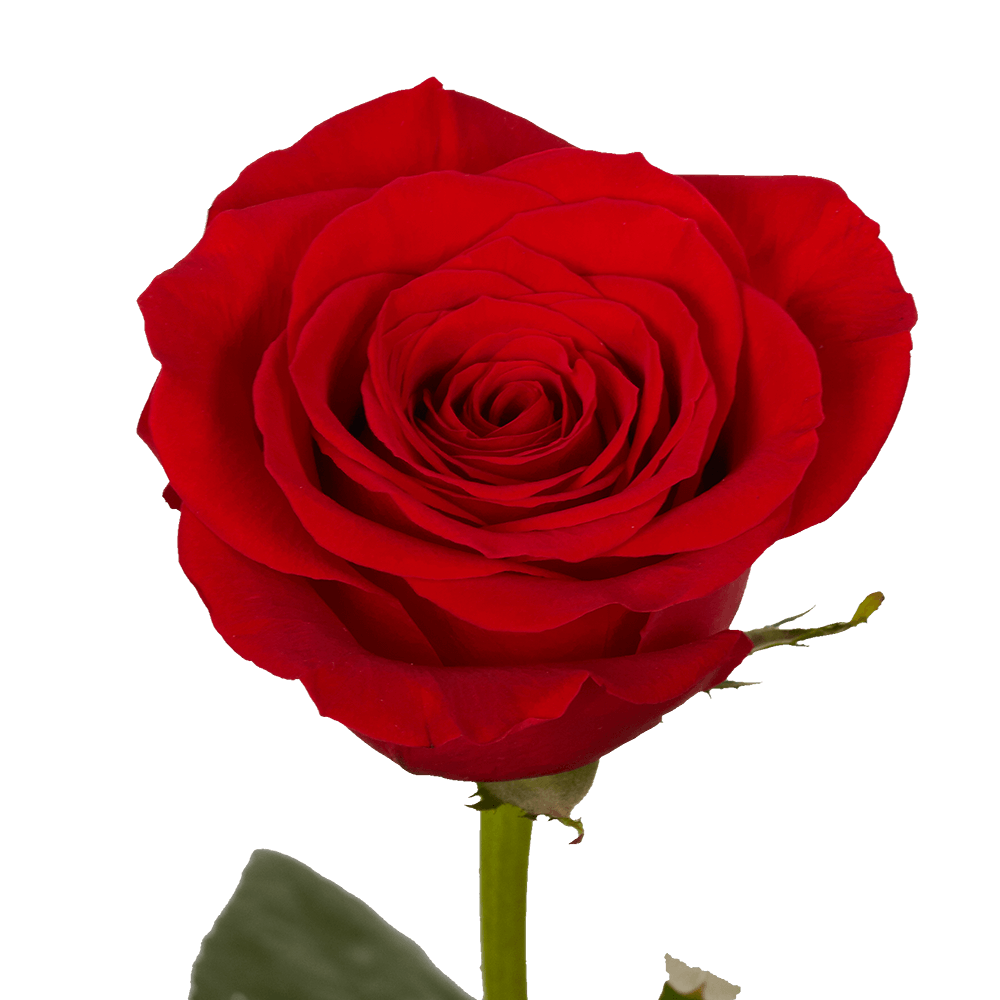 Globalrose
SO, WHAT DOES THE FLOWERS GUY HAVE TO SAY ABOUT WHY GIVE FLOWERS ON VALENTINE'S DAY?
The undeniable beauty and rich symbolism of flowers speak for a large spectrum of human emotions with a degree of precision and nuance that no other medium can. Nuance that is also part of the texture of our emotions, of how and who we love, for love speaks not only playfulness or romance, but of feelings that enrich our lives and make our worlds both more humane and kind.
Of love professed by the timelessness of shared goals, of feelings for family and friends, of selflessness and self-love, emotions and bonds that are more stable, available and permanent. Of love that withstands the constant test of time to prove more fulfilling and ultimately rewarding than romantic love. [4] Feelings that are too worthy of celebration yet seem absent from the construct of Valentine's Day.
Why not spread the love beyond that single special object of our affection and to those who will withstand the fickleness of our hearts then?.
Looking for stylish and affordable valentine's flowers? Follow the links for additional info and wholesale prices (on every order):
Citations & Links:
[1] See: Britannica.com Valentine's Day (Social Custom)
[2] See: History Extra A Brief History Of Valentine's Day Cards
[3] See: Wikipedia Language Of Flowers
[4] See: Psychology Today These Are the 7 Types of Love

Ask the flower guy
(
flowersguy@globalrose.com
) for a different angle on everything flowers and blooms.