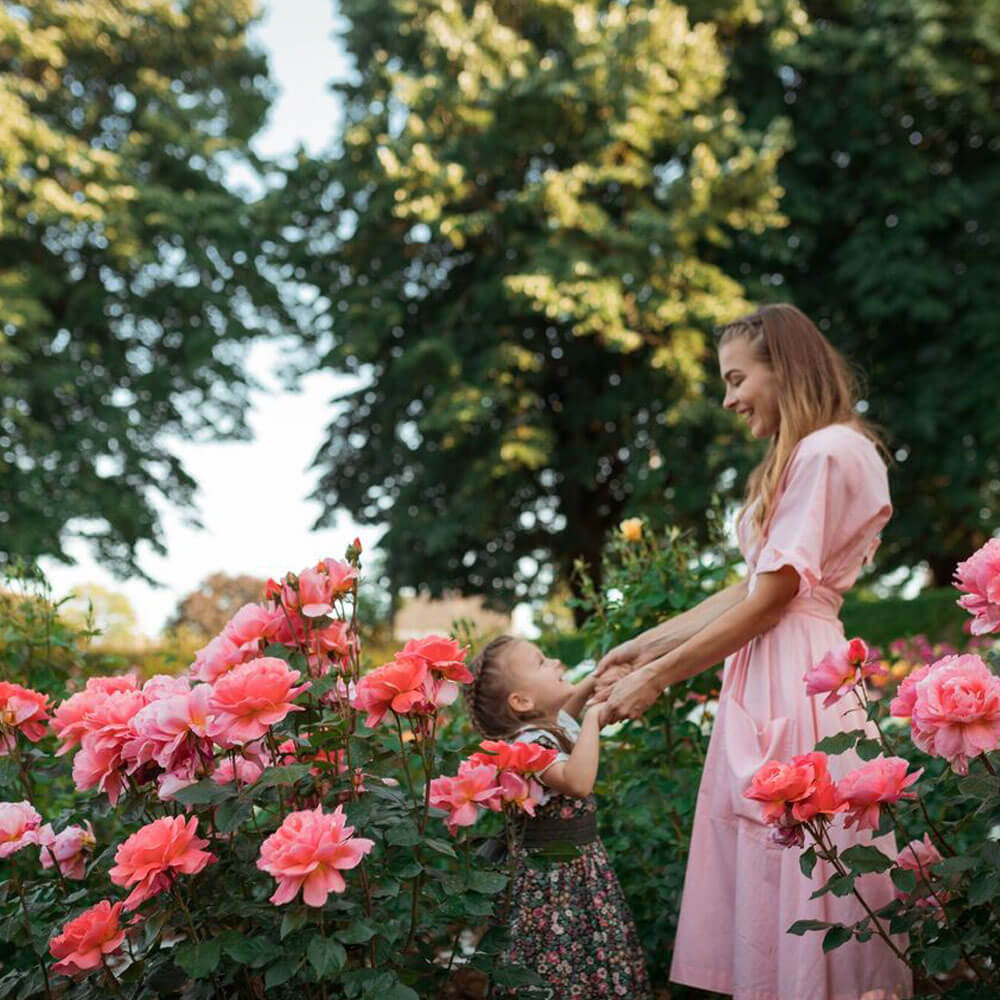 Observed around the world and mostly celebrated in the same date as the one set for the holiday on the U.S. holiday calendar, the second Sunday of May, Mother's Day is as much about celebrating ones own mother as it is about celebrating mother figures too. [1] & [2]
THE TRIED & TRUE ABOUT GIVING FLOWERS TO STEPMOTHERS ON MOTHER'S DAY
Stepmothers are deeply rooted in our collective consciousness as symbols of family rupture and heartache, of archetypes of treachery and vindictiveness. Yet as more and more families learn to live with breakups brought by the realities of love-absent relationships, of unintended or unwanted loss, they've also learned about bonds that sprout from love brought by second chances; of bonds that transcend heartache and lend themselves for our desire for healing, happiness and joy.
Of bonds that develop from common goals and develop into caring and nurturing relationships between offspring and stepmothers and become in themselves mother figures that care as only a stepmother would. Of bonds that are worthy of being celebrated with floral gifts and as there so happens, that there is the perfect flower to give a stepmother on Mother's Day too: Blue Roses. For blue roses are the most mysterious of all roses, symbolic of the surprising and unlikely, unique and beautiful too.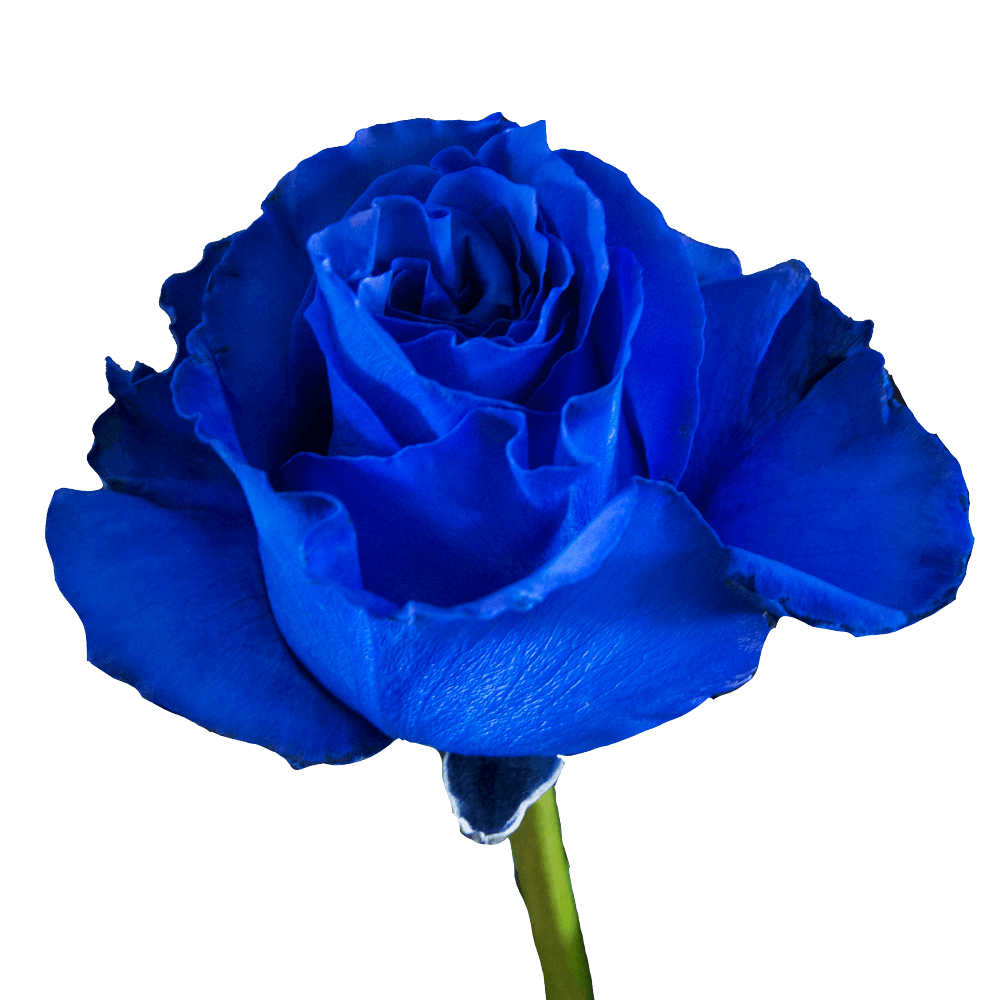 Globalrose
SO, WHAT DOES THE FLOWERS GUY HAVE TO SAY ABOUT GIVING FLOWERS TO STEPMOTHERS ON MOTHER'S DAY?
Showing up with some floral loving for your stepmother Mother's Day after they've become a mother figure worth celebrating, will brighten Mother's Day for her for sure.
A single bloom even, to show how mindful you are about them and how special they are to you.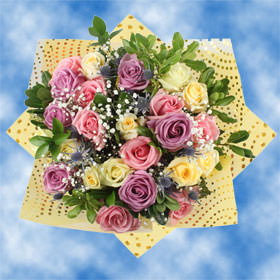 Globalrose
Looking for stylish and affordable Mother's Day flowers? Follow the links for additional info and wholesale prices (on every order):
Citations & Links:
[1] See: Wikipedia Mother's Day
[2] See: Readers Digest The Surprising History of Mother's Day You Never Knew
Ask the Flowers Guy
(
flowersguy@globalrose.com
) for a different angle on everything flowers and blooms.