An Original Article by Pilar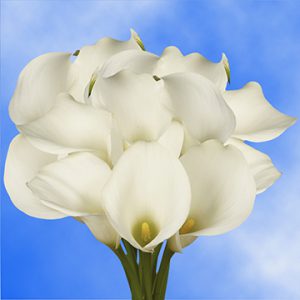 Commercialism has told us a lot about what works and what does not. They say "Diamonds are a girls best friend", but I never heard anything get repeated squeals of joy (no matter who) like fresh flowers. Something about the renewed air once in the presence of glorious bursting flowers and their sweet aroma adds an emphasis on everything, a morning is more than a morning when we wake up to flowers. A certain lightness in the step, an injection of warm nostalgic feelings that swell with memories and good feelings, flowers enhance our days in a most distinguished way.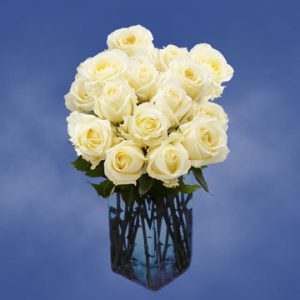 Yes, diamonds do last forever, but the most beautiful things do not. After all, does our mortality not make us appreciate life and its fragility all the more? Baudelaire, the French poet, spoke of what beauty did to those who tried to capture Her. She was ambivalent, and poets would bruise themselves upon her in their attempts to understand her. So too with the rose, and flowers in general, their beauty in unparalleled — making them the most distinct of gifts that says more than words ever could. Capture all that you intend and say it with flowers, their language is universal, as they were loved prior to are being told they should be. They will outlast any fad, for they are here to stay. Not sure of what to do? We know a flower delivery will certainly get the job done. Do not forget to include a card, even words cannot satisfy the depths of existence, the attempt is always to be appreciated.