Wedding Flowers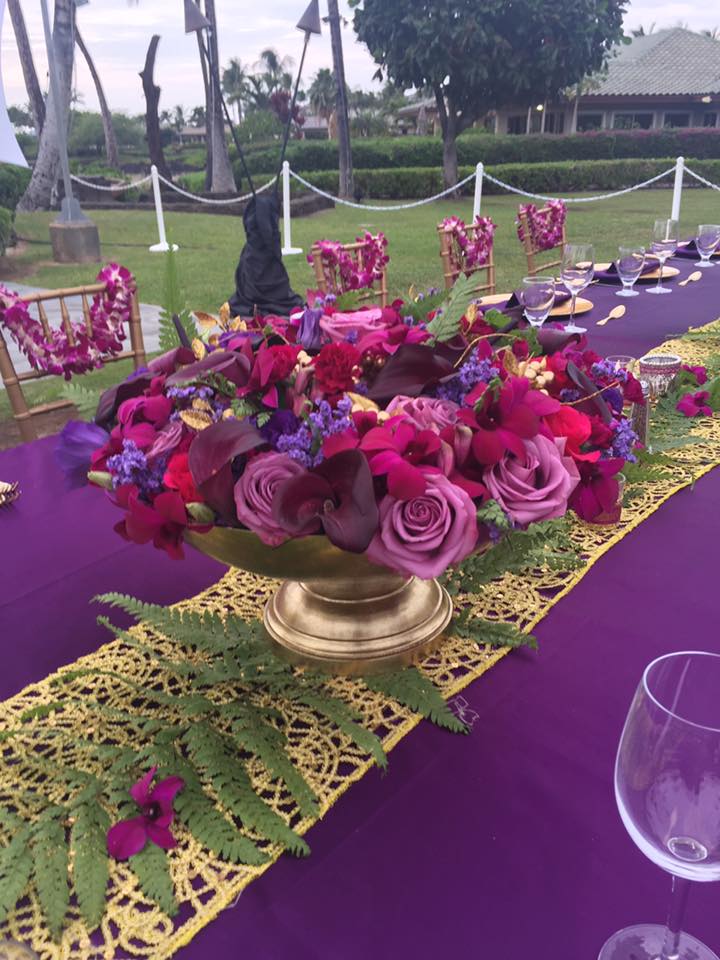 Beautiful shades of purple

-Angella Brandt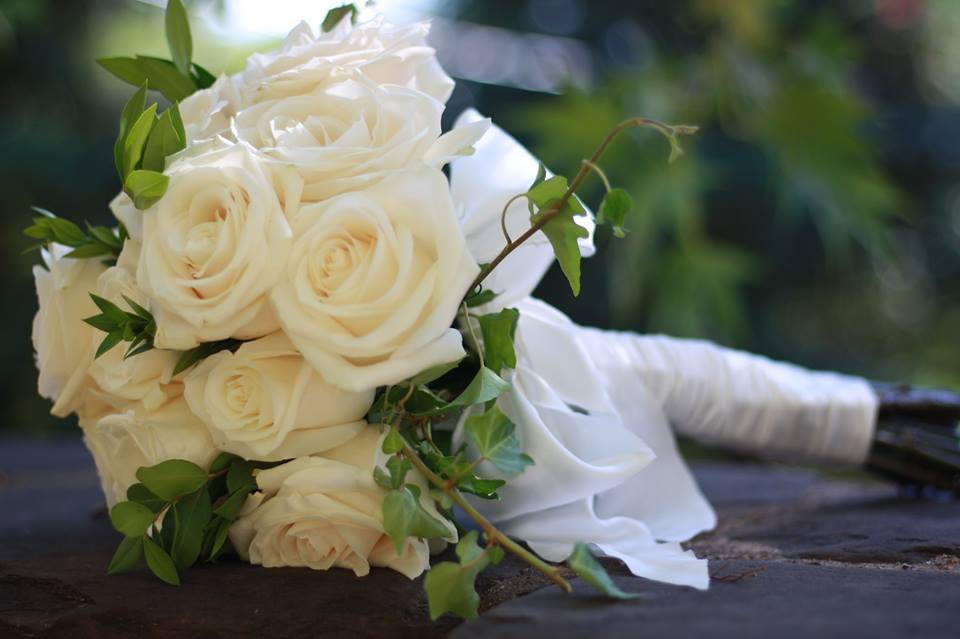 The roses we ordered for my daughters wedding were absolutely beautiful! They arrived on time and were the perfect color. The instructions were clear and we had no problems :) Thanks!!

-Jeanie Porter Langdon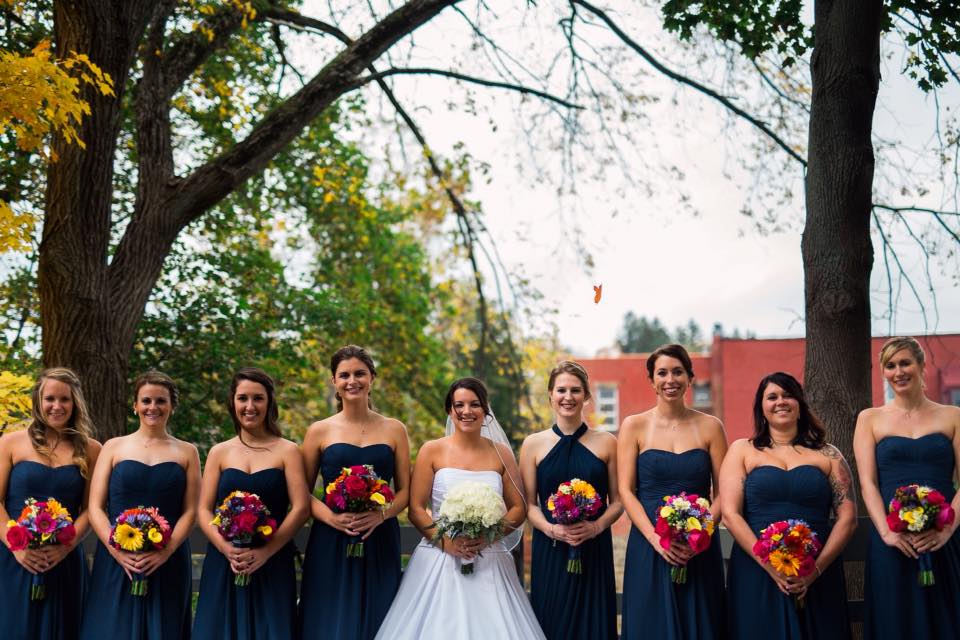 I recently ordered all of the flowers for a friends wedding from Global Rose. They arrived on time, and in beautiful condition. I was very happy with the flowers and service from Global Rose.

-Susan Love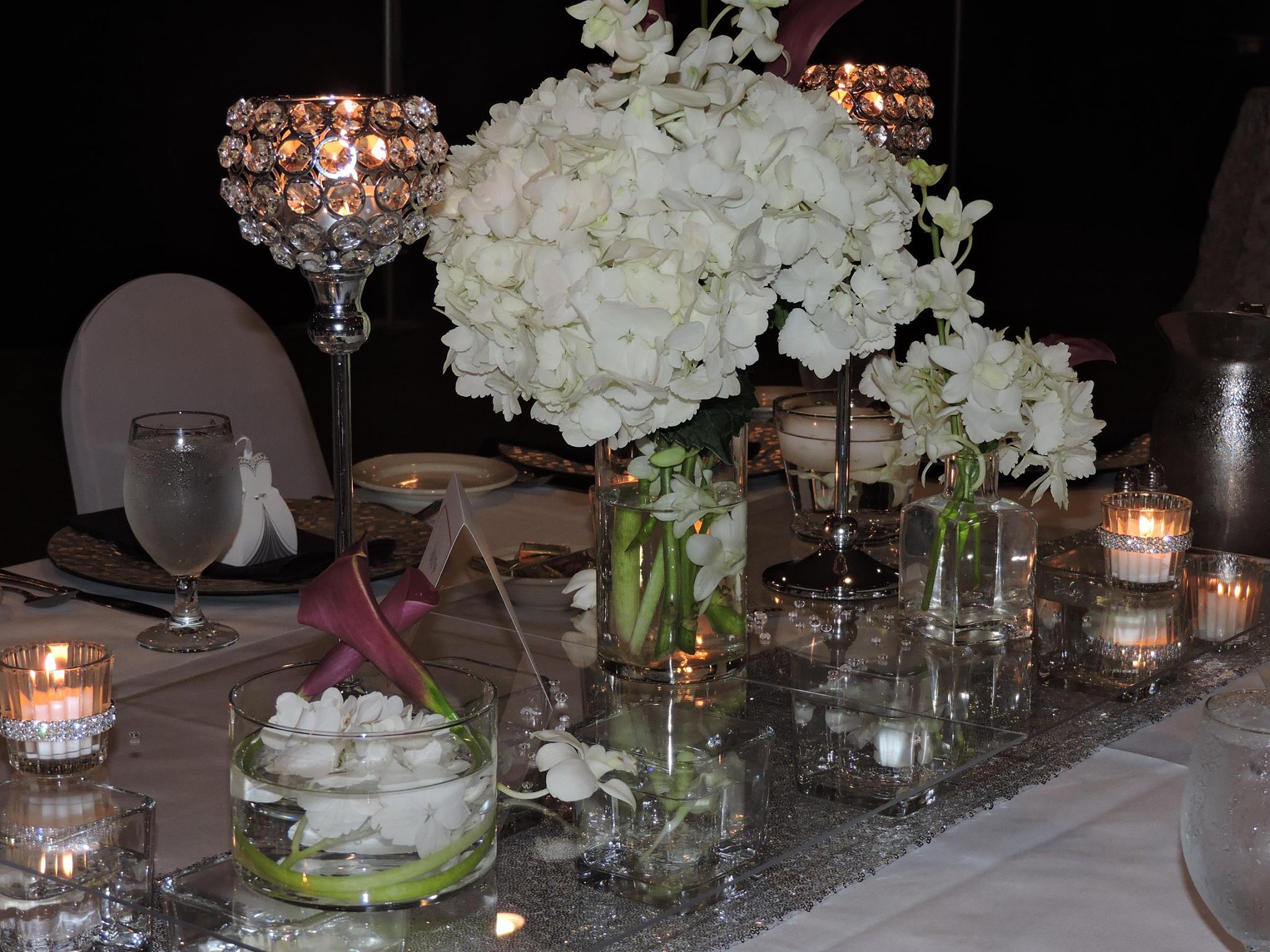 Beautiful flowers! Thank you

-Laura Sobe Yeager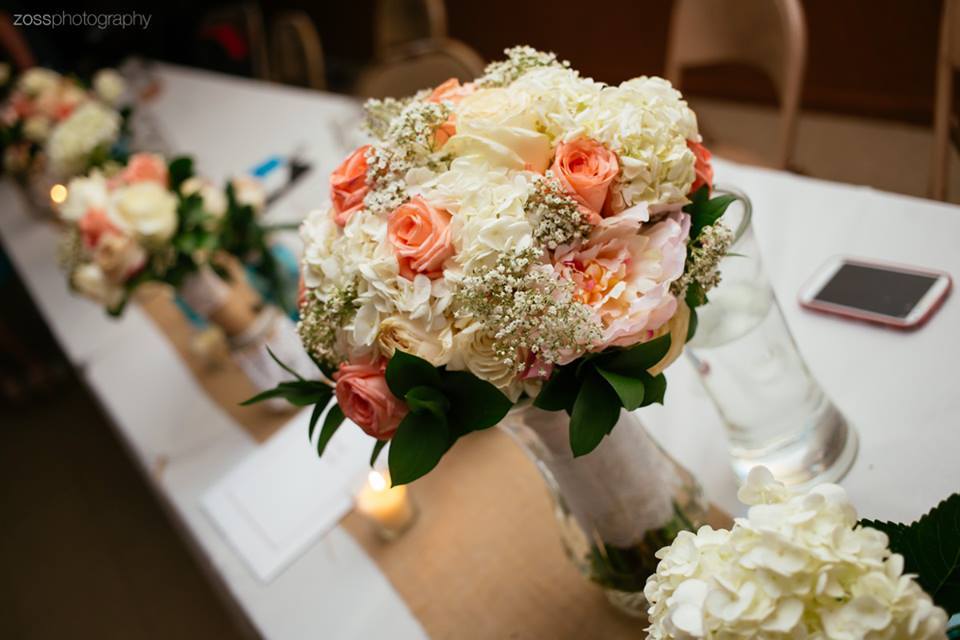 Flowers i received from Global Rose for my wedding, this is a picture of the bouquet we put together! I was a budget bride so we did all the flowers ourselves. The roses were absolutely gorgeous and so big! The hydrangeas were also perfect..

-Jessica Leigh Wright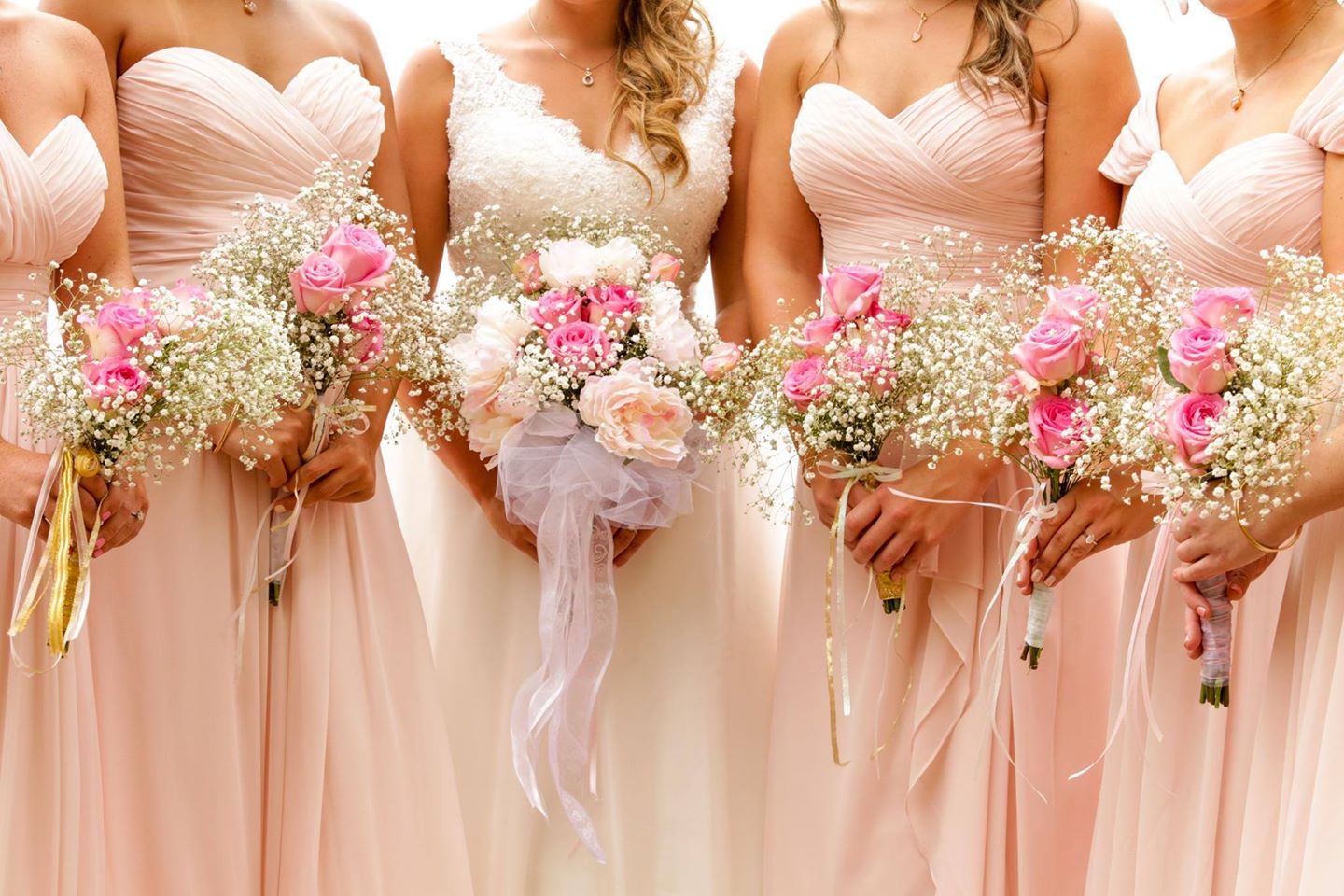 Flowers arrived on time Thursday and were beautiful. Over night rehydrating and they were perfect. I made the bouquets Saturday morning. As you can see they came out wonderful. The brides bouquet still looks perfect and it has been out of water since Saturday. Thank you!

-Cheryl Conway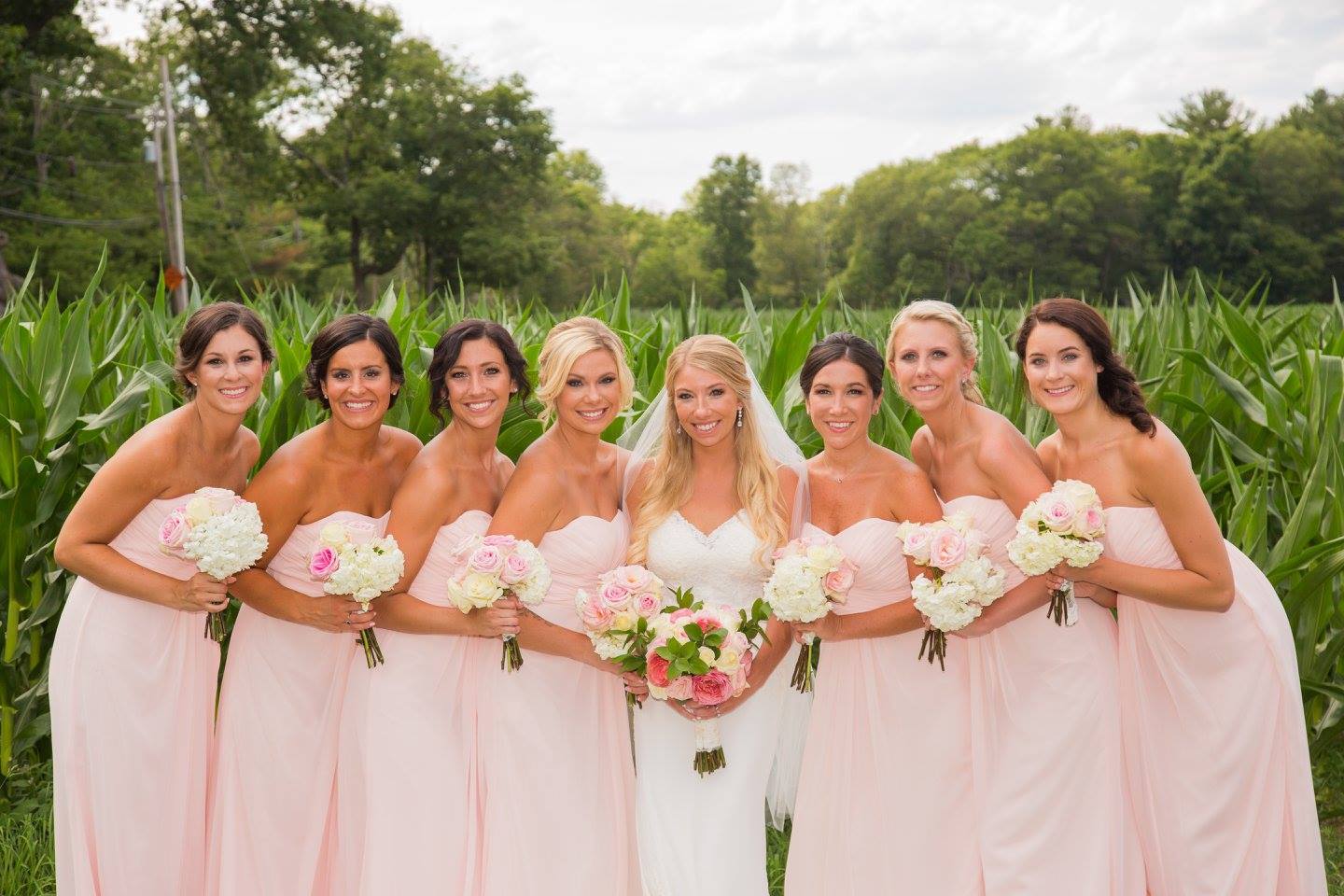 Flowers came fresh and beautiful...lasted 2 weeks!

-Lisa Connelly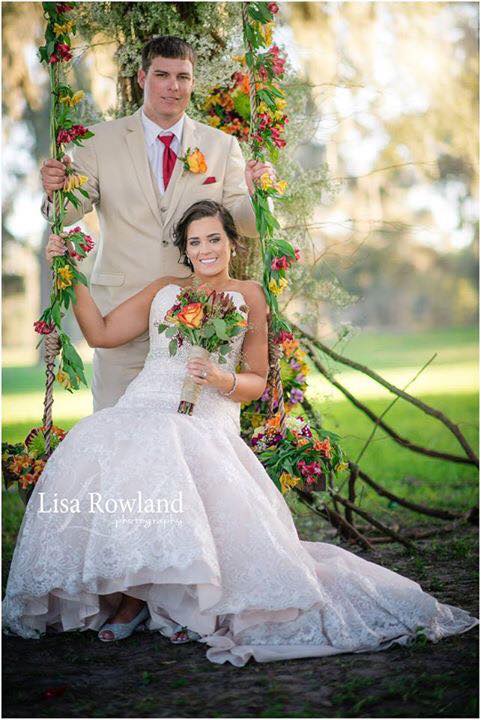 Gorgeous couple,beautiful venue,wonderful to work with!

-Purple Cow Event & Party Decor, LLC
Globalrose has a selection that is second to none for this very important occasion. There is no wedding without flowers. Wedding flowers are an integral part of the celebration by providing beauty, emotional strength and most of all joy. From the perfect garden light pink rose call O'Hara Pink, to the splendor of a Sunflower to the purity of the white Calla lily, globalrose offers them all.
We have shipped flowers to more than 10 000 weddings, and sold more than 20 000 000 stems of wedding flowers, we carry over 90 different tones of roses and more than 50 varieties of flowers. You can find DIY wedding combos, bridal bouquets, bridesmaid bouquets, corsages and Boutonnieres plus an array of premade centerpieces and wedding arrangements.

To assist you in getting ready for Wedding Day please call USA if you have any questions. You can also e-mail any concerns you have. We recommend for all wedding flowers (with the exception of Rose Petals) for your delivery to take place three to two day before the event. Our flower delivery service is provided by FEDEX.and comes with a double guarantee: absolutely fresh flowers and best price. Flowers are process only three to four days before your delivery. Globalrose offers you the option of placing your order up to 12 weeks before your wedding. Wedding flowers allowing you to concentrate on other aspects of your wedding.

Globalrose cultivates all flowers and roses by applying the latest technology, natural and environmental conditions accessible today. This unable USA to deliver your Wedding Flowers in the freshest state to help you make sure your special day goes perfect..
Please take a look through our collections of Wedding Flowers and we are sure you will find exactly what you are needing: Beautiful WEDDING FLOWERS!!