Why surround yourself with average things when the extraordinary is knocking on your door? You can instantly change a space and make it the most inviting and alluring with just a small amount of effort. What are we referring to? Your decor, of course!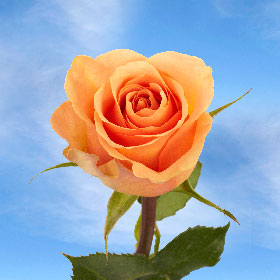 Bland is boring, and all you need to see how easy it is to achieve an amazing space is an experience. For example, think of entering the grand lounge where you are received in a luxury hotel. Amongst all the glitzy or antique design, there is one thing you will not be able to miss…that is, of course, the fresh flowers (sometimes in several places) standing so elegantly in a vase.
Gorgeous Fresh Cut Flowers Online are just a click away and will turn the room, in just seconds, into a glamorous paradise that speaks of the sort of decadence reserved for the gods of mythology.