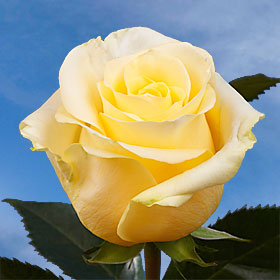 Gently and sweetly did he place the large bouquet of luscious roses in my arms. I held them and stared, mesmerized, as if they were a newborn child. Somehow, I was injected with a youthfulness that astounded me…for the expansion within my heart was like the beginning of the most wondrous feeling in the world. For a moment, I saw myself standing at the other end of the long hall, by the window, as my own true self – the image that is purer than that of a mirror.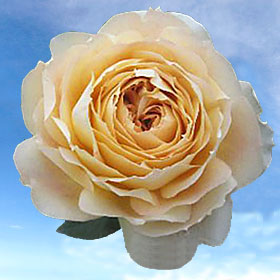 All this, inspired by an ivory bouquet that relaxed my heart with the serenity and  peacefulness that belongs to divinity itself. The power within the the roots of my soul stretched and rumbled as if awakened for the first time in centuries, the static state banished from my insides – from my being.
With these roses, I felt more alive than ever, I felt his heart beating with mine. It was at that moment I knew…in a way that surpasses imitating what I had been told, no, I actually knew that the only acceptable thing is to grasp for the exceptional. That is why he placed these blooms in my arms, to remind me of the precious nature of exceptionality.