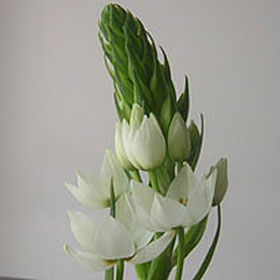 I would not hesitate a moment to sculpt this fine material and bring it to the opulence it naturally bears inside. This shape, like all sculptures, exists within the block itself prior to it having been carved, chiseled, and illuminated by knowing hands which seek to shed the darkness that shrouds lights in needs of attention.
How many thousands of lights that have gone undiscovered…and yet again, the gems that have had the opportunity to be known. Such as Giotto di Bondone, but a boy drawing pictures of the sheep he was shepherding when found by the Florentine painter Cimabue. Henceforth, his life was never the same for with the guidance from someone understanding, he managed to find not only the fruit of his talent, but also a name for himself in history.
Henceforth, there have things both lost and gained in this game of chance but had it not been for this possibility of a negative, these grand positives would have never come about. Sure, it may bring forth the question of fairness…but is fairness really a first and foremost concern given the other qualities that may be lost with it? That being greatness, of course.
A flower, totally unfair, with beauty like no other. Yet she understands these grave tragedies and majestic occurrences of life.
Of course, a dramatic reading of flowers and how they influence us is always fun, it keeps us aware of why they are so purposeful in our lives, for the next time you may be interested in using our online wholesale flower seller shop, with deliveries across the US nation, and including Canada.