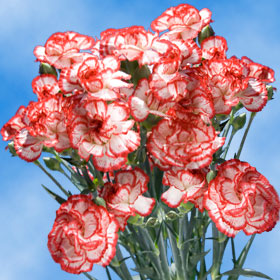 Slipping away into pure bliss, a sensation both rare and yet know by all, we cherish some pleasure, such happiness. The sensation with the greatest memory is that of scent. Notice how your being is filled with an instantaneous delight as it encounters a familiar aroma that may remind you of your mother's or grandmother's cooking. For example, apple pies may have been a family tradition during the holidays. Hence, when one has the opportunity to smell apple pies, she may revisit a wealth of memories and at once find herself in the depths of her own heart.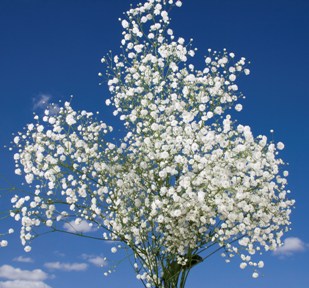 We have the pleasure of participating in accessing such profundity in one another when gifting flowers, whether it be at choice moments or just because, their sweet scent thickly coats our souls in a most everlasting way. With that in mind, is there any better way to leave a lasting impression than flowers? At once, you soar above the mundane and are given the keys to something entirely new and luxurious. What is more, this power always persists.
An indulgence of this sort is sometimes the exact thing that is needed. We are not sure what is better, to find comfort in flowers when they may have been the most therapeutic or to be surprised by them and hence enhance ones preexistent state. For example, flowers given out of sympathy versus as a sporadic and romantic gift. You decided, we'd love to head from you.