No matter what kind of flower best suits your taste, there is something about the exotic that always captures the eye of anyone. Even to the indigenous peoples, whose native lands can sustain the growth of these particular blooms, are tropical flowers recognized for their unique enduring beauty.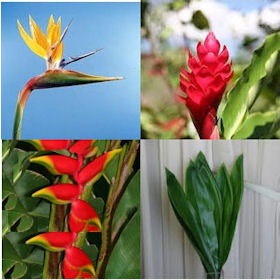 We cannot help but name them aptly, and such is the case with birds of paradise flowers for delivery. These orange and blue to purple toned flowers are radiant and imaginative. The impressive showmanship is not only in their color, but in their design as well.
Do not hesitate to be absorbed by the bird-like shape of these blooms, and what is more…they last a long time! So durable, you might have them around, looking as good as freshly picked, for a couple of weeks even. Talk about getting the most bang for your buck!