Bring the sunshine inside your lovely abode with some simple yet creative DIY arrangements. We have suggestions to make it look like you worked hard slaving away at your creative stations for the perfect domestic adornments. Whether you want something casual or upscale, we have got you covered.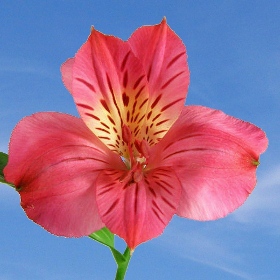 The trick to changing the look of the arrangement is in the base: your vase. For a comfortable and laid-back display, you may want to consider using something like a pale, water pitcher, or mason jar. Fill up the vase with flowers of your choice, we recommend Aster Flowers for a rustic French-country arrangement.
Reflect the ocean waves by filling a clear vase with sea shells that you collected from your last beach trip. This is a fun activity for children, not to mention quite stylish for a summer-style arrangement. You may want some flowers that are reminiscent of ocean colors: blue hydrangeas, yellow lilies, and white roses are excellent choices for an eclectic and elegant bouquet.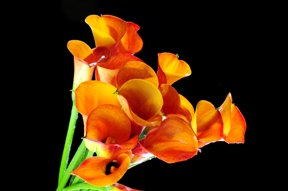 Impress guests with your designer-skills at your next dinner party: take a clear vase and  stack whole lemons, limes, or both together in them for a fresh and vibrant base! USe flowers that really pop with the added color or orange, yellow, or white varieties! We suggest flowers such as sunflowers, white Asiatic Lilies, mango-orange Calla Lilies, and hot pink Alstroemeria.
You can pat yourself on the shoulder for managing those "little things" in domestic paradise that make all the difference, we'll help you make it happen.