Customer's Reviews
Gatsby-inspired wedding of Brittany and Michael featuring flowers from Global Rose
As seen on NBC Today Style
Brittany and Michael are both originally from New Jersey, but they met in Pennsylvania. "I'd just moved to the new state, and my girlfriends encouraged me to try online dating," Brittany told TODAY.com. "Michael and I met up at a bar and the first thing we bonded over was the horrors of online dating, funnily enough. We kept talking and talking, and I just didn't want that night to end."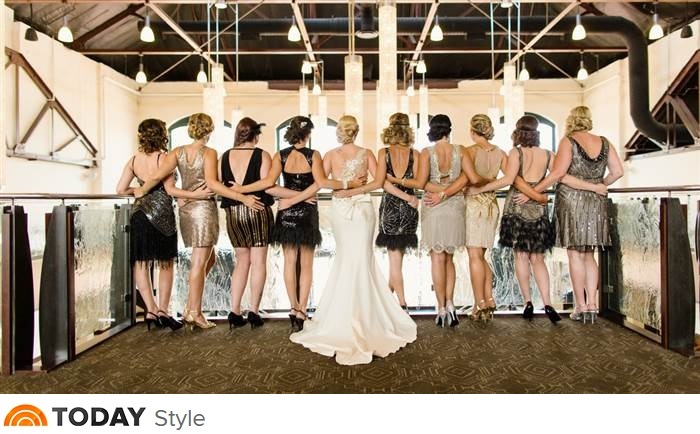 Anita Blue
September 2018
Better than expected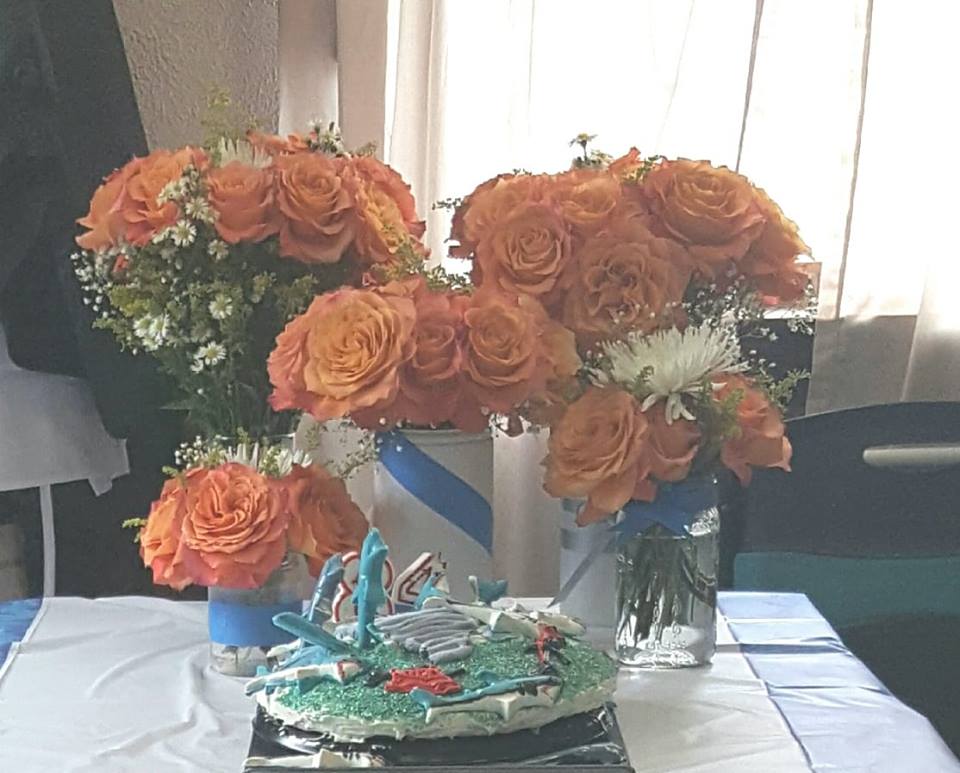 There are no words to describe how grateful I am for the team at Globalrose! The site is super easy to navigate, answered all of the questions that I had regarding my wedding flowers, and the ordering process was efficient and stress free! I ordered my flowers three days prior to my wedding date as suggested by the site so the flowers would all have time to bloom. I waited at my home on the day of delivery (must sign for flowers) prepared with buckets (I used 5 gallon, $2.00 buckets from the hardware store) and flower snips. The flowers arrived on-time, the packaging kept the flowers very well, and the instructions for water and feeding were easy to understand. I called customer service because I was very nervous about caring for the hydrangeas, and the man who answered was extremely helpful and consoling. By the wedding day, all of the flowers (pink spray roses, blue hydrangeas, and babies breath) were all in perfect bloom!!!! My mother, step-mother, and two sisters had a blast putting together the bouquets and vases. I priced florists and the lowest that I found was $1490!!! I spent $223 at Globalrose and the flowers were just as fresh and beautiful than any that I imagined. I give my highest recommendation to Globalrose, I am advertising for them as much as I can by word-of-mouth, and will surely be a repeat customer FOR LIFE!!!!
Lisa Green
September 2018
The roses were beyond gorgeous!! Thank You Global Rose!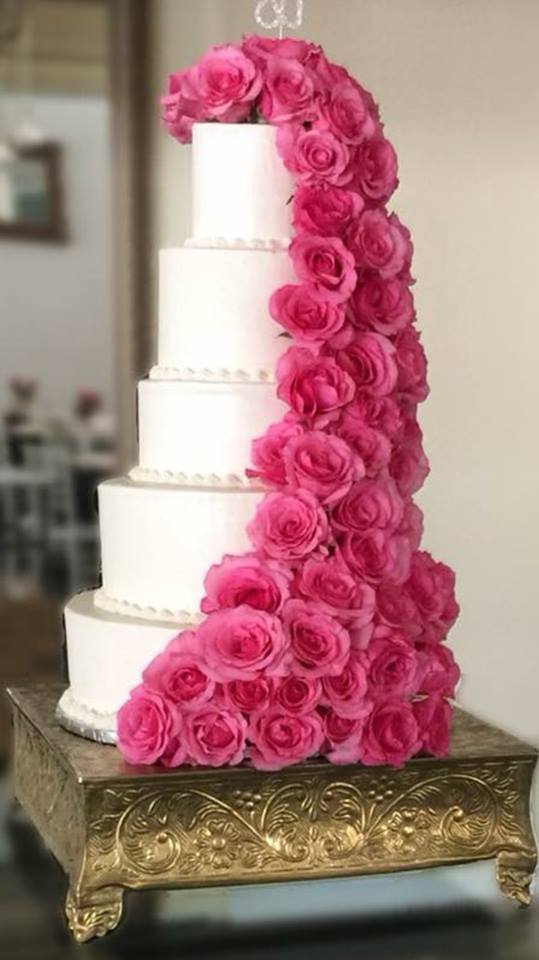 Carol Matherly Guerrant
September 2018
I cant say enough good things about my experience with Global Rose. The ordering process was super easy. The delivery was on time and the flowers were packed very securely. It was HOT on their transit days and I was very concerned about their condition upon arrival. The orange Alstroemeria were a bit thirsty but perked right up with their fresh drink of water. My biggest concern were the hydrangeas. I ordered white and used floral spray paint to make them Robins Egg Blue. They held up wonderfully, and those kept in vases of water are still like new even 4 days later! The orange spray roses....gorgeous! Thank you for making my sons and new daughters wedding even more special.