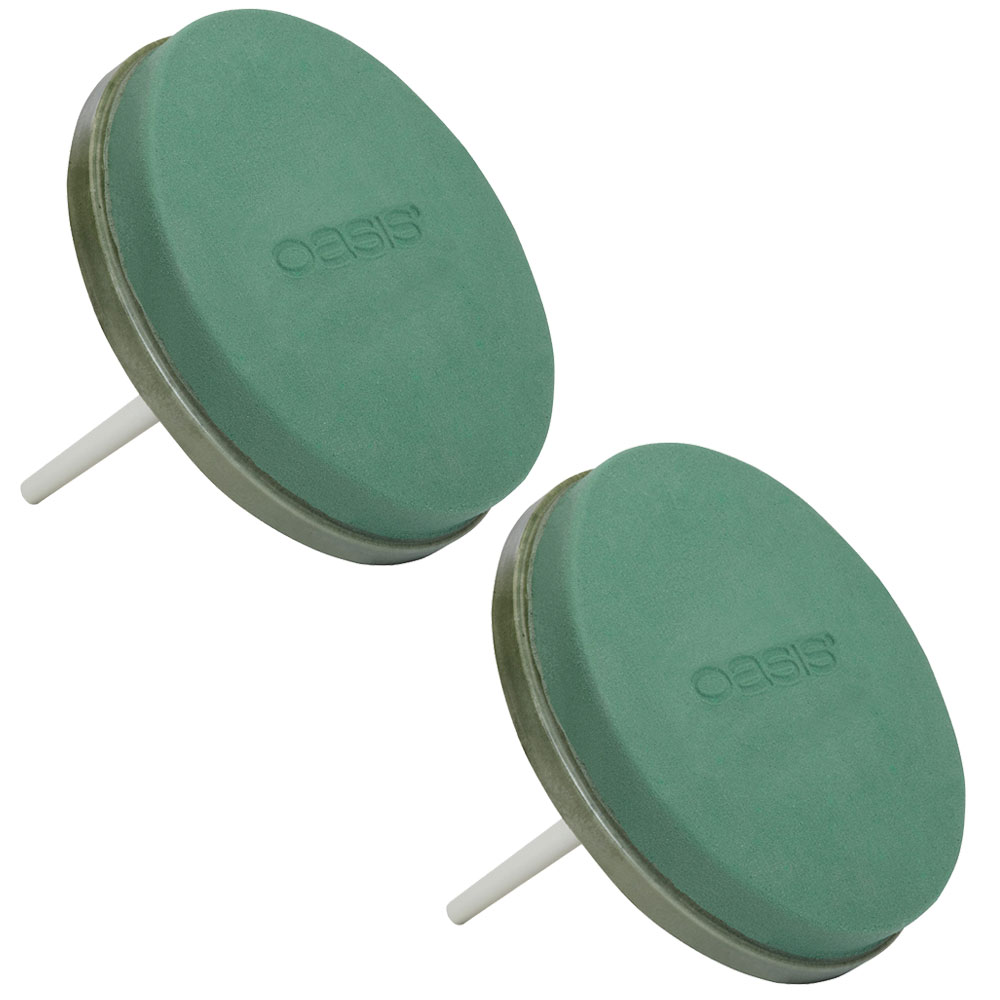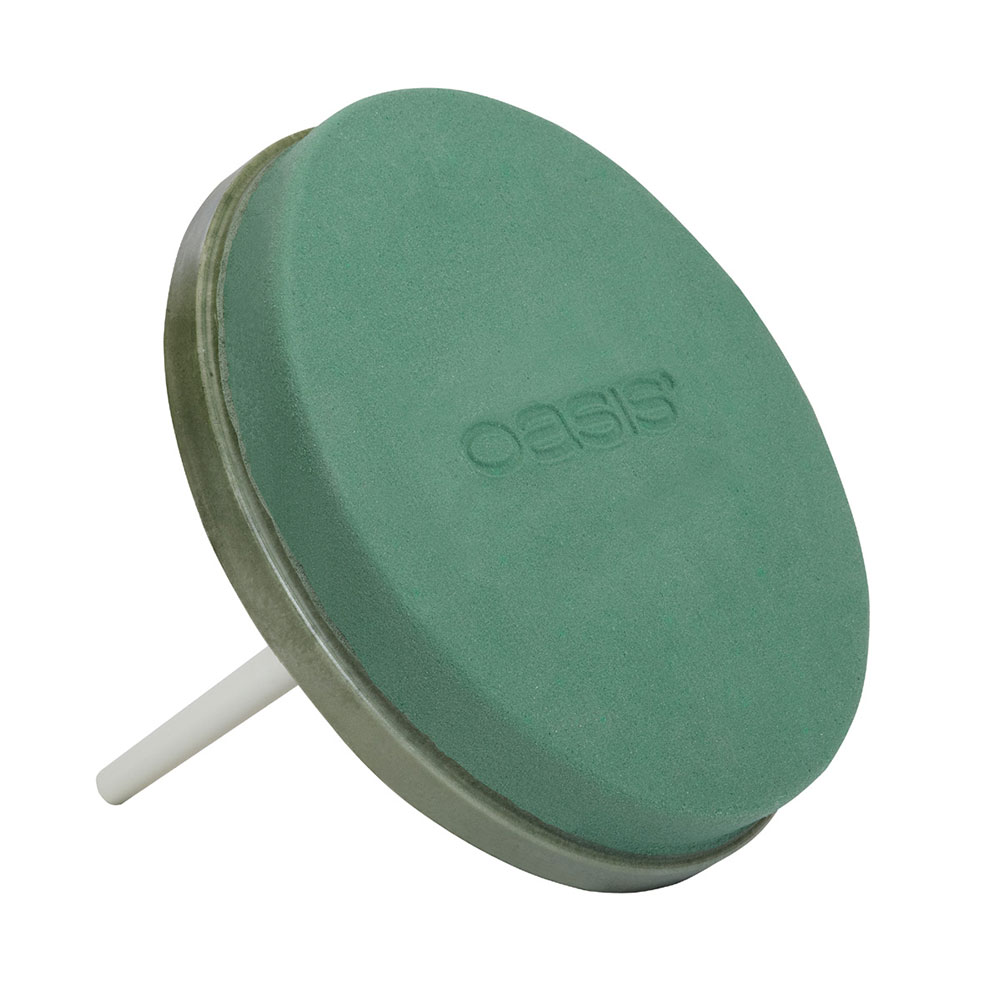 Color tones for all Round OASIS® European Bouquet Holders may vary due to the computer monitor and/or Mother Nature.

---
---
Product Information
•••••
• 12 OASIS® European Bouquet Holders
• 12 Packs of 1 pc
• Color:
• Hand Picked
• Each holder is D- 7 -1/2"

Additional Facts

Product Description
•••••
---
Flower Reviews
•••••
By Google Customer Reviews

Verified Buyer

Written on February 13, 2019

Great product great price delivered easily and everything was as promised fantastic

Florals by Laurie

Verified Buyer

February 2018

Bouquet I created by using the European round bouquet holder from Globalrose.

By joanna

Verified Buyer

At the last minute, I ordered 200 roses for my wedding. I was concerned that they would arrive too soon, so I contacted the seller. They responded and were able to delay shipment so they would arrive before the wedding but not too far before. The roses arrived one day early, which was fine. I kept them in the box in a cool, dark area of my parents' house (a 1904 Victorian-style house with no air-conditioning in Portsmouth, NH) and they fared perfectly well. My friends handled the bouquets for my wedding (I was a wee bit overwhelmed, ha) so all I did was take the roses from the boxes, cut the bottom of the stems, and place them in water. They did not have thorns at all. I wish I could post a picture of my bouquet (in addition to the roses, we had ranunculus [from another seller] and eucalyptus [from Trader Joe's]) because it was amazing. The roses looked perfect in the bouquets and the centerpieces. They held up really well on the day of the wedding (June 22) and for a few days after. I highly recommend these roses as well as this seller. Thank you for making my wedding spectacular!