Hot Pink Hydrangeas
From10 to 40 Hydrangeas
$0
FREE SHIPPING
Beautifully cultivated stems of countryside Hydrangeas with that perfect sweet and hidden romantic vibe.
EARLIEST DELIVERY DATE:

PRODUCT INFORMATION
10 - 40 Stems Hot Pink Hydrangea Flowers
Color:
Pink
Hand Picked
The stems are 20" - 24" long
Vase Life:
Stage on arrival:
Fresh Open Blooms
Time to Bloom:
12 - 24 Hours
Diameter when bloomed:
Product Code:
hot-pink-hydrangeas-qty
PRODUCT DESCRIPTION
Looking for flowers that will bring that countryside garden vibe to your home, wedding venue or event space? Place an order according to your ideal quantity of hot pink Hydrangea flowers for the lowest prices right here because we are a direct to consumer grower of a wide range of flowering options. Don't miss out on this incredible selection of vibrant, fluffy and luscious flowers.
We have hot pink Hydrangea flowers for the lowest prices to take your breath away or better yet surprise your loved one with their jovial flowerheads. Show your special someone loud and clear that you care deeply for them with a bouquet of 10, 20 or 40 stems. Create gorgeous and absolutely captivating floral displays using just a few stems of Hydrangeas. They make wonderful decorative pieces for your living room, outdoor patio, dinner table, wedding aisle and more.
FLOWER REVIEWS
Robin Stinson
Verified Buyer
March 2019
Beautiful February wedding. Thanks for the beautiful flowers from global rose that made it possible.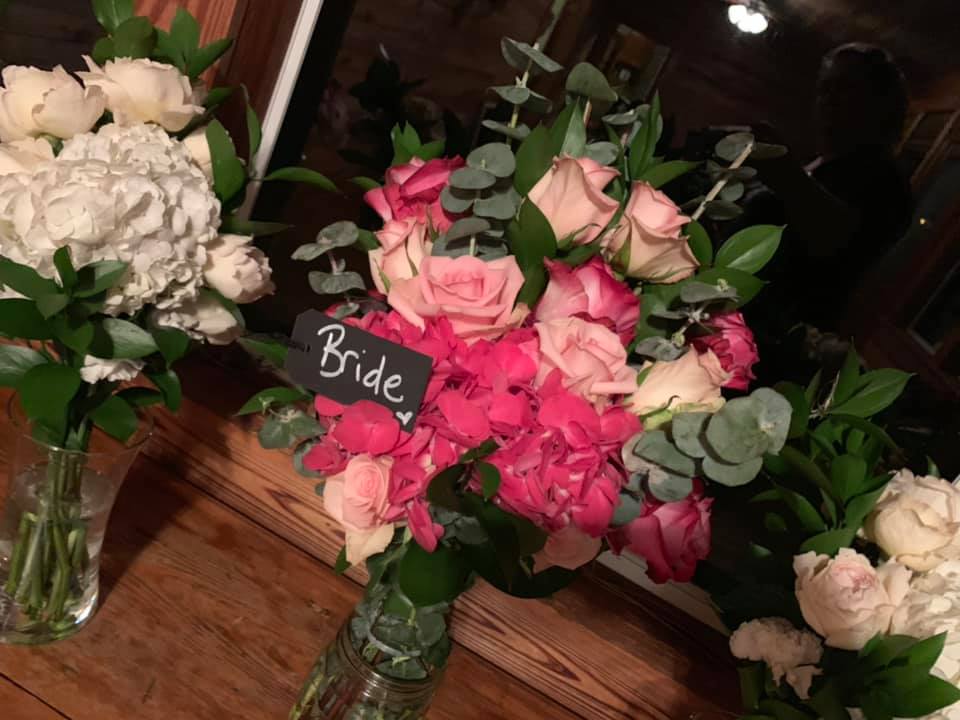 Jennifer Walsh
Verified Buyer
November 2015
Made centerpieces using your hydrangeas and pink roses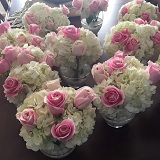 By nicknmillie@sbcglobal.net
Verified Buyer
All I can say is that these hydrangeas were absolutely gorgeous.