Orange Ranunculus
From 50 -150 Ranunculus
$0
FREE SHIPPING
These beautiful rounded shape orange ranunculus are sure to delight wherever they are placed. Order them today and get bulk prices.
EARLIEST DELIVERY DATE:

PRODUCT INFORMATION
50 - 150 Orange Ranunculus
5 - 15 bouquets of 10 stems each
Color:
Orange
Hand Picked
The stems are 12" - 18" long
Vase Life:
Stage on arrival:
Fresh closed bud
Time to Bloom:
24 - 48 Hours
Diameter when bloomed:
Product Code:
ranunculus-orange-qty
PRODUCT DESCRIPTION
Get ranunculus orange flowers for bulk prices to create wonderful hand bouquet flowers for a special occasion or a birthday party. If you are looking for a pretty arrangement to uplift and spread the joy of nature, then choose this box of flowers where you can also decide on their stem lengths according to your needs. Pick your ideal amount and length and leave it to us to handle the rest.
Send a gift that delivers a sunny and cheerful mood to whoever who receives them. Get ranunculus orange flowers here at bulk prices since a free delivery on all online orders will also be included. There is never a reason not to buy a bouquet of orange ranunculus flowers as pretty as this hand prepared bunch. Think no further and make the decision to get farm fresh ranunculus flowers with stunning orange petals from our greenhouses.
FLOWER REVIEWS
By Lucia Aschettino
Verified Buyer
May 2020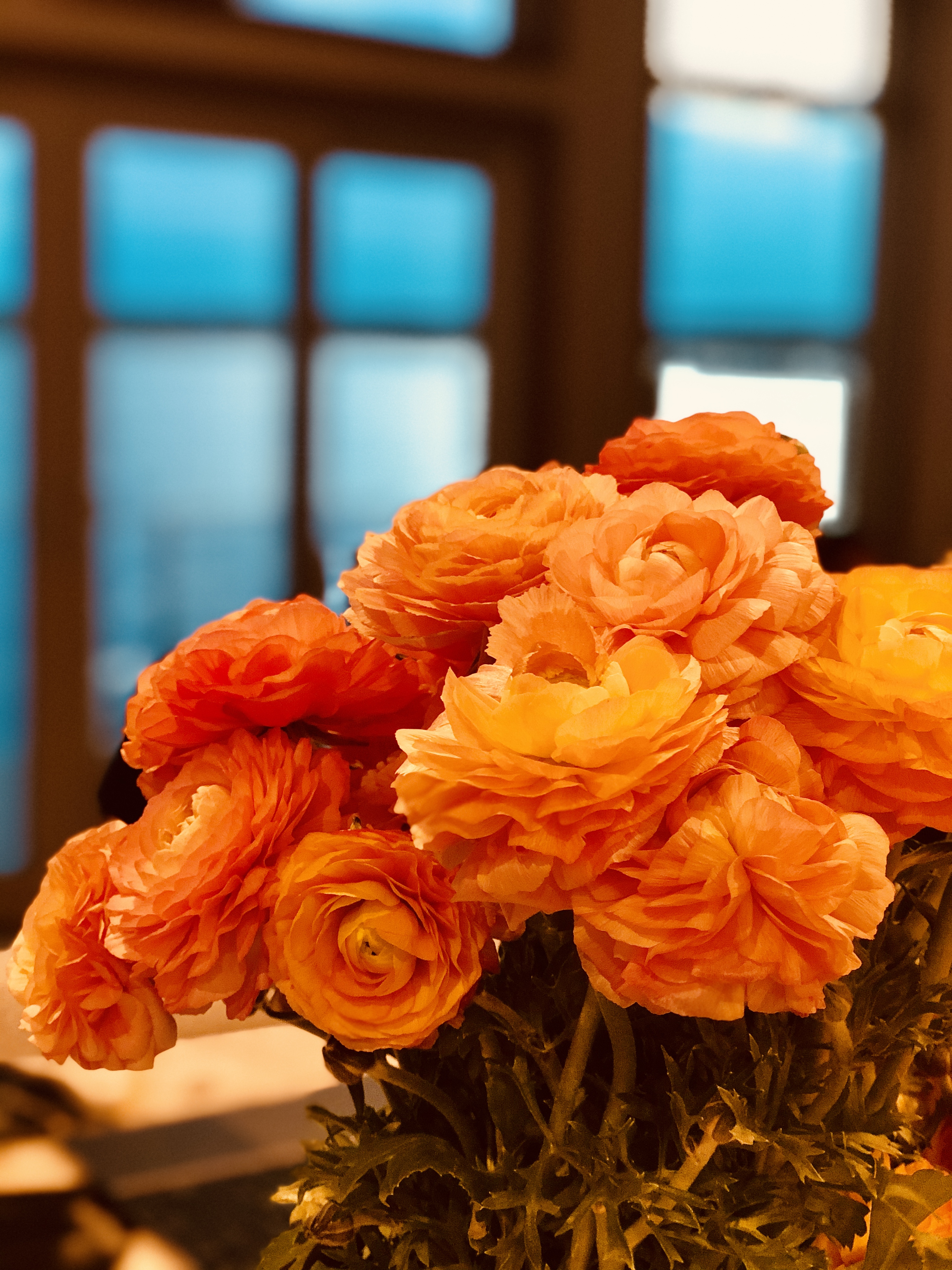 By joanna
Verified Buyer
At the last minute, I ordered 200 roses for my wedding. I was concerned that they would arrive too soon, so I contacted the seller. They responded and were able to delay shipment so they would arrive before the wedding but not too far before. The roses arrived one day early, which was fine. I kept them in the box in a cool, dark area of my parents' house (a 1904 Victorian-style house with no air-conditioning in Portsmouth, NH) and they fared perfectly well. My friends handled the bouquets for my wedding (I was a wee bit overwhelmed, ha) so all I did was take the roses from the boxes, cut the bottom of the stems, and place them in water. They did not have thorns at all. I wish I could post a picture of my bouquet (in addition to the roses, we had ranunculus [from another seller] and eucalyptus [from Trader Joe's]) because it was amazing. The roses looked perfect in the bouquets and the centerpieces. They held up really well on the day of the wedding (June 22) and for a few days after. I highly recommend these roses as well as this seller. Thank you for making my wedding spectacular!