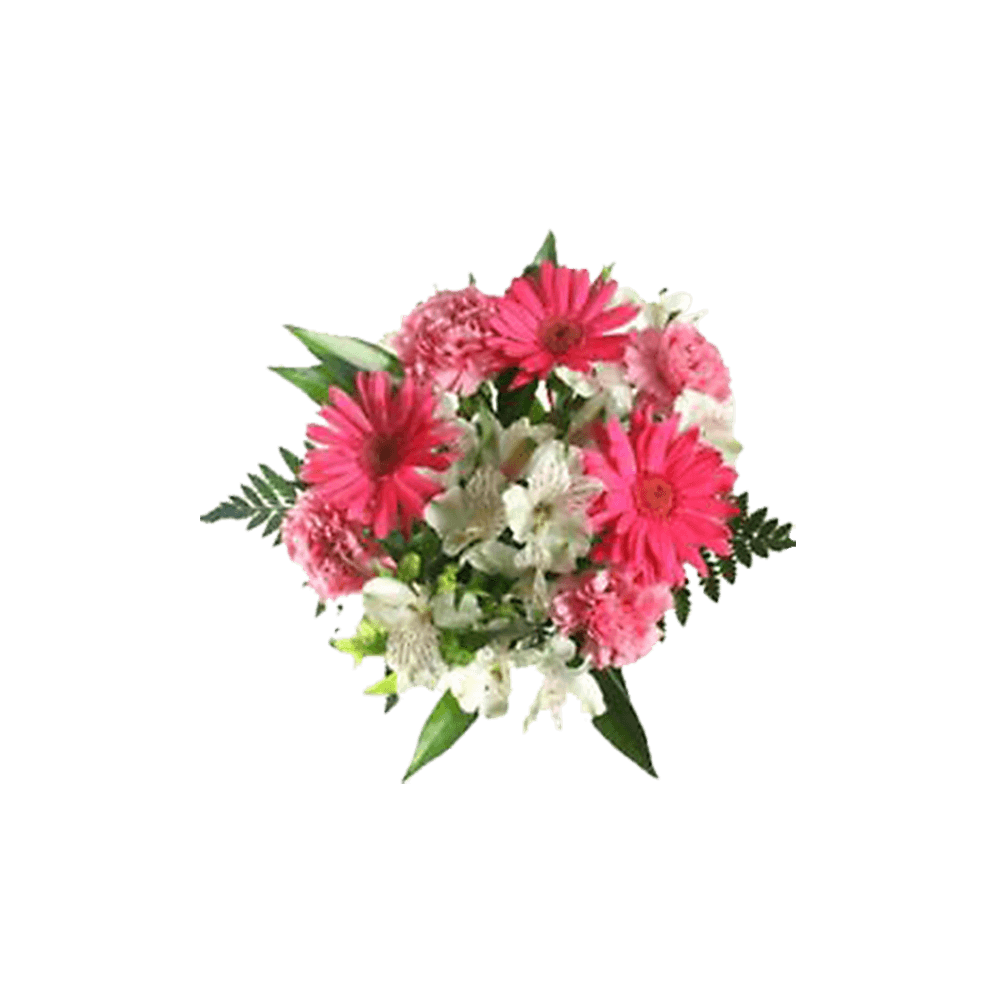 Globalrose
Observed around the world, Mother's (or Mothers) Day is all about celebrating mothers and motherhood. Mostly celebrated in the same date as the one set for the holiday on the U.S. holiday calendar, its celebration is observed come the second Sunday of May. [1] When mothers receive thoughtful gifts of floral arrangements.
THE TRIED & TRUE ABOUT GIVING FLOWERS TO GIVE ON MOTHER'S DAY
When considering what flowers to give on Mother's Day, it is always useful to remind oneself that Carnations: are the "official" bloom for the holiday. This mostly because when the Mother's Day was official instituted, and by the efforts of a woman by the name of Anna Jarvis, she sent 500 white carnations to her local church to mark the day and for the mothers in attendance. [2] Since, White Carnations: have become to signify beauty, faith, love and ultimately, motherhood.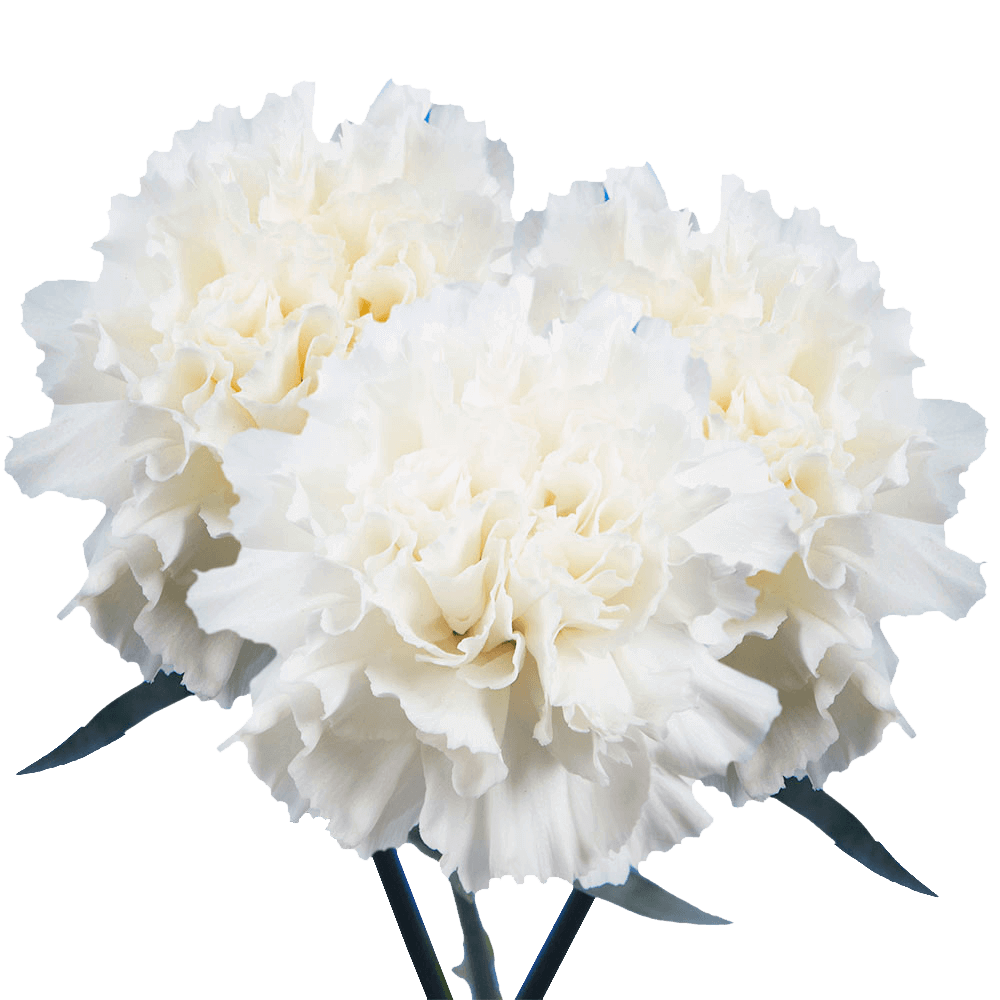 Globalrose
What other flower types make for good Mother's Day blooms?
The quintessential wedding flower, the symbolism of roses in this context is closely associated with the color of its bloom. Here is a list of colors and their meanings to get you started with the creation of the perfect palette of colors and emotions for your rose ceremony and wedding: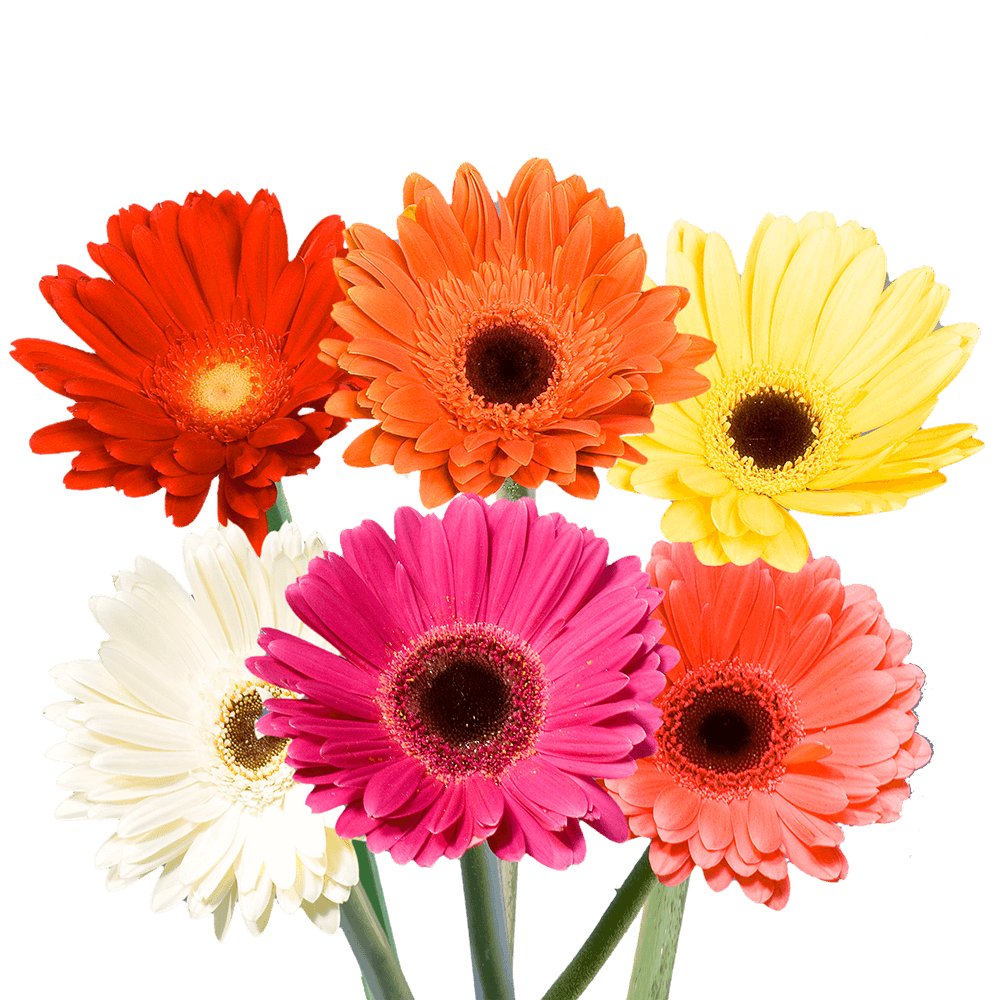 Globalrose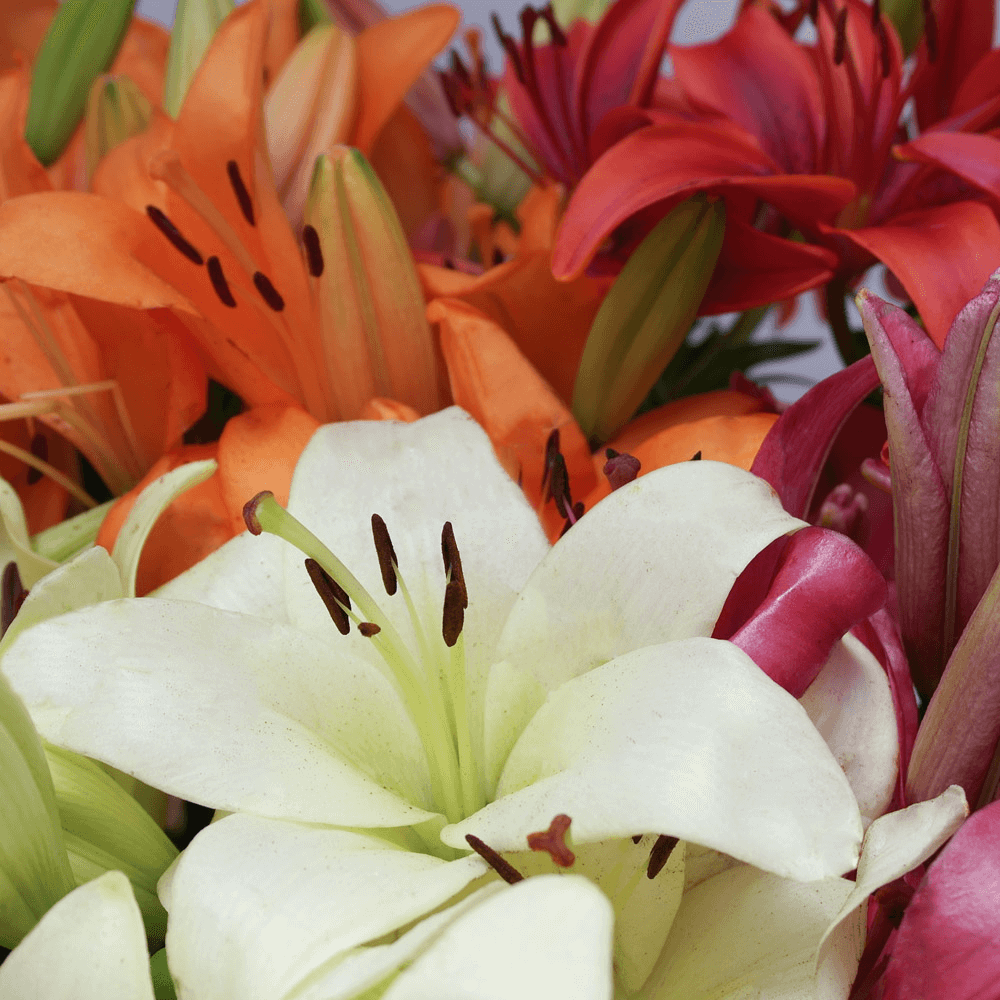 Globalrose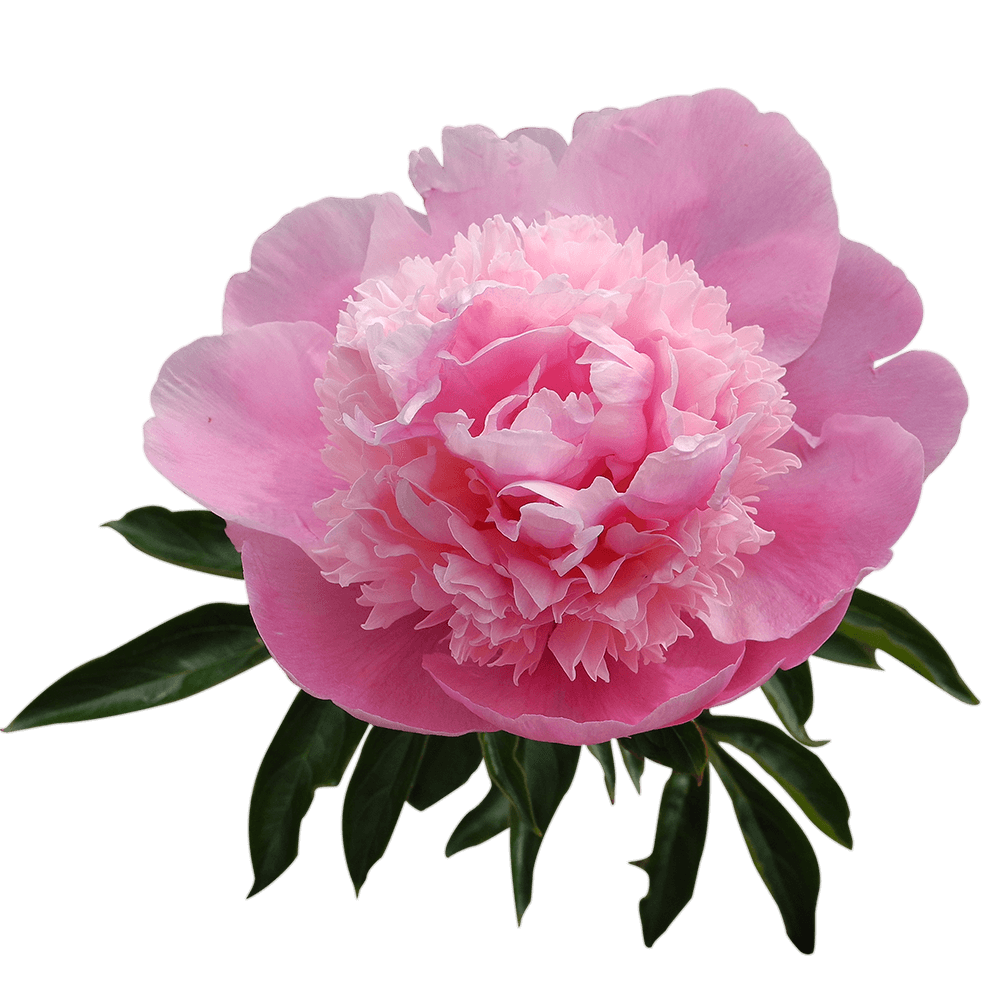 Globalrose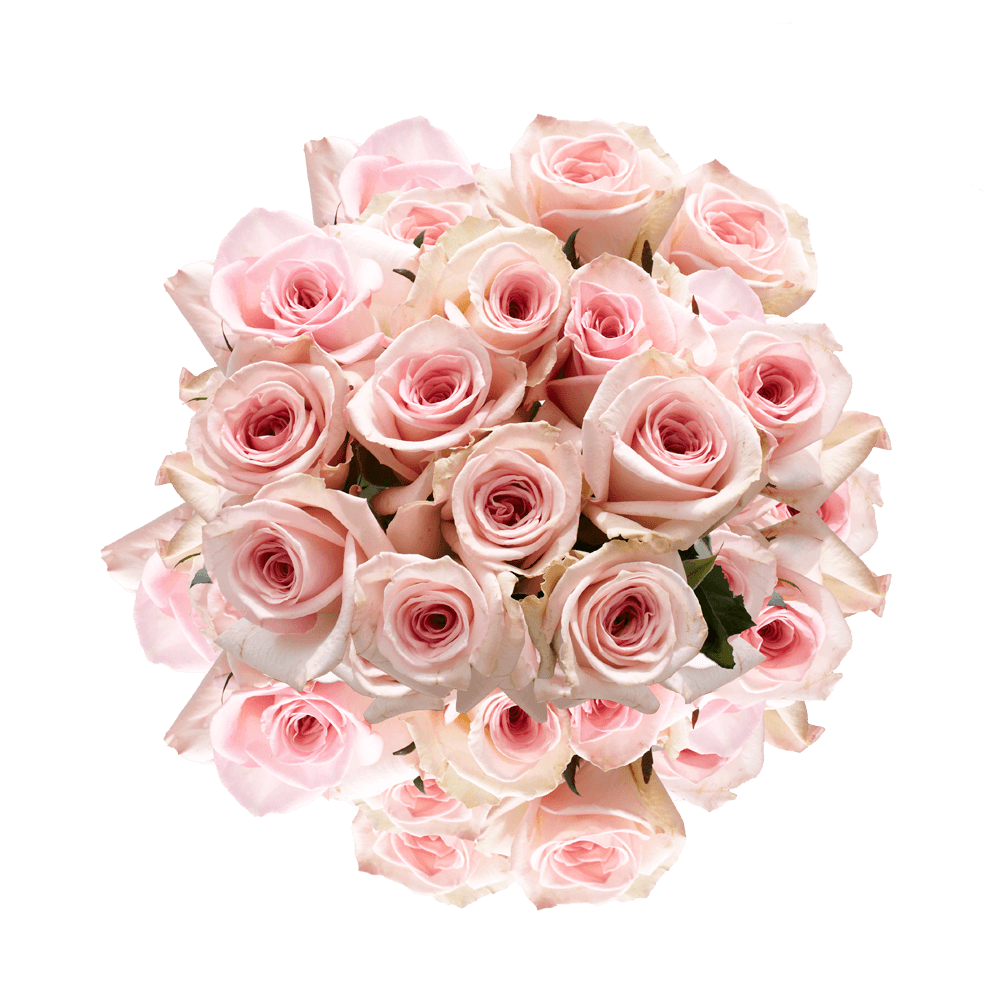 Globalrose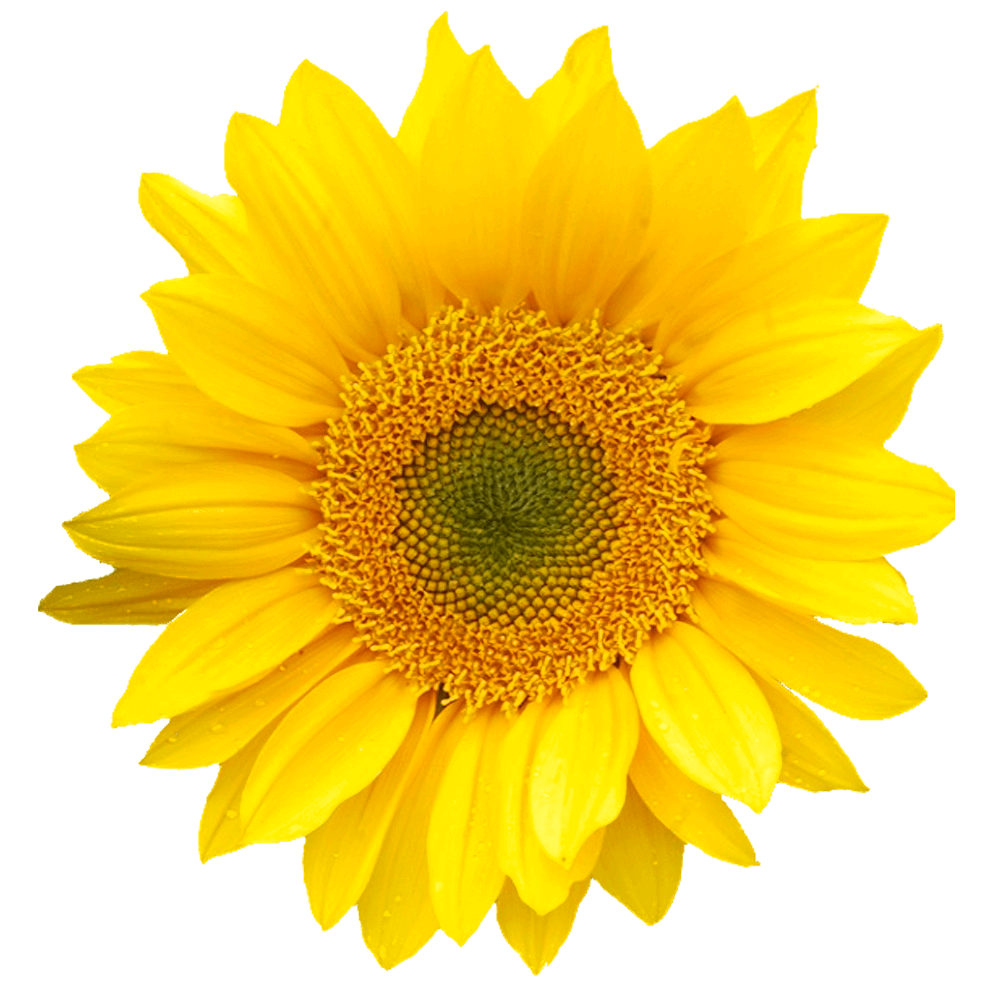 Globalrose
SO, WHAT DOES THE FLOWERS GUY HAVE TO SAY ABOUT GIVING FLOWERS ON MOTHER'S DAY?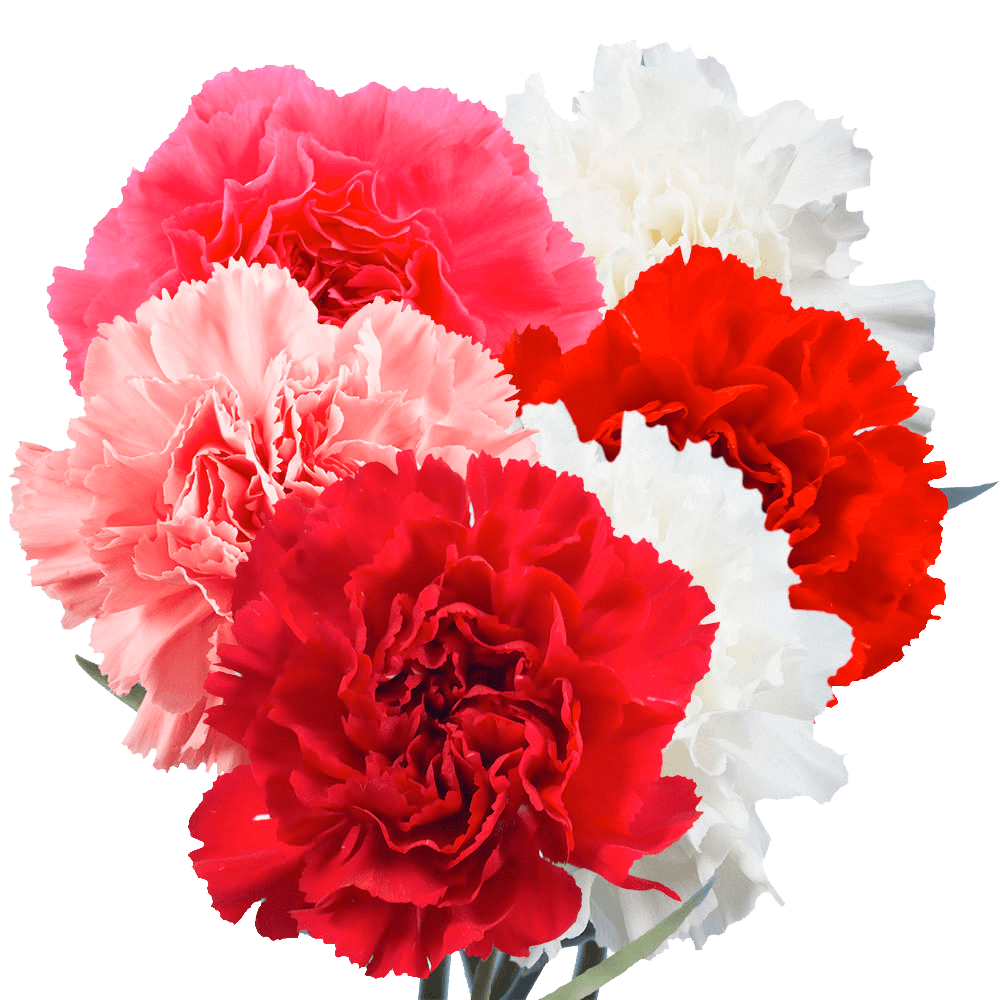 Globalrose
The best flowers for Mother's Day are her favorite flowers. It will show how mindful and special they are to you..
Looking for stylish and affordable Mother's Day flowers? Follow the links for additional info and wholesale prices (on every order):
Citations & Links:
[1] See: Wikipedia Mother's Day
[2] See: Readers Digest The Surprising History of Mother's Day You Never Knew
Ask the Flowers Guy
(
flowersguy@globalrose.com
) for a different angle on everything flowers and blooms.