Bridesmaid Bouquets
When you want a collection of truly stunning flowers to add beauty to your wedding, Globalrose.com brings you the splendid Bridesmaid Bouquets.
Whatever color you wish to highlight in your wedding ensemble, let nature's dazzling meadow unfold before your eyes with reds, yellows, oranges, purples, pinks and more to choose from! Whether you select the rich red roses, the snowy white calla lilies, or the delicate hydrangeas, Globalrose.com assures you eye-catching magnificence! The flowers in your Bridesmaid Bouquets are picked fresh from our greenhouses and shipped to the location of your choice!
Globalrose.com Bridesmaid Bouquets can be as individual as the bride herself. Create an airy and whimsical presentation with a mix of wildflowers and ribbon in soft hues! Or for your fall wedding, your Bridesmaid Bouquets can bring an explosion of color and excitement to your wedding photographs among the changing leaves and foliage! Or for your formal springtime wedding, an assortment of yellow, pink, orange, or white roses wrapped together with ribbon create the most regal Bridesmaid Bouquets! Your family and friends will comment for years to come on the beauty of your special wedding day!
Globalrose.com has been in the flower business for over 30 years - we know beauty and flowers! Your Bridesmaid Bouquets will be cut fresh just 3-4 days before they arrive at your doorstep. Other retailers and wholesalers can't make that promise. Your flowers come straight from our greenhouses to your door, individually inspected for excellence and brilliance. Your bouquets will have more blooms than most of our competitors for a fraction of the price per stem! By buying bulk, you save money and get the freshest possible flowers directly from the farm! We take pride in our flowers and you will too! Receive more flowers, free shipping and pay less per stem with Globalrose.com - the wedding floral experts!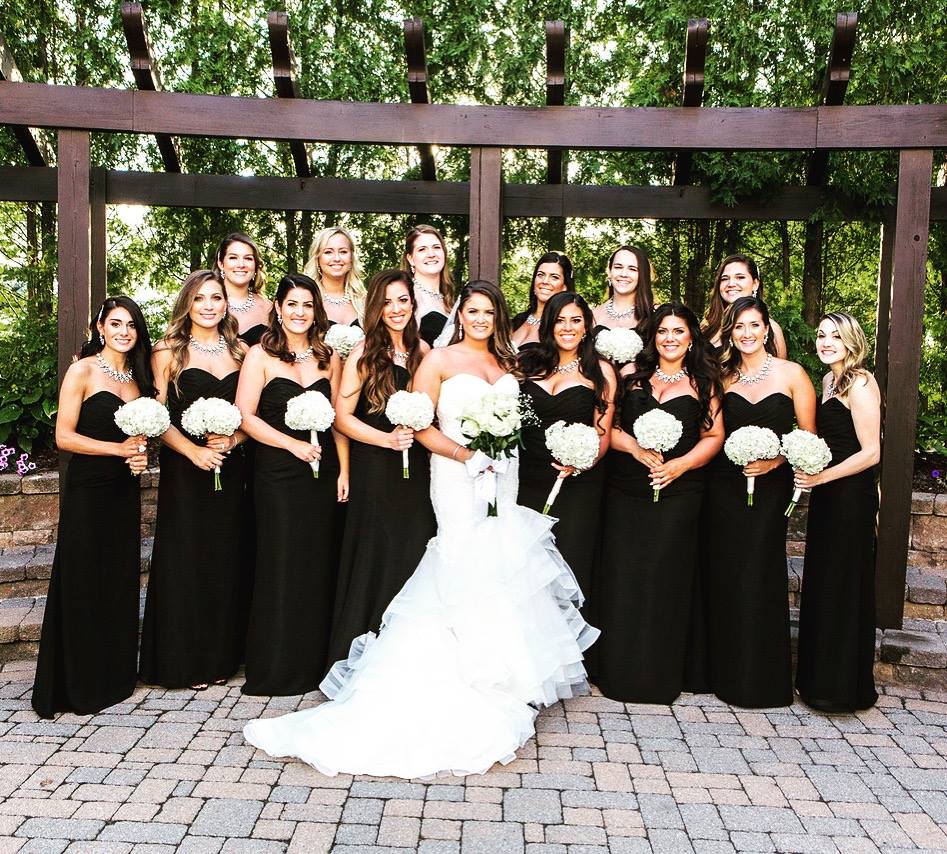 The hydrangeas we received from you were gorgeous for my wedding day! Thank you so much!!

-Brittney Mickey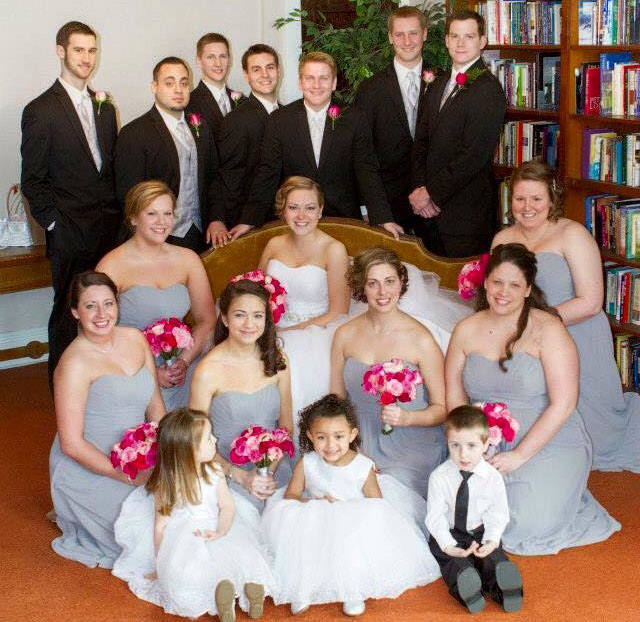 Wedding bouquets and boutonnieres that I did.

-Paula Marie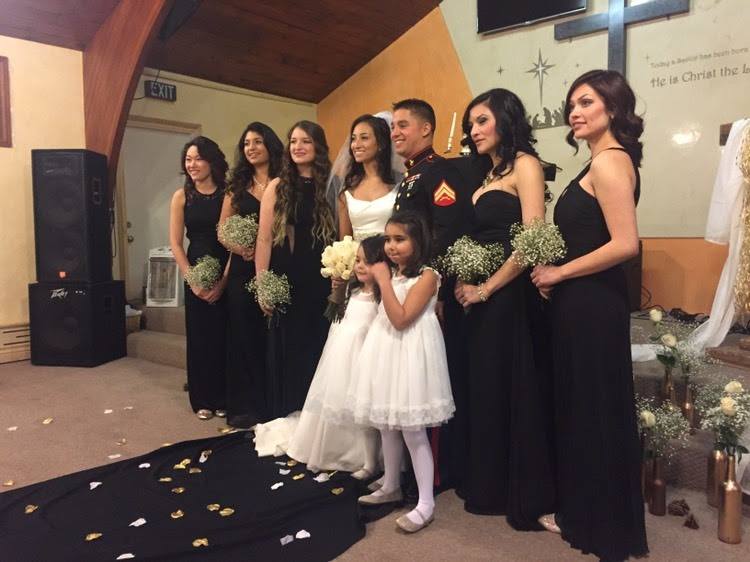 All the flowers came perfectly!

-Lily Cordova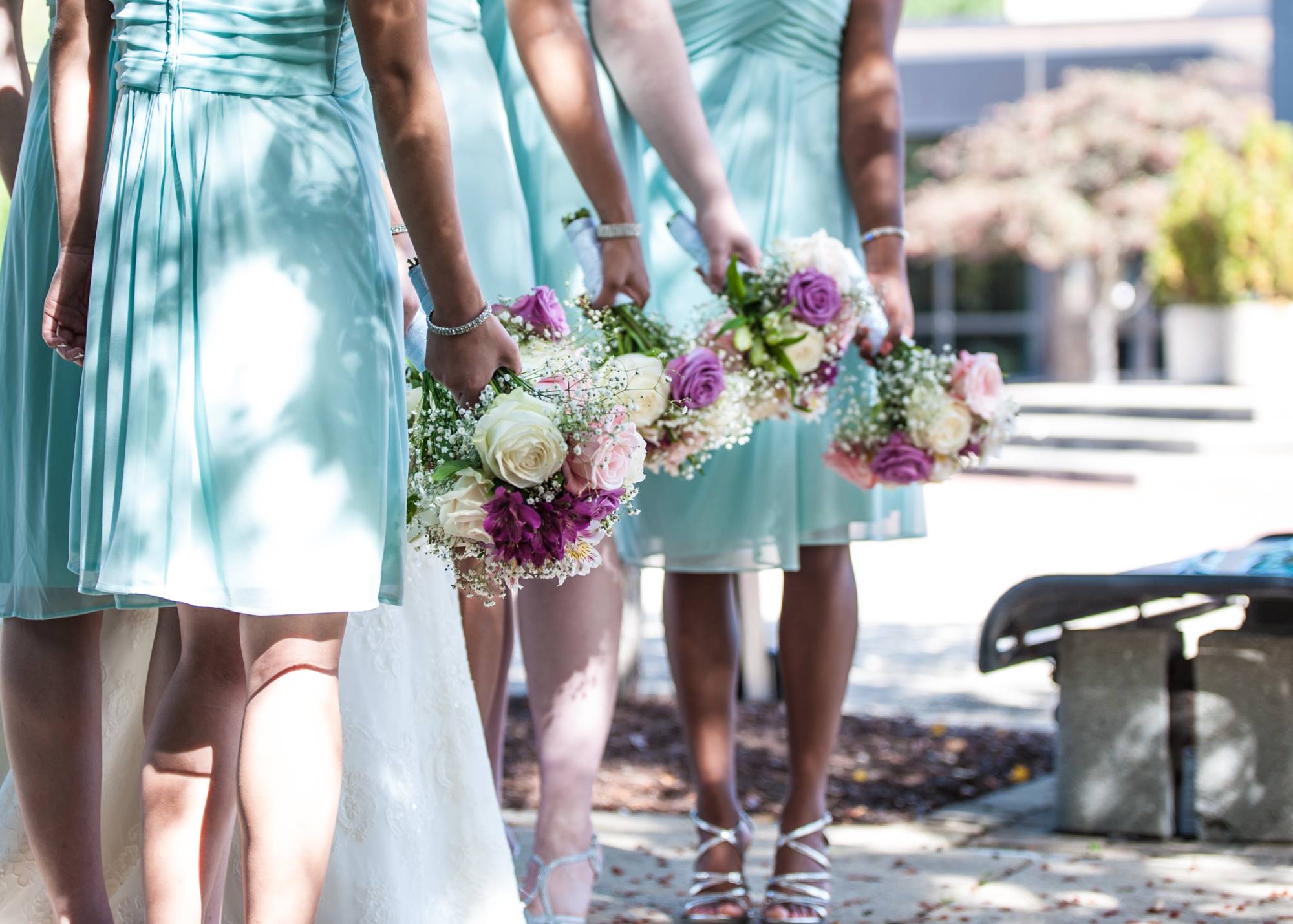 Flowers were beautiful and the "How to" videos were very helpful.

-Kathy Pruiett Ammon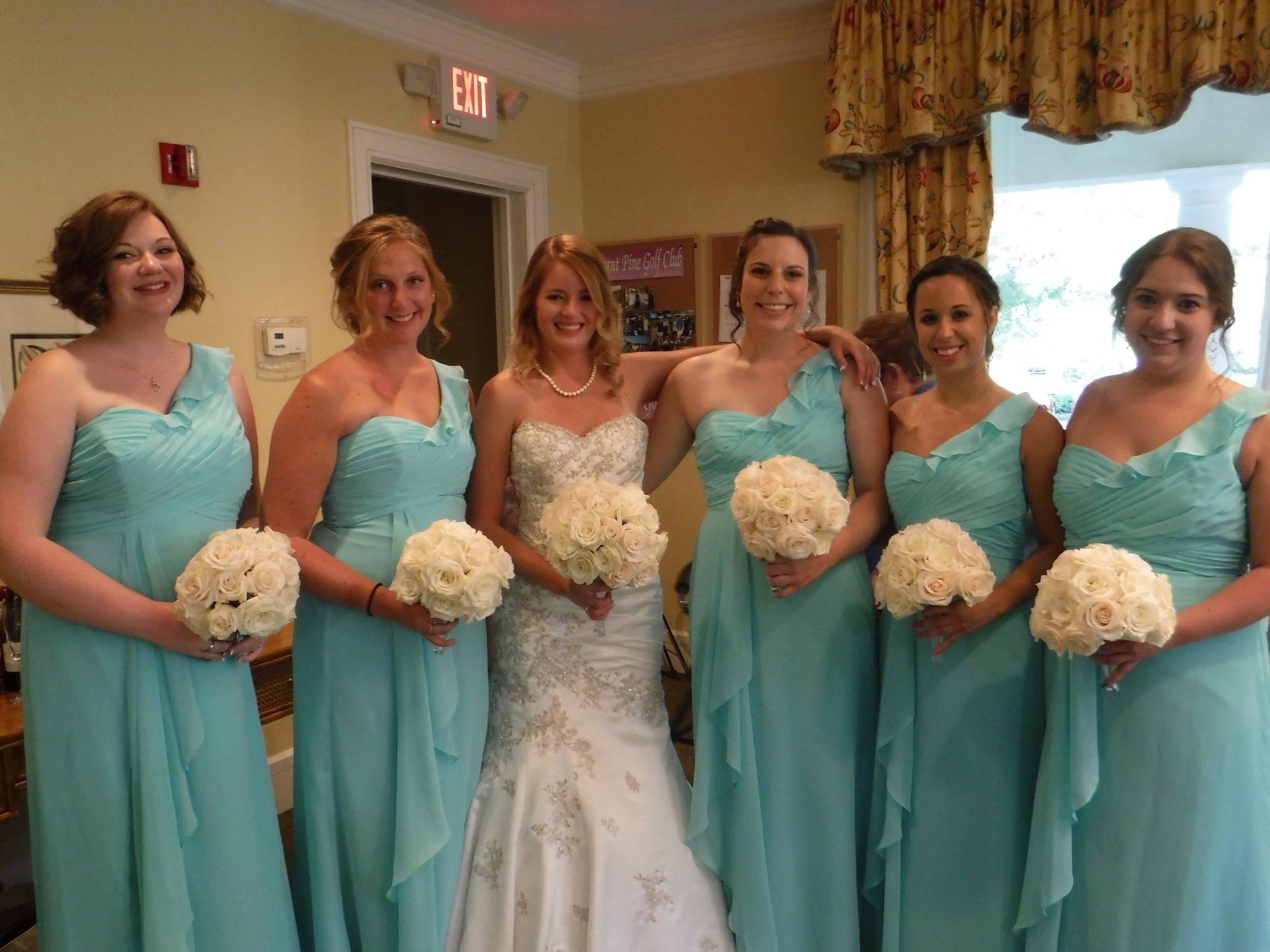 Absolutely AMAZING flowers for a wedding! DIY is definitely the way to go.

-Darlyne Martin Jackson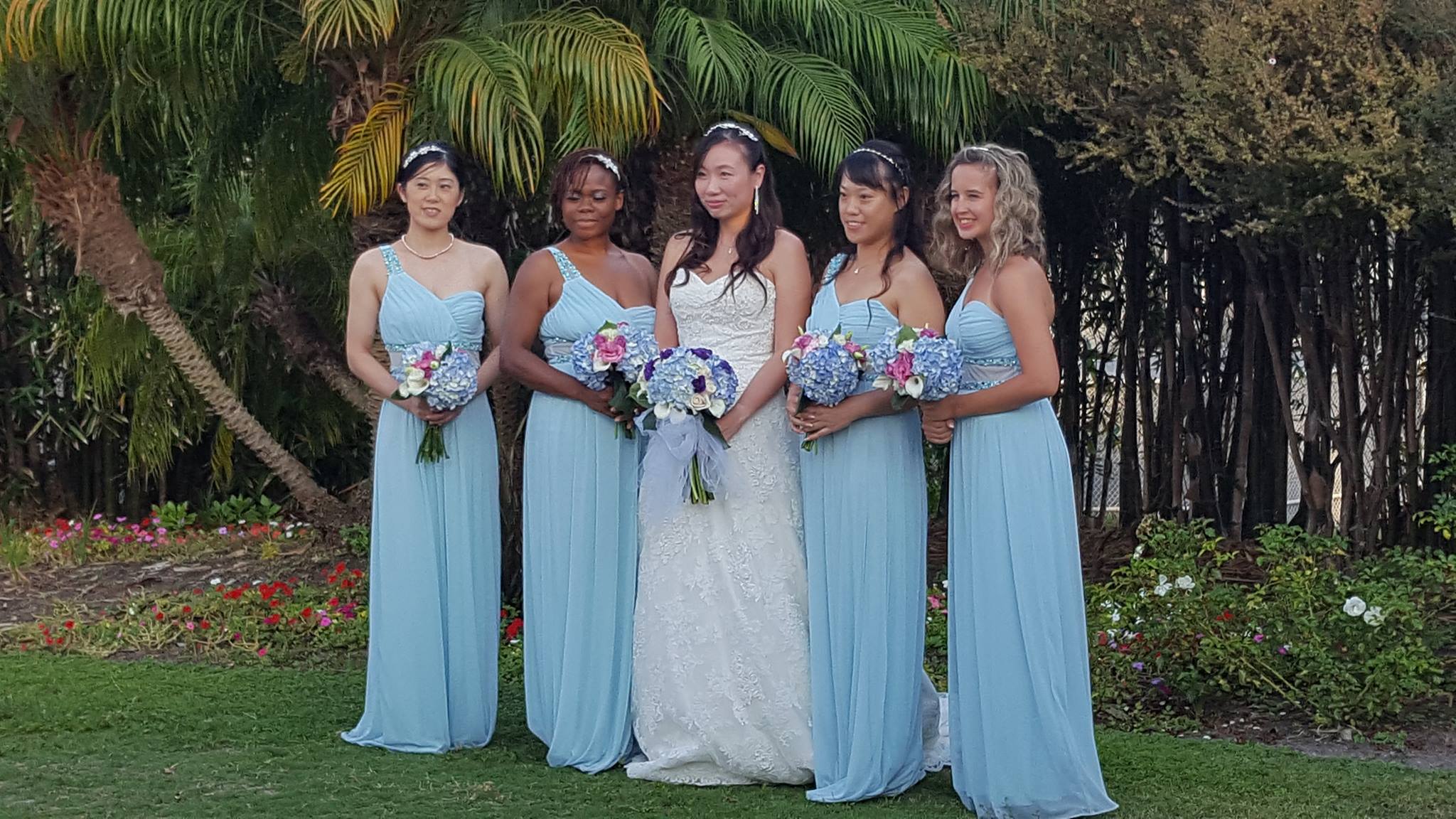 Beautiful wedding August 2016

-Susan Carroll Benson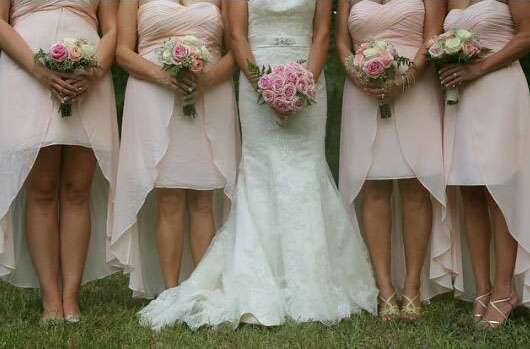 I created more arrangements on my honeymoon.

-Tonya Suzette Rickles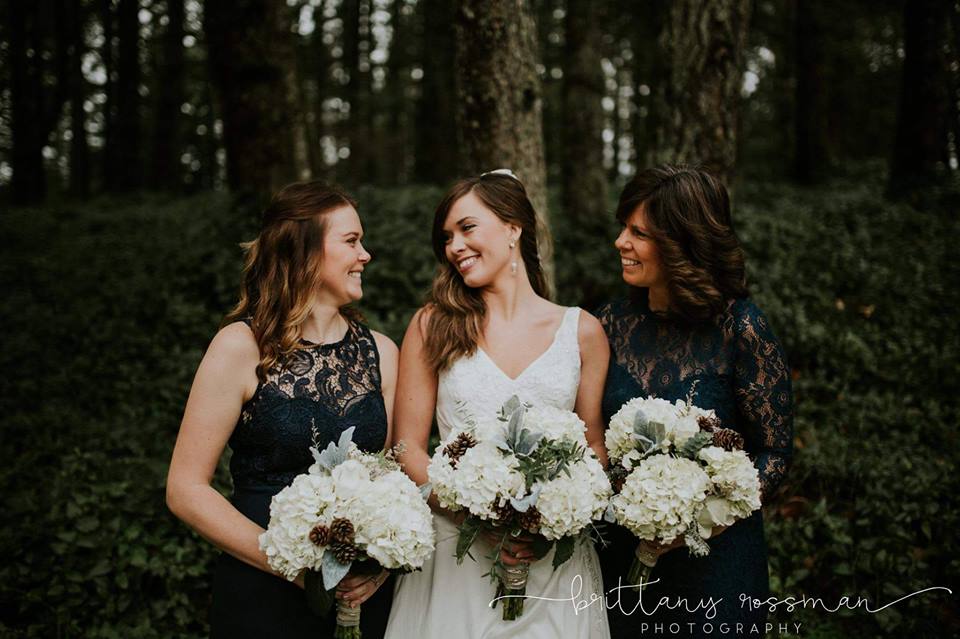 I created more arrangements on my honeymoon.

-Tonya Suzette Rickles
If there is one day in your adult life that is special, it sure is your wedding day. So your wedding flowers need to be absolutely fresh and the best.