Hot Pink Alstroemerias
From 30 to 200 Alstroemerias
$0
FREE SHIPPING
Beautiful, amazing and fresh Hot Pink Alstroemeria Flowers by Globalrose.
EARLIEST DELIVERY DATE:

PRODUCT INFORMATION
30 - 200 stems of Hot Pink Alstroemeria Flowers
3 - 20 bouquets of 10 stems each
Color:
Hot Pink
Hand Picked
The stems are 20" - 26" long
Vase Life:
Stage on arrival:
Fresh Closed Blooms
Time to Bloom:
24 - 46 Hours
Diameter when bloomed:
Number of Petals per Flower: 4 to 7
Product Code:
hot-pink-alstroemerias-qty
PRODUCT DESCRIPTION
Hot Pink Alstroemeria. Using Global Rose, You Can Order Hot Pink Alstroemerias. We Have Hot Pink Alstroemerias That Are Fresher And More Vibrant. Buy Today And Save With Free Shipping!
FLOWER REVIEWS
Awilda Andrillon
Verified Buyer
August 2019
Wedding Celebration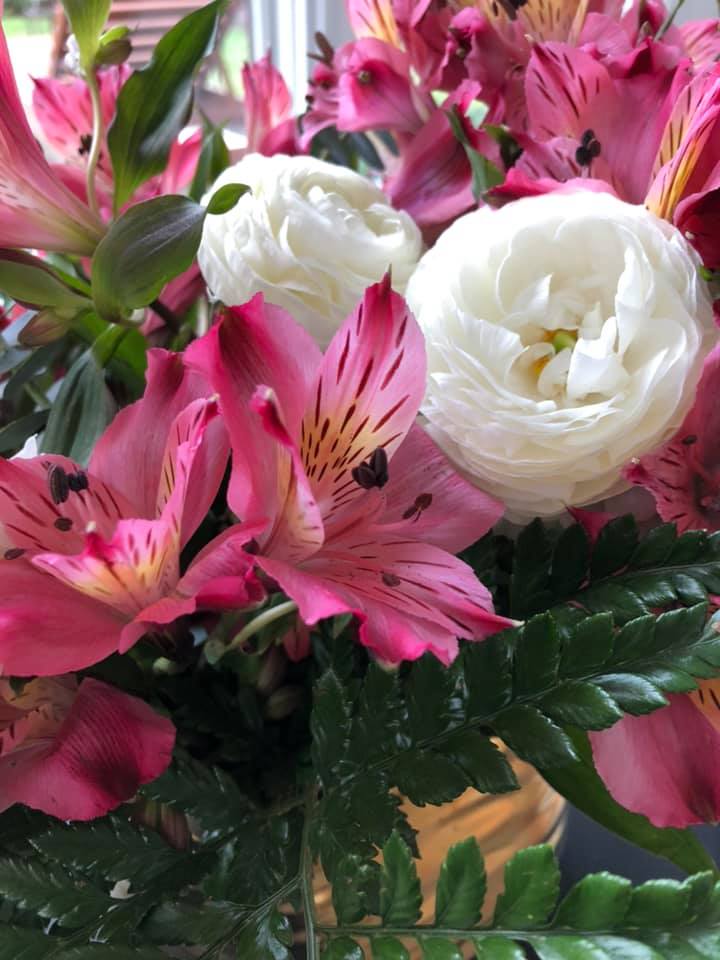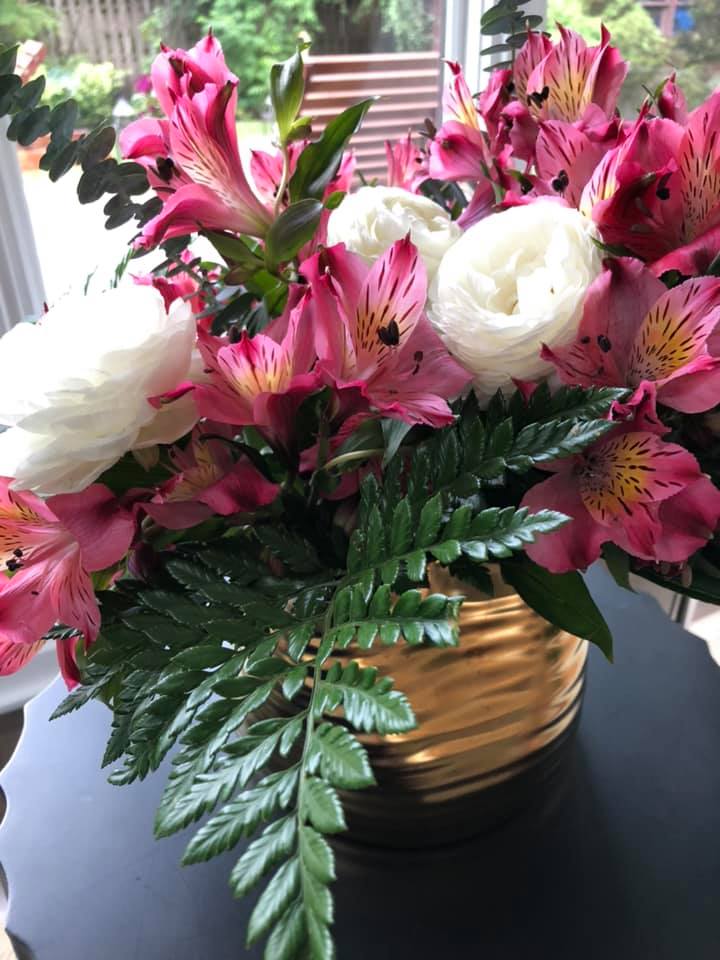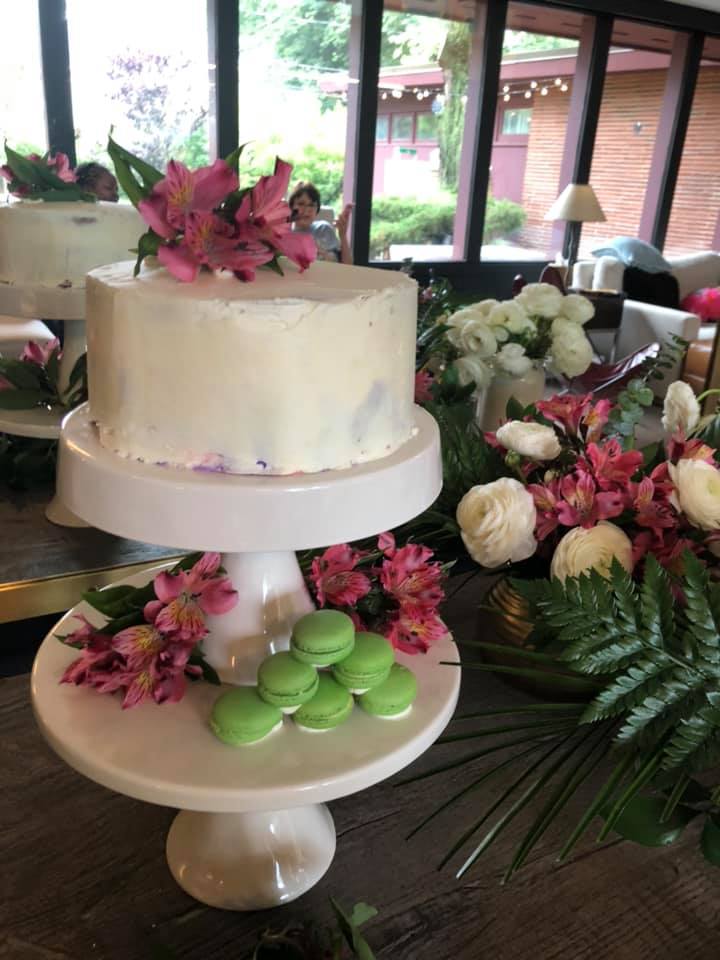 Nina Bekas
Verified Buyer
June 2013
Indianapolis, IN
Dear Globalrose,
The 500 hot pink roses were just beautiful!! The alstroemeria was just as beautiful and opened fully for the event. Everything arrived as planned as always when I order from globalrose.
This event was a 400 guest list quinceanera and therefore I made 40 centerpieces.
I would like to commend Laura there at Globalrose for all her help for my questions. I have ordered from Globalrose several times in the past couple of years when I started doing events and am always satisfied. I will keep ordering always from you.
By Google Customer Review
Verified Buyer
I was nervous about purchasing flowers on line for my daughters wedding shower. I got 10 arrangements for a cheap price! I knew I only needed seven tables so I knew I had some play room. They had big Pink Gerberas, White Alstroemeria, Greens, and Carnations. Listen to them when they say, 'have your flowers delivered 2-3 days before your event!' I got mine delivered on Friday and the Shower was Sunday, but Monday they were even more beautiful! I had to purchase a dozen roses and some pink Alstroemeria because I had large vases, the arrangements looked gorgeous! We got so many compliments and the ones on my kitchen table are still beautiful 10 days later. So yes, I would recommend this company and will definitely use them again!!
By Google Customer Review
Verified Buyer
I ordered 80 Alstroemeria flowers on 2 February 2014 to be delivered on the 6th of February, but did not arrive until 7 Feb. (It was a little last minute, so I understand that it was not entirely Global Roses fault.) My mother absolutely loved them. They arrived a little soggy and down, but as soon as she placed them in a vase, they bloomed into beautiful flowers! This was my second time ordering from Global Rose and I have not been disappointed thus far. Hoping for more great flowers in the future! Thank you Global Rose
By joanna
Verified Buyer
At the last minute, I ordered 200 roses for my wedding. I was concerned that they would arrive too soon, so I contacted the seller. They responded and were able to delay shipment so they would arrive before the wedding but not too far before. The roses arrived one day early, which was fine. I kept them in the box in a cool, dark area of my parents' house (a 1904 Victorian-style house with no air-conditioning in Portsmouth, NH) and they fared perfectly well. My friends handled the bouquets for my wedding (I was a wee bit overwhelmed, ha) so all I did was take the roses from the boxes, cut the bottom of the stems, and place them in water. They did not have thorns at all. I wish I could post a picture of my bouquet (in addition to the roses, we had ranunculus [from another seller] and eucalyptus [from Trader Joe's]) because it was amazing. The roses looked perfect in the bouquets and the centerpieces. They held up really well on the day of the wedding (June 22) and for a few days after. I highly recommend these roses as well as this seller. Thank you for making my wedding spectacular!
By Google Customer Review
Verified Buyer
The tulips I ordered arrived on time and without any incident. Thank you!! They were absolutely beautiful!!!!!
By amazon customer
Verified Buyer
We used these as a Valentines Day fundraiser. I was a little nervous ordering them online, but they were perfect. Maybe 2 broken stems when they got to us (we ordered 400). We ordered them on a Wednesday got them on Tuesday and handed them out to the kids on Friday. The flowers were beautiful the whole time. The extras were still looking good after a weekend in my classroom. Will be ordering again.