Statice Filler
From 100 to 200 Flowers
$0
FREE SHIPPING
Delicate and wondrous the Statice Filler has that effect of elevating the atmosphere (and arrangement) instantly.Ellegant and stunnig, these flowers can be yours with free delivery.
EARLIEST DELIVERY DATE:

PRODUCT INFORMATION
100 - 200 stems of Statice Flowers
10 - 20 bouquets of 10 stems each
Color:
Assorted Colors
Hand Picked
The stems are 20" - 24" long
Vase Life:
Stage on arrival:
Fresh Open Blooms
Time to Bloom:
25 - 49 Hours
Diameter when bloomed:
Number of Petals per Flower: N/A
Product Code:
statice-qty
PRODUCT DESCRIPTION
Statice Filler. Looking for nice looking Filler? GlobalRose specializes in provide Statice Fillers in large quantities with Free Delivery and Guaranteed Freshness!
FLOWER REVIEWS
Kayla Darr
Verified Buyer
May 2018
Senior awards night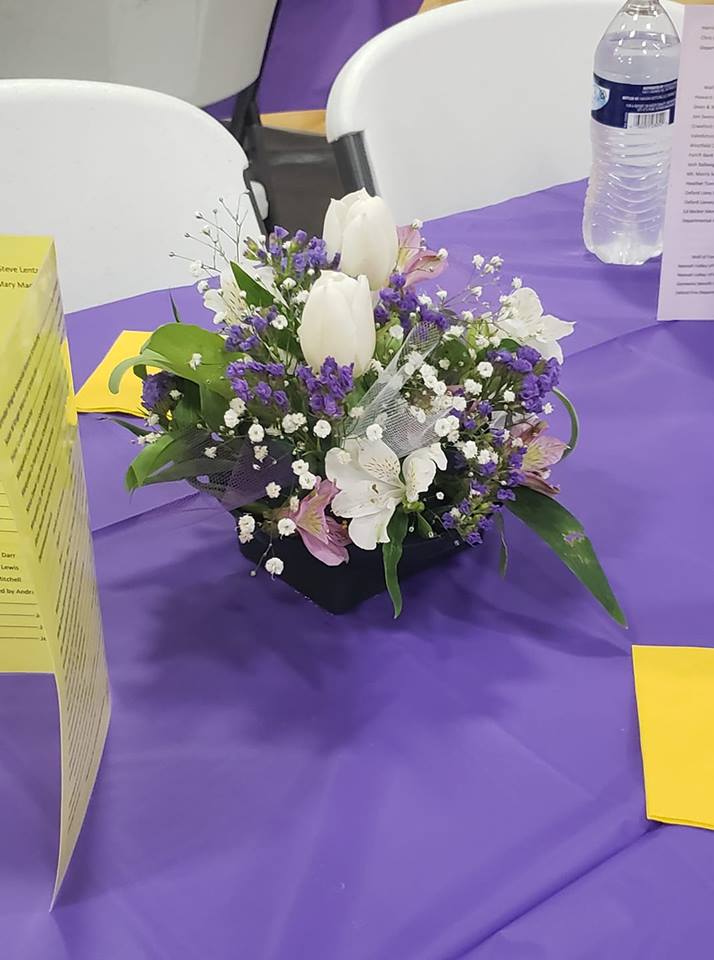 By Google Customer Review
Verified Buyer
I did not receive all the colors of roses I ordered. I received the correct quantity but not colors. And 6 buds were broken from theirs stems out of 400 flowers. I called customer service, they apologized, explained they were out of stock for that color rose and gave me a refund for that portion of the order. My concern was addressed immediately and with full satisfaction.
By amazon customer
Verified Buyer
We used these as a Valentines Day fundraiser. I was a little nervous ordering them online, but they were perfect. Maybe 2 broken stems when they got to us (we ordered 400). We ordered them on a Wednesday got them on Tuesday and handed them out to the kids on Friday. The flowers were beautiful the whole time. The extras were still looking good after a weekend in my classroom. Will be ordering again.