Tinted Hydrangeas
From10 to 40 Hydrangeas
$0
FREE SHIPPING
With so many striking color options available, how could you not have fun with these charming Tinted Hydrangeas? With so much variety to choose from, you could fashion your home with dozens of vibrant floral decorations or elaborately forge them into a stunningly rich bouquet of multicolored love, the perfect present for you springtime love.
This product has undergone a dyeing process, and as a result, there is a possibility that the water may change color
EARLIEST DELIVERY DATE:

PRODUCT INFORMATION
10 - 40 Stems Tinted Hydrangea Flowers
Color:
Your Choice of Tinted Colors
Hand Picked
The stems are 20" - 22" long
Vase Life:
Stage on arrival:
Fresh Open Blooms
Time to Bloom:
12 - 24 Hours
Diameter when bloomed:
Product Code:
tinted-hydrangeas-qty
FLOWER REVIEWS
Cathy Ng
Verified Buyer
February 2018
Purple hydrangeas to compliment our newly remodeled kitchen.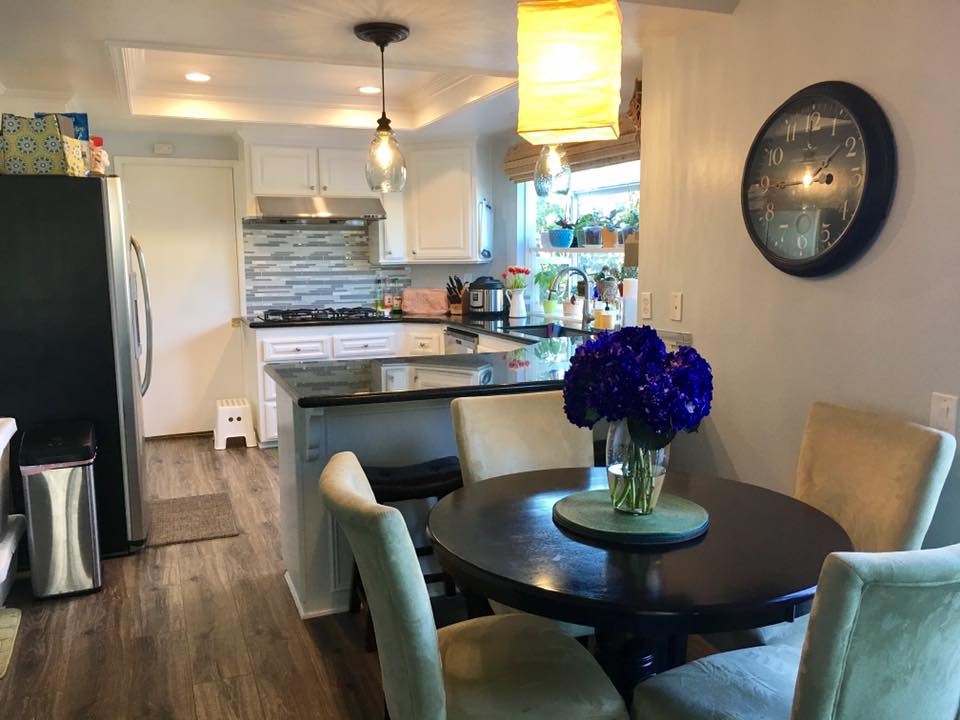 Verified Buyer
Flowers were inexpensive. The spray tinted hydrangeas were very bright and the color was waaay too intense which was not what I expected. Also, the color of the roses didnt match with the hydrangeas. I would have ordered different flowers if I could do it all over again.
Written on June 8, 2016
By nicknmillie@sbcglobal.net
Verified Buyer
All I can say is that these hydrangeas were absolutely gorgeous.
By joanna
Verified Buyer
At the last minute, I ordered 200 roses for my wedding. I was concerned that they would arrive too soon, so I contacted the seller. They responded and were able to delay shipment so they would arrive before the wedding but not too far before. The roses arrived one day early, which was fine. I kept them in the box in a cool, dark area of my parents' house (a 1904 Victorian-style house with no air-conditioning in Portsmouth, NH) and they fared perfectly well. My friends handled the bouquets for my wedding (I was a wee bit overwhelmed, ha) so all I did was take the roses from the boxes, cut the bottom of the stems, and place them in water. They did not have thorns at all. I wish I could post a picture of my bouquet (in addition to the roses, we had ranunculus [from another seller] and eucalyptus [from Trader Joe's]) because it was amazing. The roses looked perfect in the bouquets and the centerpieces. They held up really well on the day of the wedding (June 22) and for a few days after. I highly recommend these roses as well as this seller. Thank you for making my wedding spectacular!