Vendela Roses Creamy Ivory
From 50 to 250 Roses
$0
FREE SHIPPING
Vendela Rose is a rich creamy white Ivory Rose with a large cup shaped bloom.
EARLIEST DELIVERY DATE:

FLOWER REVIEWS
By Lourdes Arce
Verified Buyer
Very satisfied with the product. Definitely I recommend them. Flowers get at my house on time they were fresh and beautiful. I am very happy with the outcome🙂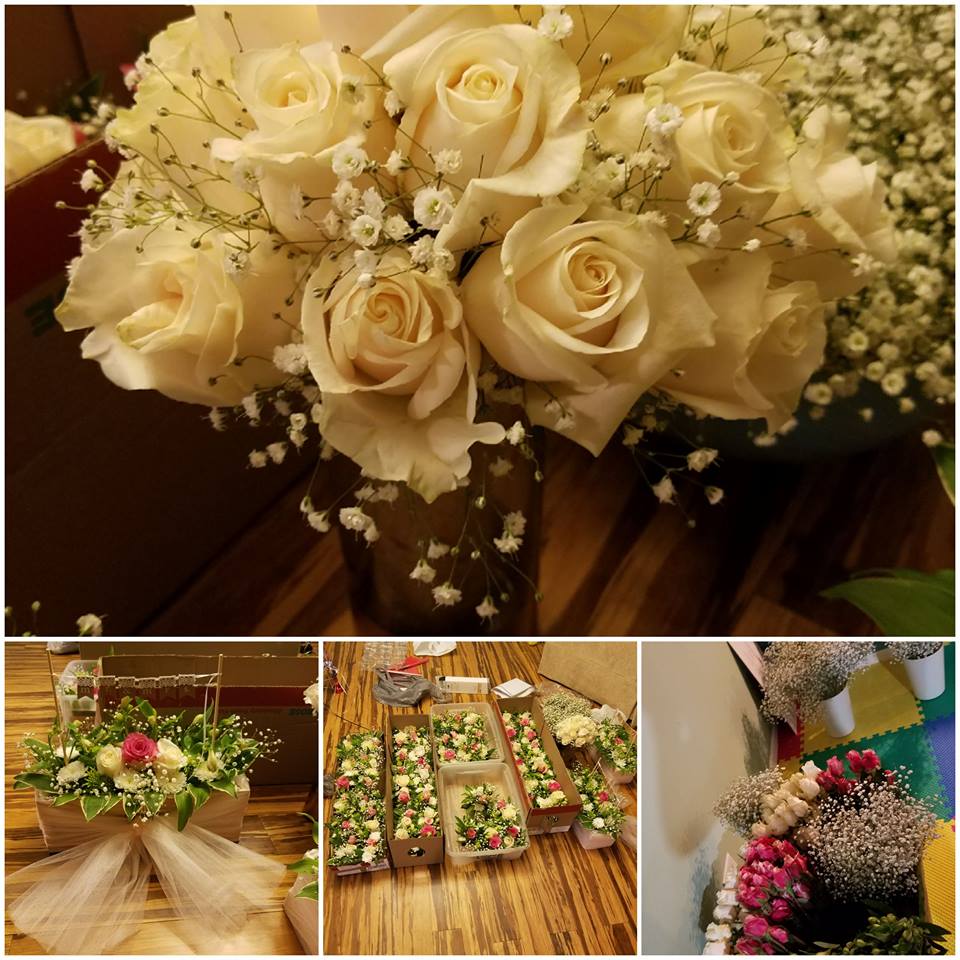 Heidi Johnson
Verified Buyer
June 2018
We used Global Rose for our daughters wedding and were so pleased with the results!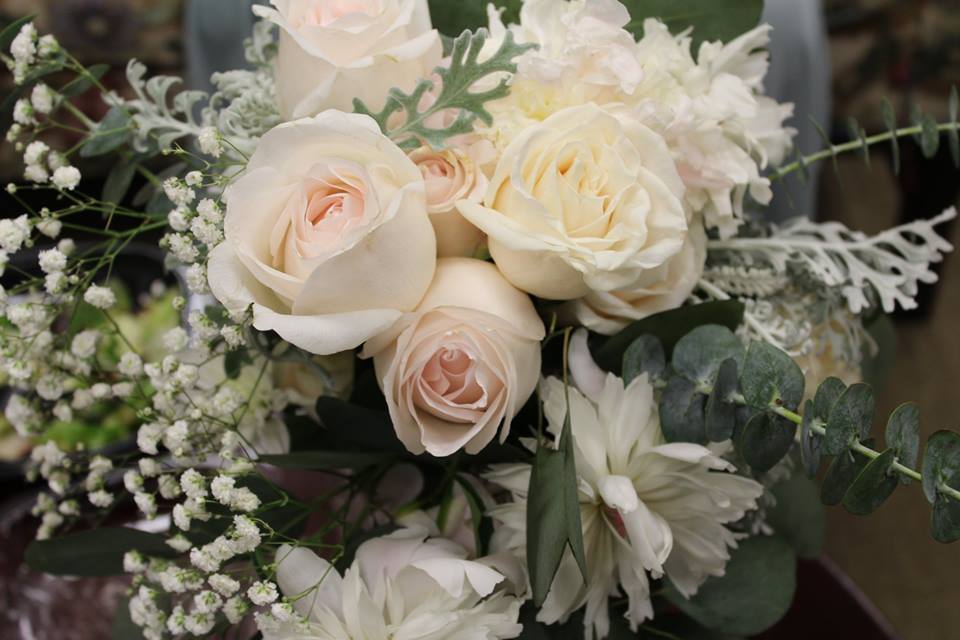 Aggie Brassette Canales
Verified Buyer
November 2015
Creamy Vendala roses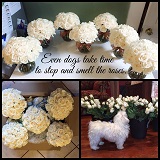 By Laurel Tamariz
Verified Buyer
' My winter wedding--got exactly the florals I wanted! 500 roses in vendela, proud white, jade, cherry brandy, and echimo. White mums, a couple hundred pink carnations, and plenty of winter greens and fruits from our garden mixed in.'
By amazon customer
Verified Buyer
Absolutely 100% satisfied with the shipping time and the quality of the roses. I live in the United States of America and the roses arrived on time and in excellent fresh condition. These are the most extraordinary and wonderful roses in the world!!! Four days later the roses are holding up very strong and I'm sure they will last another 7 plus days. This purchase was the best decision I made about fresh roses and i will order again. I want to thank the staff and company for an above all expectation experience. Thank you so much. Shane from Georgia
By amazon customer
Verified Buyer
We used these as a Valentines Day fundraiser. I was a little nervous ordering them online, but they were perfect. Maybe 2 broken stems when they got to us (we ordered 400). We ordered them on a Wednesday got them on Tuesday and handed them out to the kids on Friday. The flowers were beautiful the whole time. The extras were still looking good after a weekend in my classroom. Will be ordering again.
By Tracy Farnsworth
Verified Buyer
' We ordered 50 roses for my parents surprise 50th anniversary party. Seven days later, the yellow roses are fully open and the ivory roses are just starting to open. I am really impressed with the quality, price, and speed of shipping. Guests who were sent home with a vase of roses were overjoyed with the quality too! Thanks. '
By Google Customer Review
Verified Buyer
Purchased coral and ivory roses, babys breath, and a green hydrangeas for my wedding. The flowers came in on time which was 2 days before my wedding. They bloomed just in time for my wedding and were gorgeous.