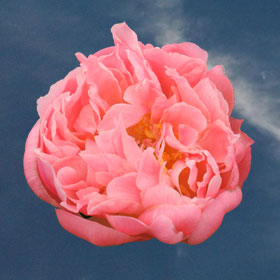 A friend of the author is son to be married, so obviously wedding plans and subtleties have been that talk for days. In the case of the bride to be, this moment of a wedding carries a meaning of extravagance, wonderment, and pride.
With those things being said, once you come to deciphering what symbols stand out most for you, this can play a great role in the wedding itself. Think of gorgeous fluffy peonies and how loud they are. A great expanse and high petal count speak of abundance and are most enchanting.They have the appeal of roses but the grandeur of the extravagant dresses from the 16th century fashion. They are interminably classic.
For a less fragrant counterpart, but equally impressive, we recommend hydrangeas, which have a phenomenal shape, almost globe-like. Rounded blossoms make for real eye catchers!
It does not matter if you are looking for a free flower delivery of wholesale flowers online to delivery to California or Tennessee, we have got you covered across the nation.