Yellow Ranunculus
From 50 -150 Ranunculus
$0
FREE SHIPPING
When it comes to celebrate, there are no other flowers that look better than the bright yellow ranunculus bulbs. The best flowers to order online for all your special occasions all year round.
EARLIEST DELIVERY DATE:

PRODUCT INFORMATION
50 - 150 Yellow Ranunculus
5 - 15 bouquets of 10 stems each
Color:
Yellow
Hand Picked
The stems are 12" - 18" long
Vase Life:
Stage on arrival:
Fresh closed bud
Time to Bloom:
24 - 48 Hours
Diameter when bloomed:
Product Code:
ranunculus-yellow-qty
PRODUCT DESCRIPTION
Hang unto that last bit of summer warmth and cheery morning sunlight with these bright yellow ranunculus flowers with delivery from our online store. When you get your blooms directly from growers, you will immediately notice the time and attention that have been placed into every single stem. Each box will also be hand prepared and delivered with care by our trusted partners to ensure that you receive the very best.
Choose your ideal pack from 3 different stem quantities as well as 2 different stem lengths depending on your needs. When it comes to festive summer events or celebrations, no other flowers will bring that joyful vibe or summer look better than our bright yellow ranunculus bulbs. If you are looking for a bloom that is captivating and out of the ordinary then get this bouquet of ranunculus bulbs.
FLOWER REVIEWS
By Nanci Franzo Hendrickson
Verified Buyer
May 2019
Beautiful Ranunculus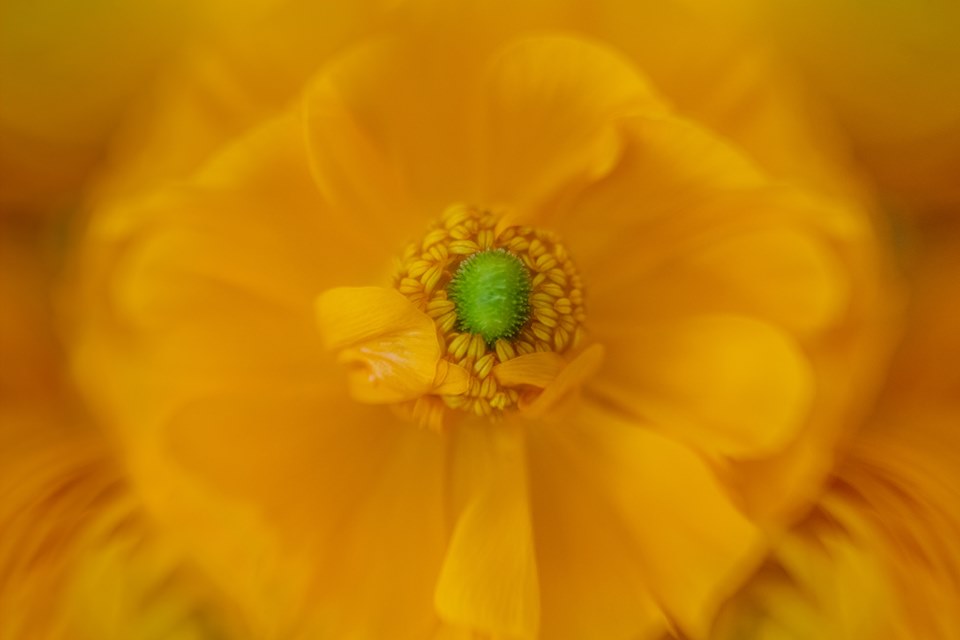 By joanna
Verified Buyer
At the last minute, I ordered 200 roses for my wedding. I was concerned that they would arrive too soon, so I contacted the seller. They responded and were able to delay shipment so they would arrive before the wedding but not too far before. The roses arrived one day early, which was fine. I kept them in the box in a cool, dark area of my parents' house (a 1904 Victorian-style house with no air-conditioning in Portsmouth, NH) and they fared perfectly well. My friends handled the bouquets for my wedding (I was a wee bit overwhelmed, ha) so all I did was take the roses from the boxes, cut the bottom of the stems, and place them in water. They did not have thorns at all. I wish I could post a picture of my bouquet (in addition to the roses, we had ranunculus [from another seller] and eucalyptus [from Trader Joe's]) because it was amazing. The roses looked perfect in the bouquets and the centerpieces. They held up really well on the day of the wedding (June 22) and for a few days after. I highly recommend these roses as well as this seller. Thank you for making my wedding spectacular!