Those born during the first month of the Solar Calendar (March 21st to April 19th) come into being under the influence of Aries. [1] Fearless and natural leaders, they are energetic, charismatic, dynamic, and constant seekers of challenge and adventure. Confident and domineering Aries never feel the need to follow, but rather seek partners (for every aspect of their lives) that are equally energetic and strong.
Passionate, Aries crave love yet are mostly driven by the thrill of the chase (since it gives them a sense of being in control.) Needing to be free to show initiative and fight for affection they expect the same in return. To attract someone born under the sign of Aries, one has to take action while remaining hard to get. Once in love they are faithful, and at times too, jealous. [2]
THE TRIED & TRUE ABOUT WHAT FLOWERS TO GIVE AN ARIES
When presenting others with gifts it's always a great idea to show them how mindful you are about whom they are and how they vibrate, about how you feel about them. Flowers for their rich symbolism, range in options and colors, nuance of meaning and undeniable beauty, lend themselves for this purpose better than most gestures, for flowers are the gift by which you can say it all.
Since there are flowers specific to every sign of the zodiac, giving flowers in acknowledgement of the recipients birth date and sign is a great way to do just that. Here Aries birth flowers as well as other auspicious blooms and colors when thinking of giving flowers to those born between March 21st and April 19th.
What is the birth flower for Aries?
Honeysuckle

and

Thistle

are

Aries

birth flowers. [3]
What are other auspicious blooms and colors for Aries? [4]
Red Roses and Red Tulips are auspicious gift flowers for those born under the influence of

Aries

as well. When thinking of gifting flowers to those born between March 21st and April 20th, these and any other blooms on red will make wonderful gifts too.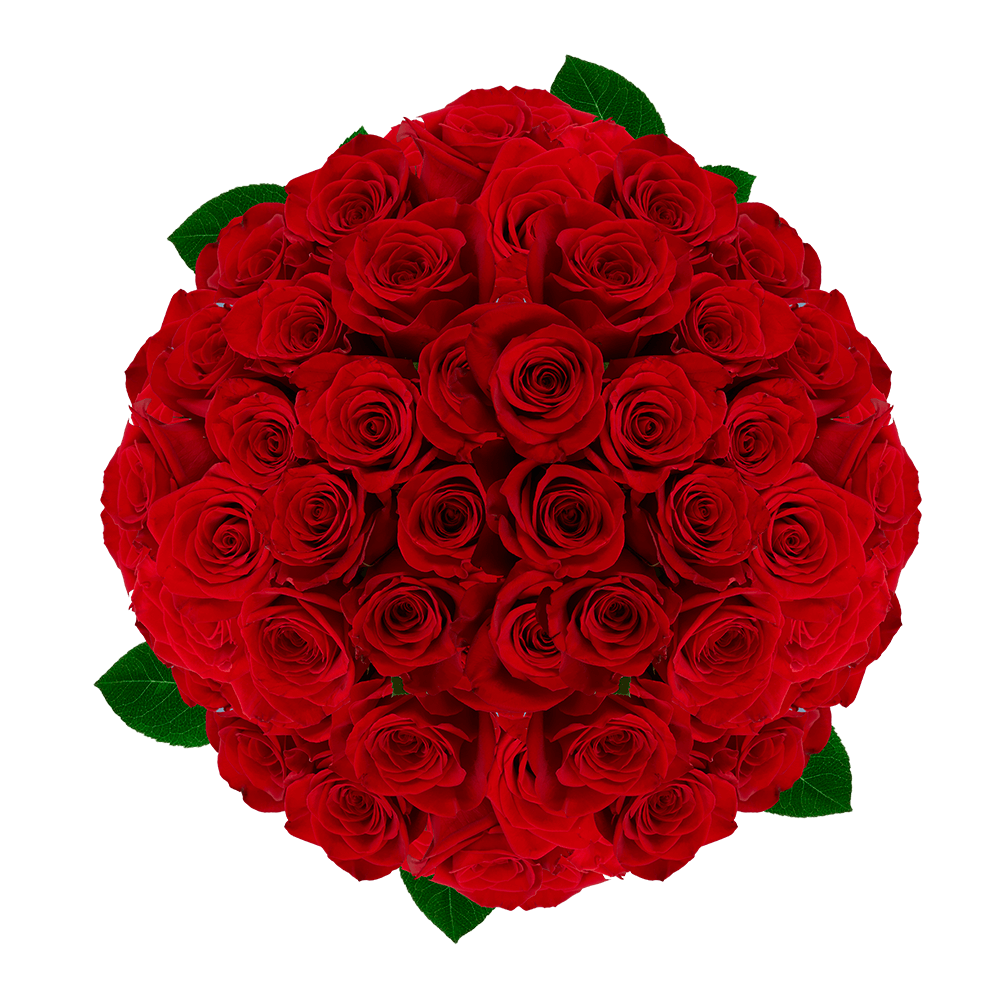 Globalrose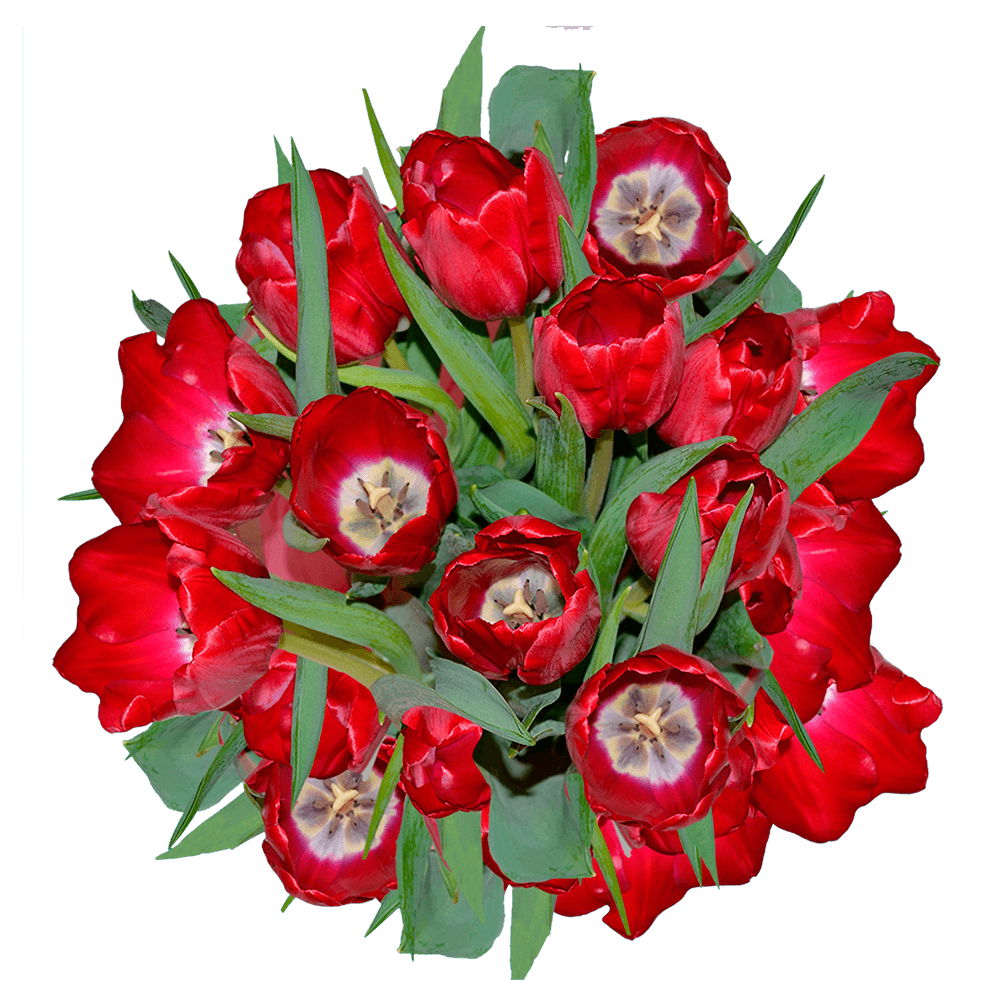 Globalrose
SO, WHAT DOES THE FLOWERS GUY HAVE TO SAY ABOUT WHAT FLOWERS TO GIVE AN ARIES?
For the Aries in your life, let them know how much you appreciate having them by your side, by giving them of blooms as have been gifted to them by the stars, flowers in colors to which they vibrate as when one with the universe while gazing to the sky.
Looking for affordable flowers to give those born between March 21st and April 19th? Follow the links below for additional info and wholesale prices (on every order):
Citations & Links:
[1] See: Wikipedia – Aries (astrology)
[2] See: See: Astrology Zodiac Signs – Aries Zodiac Sign, Aries Horoscope
[3] See: Love To Know – Zodiac Sign Flowers
[4] See: Astrologyclub – Colors Associated With Zodiac Signs

Ask the Flowers Guy
(
flowersguy@globalrose.com
) for a different angle on everything flowers and blooms.